Hi guys I hope you're all doing well? I am probably really late in writing this and I'm really sorry, I was feeling really unmotivated and overwhelmed in writing this.

I'm back in school and going to be here till July, hopefully I'll catch up with summer this year. We are currently in the month of May, so this is me saying happy new month and PS I turned 20 last month. Rumor has it, I'm not a baby anymore.

I'm in my penultimate year of Uni, meaning that I'll almost be done with school and be flung into the workforce and all of that jazz. I'm trying my best to be positive and not be overwhelmed but it can be crazy sometimes, so much time has passed and I'm almost done with school, a girl has her fears.

If you remember in my last blog post I mentioned applying for Google AdSense, sadly, I didn't get it. That sucks. I'm going to start applying for manual ads so feel free to send in your ads at an affordable price

WHAT I'VE BEEN LISTENING TO?
Recently, I have been jamming to Asa's music and I am loving where I'm at. I used to listen to her quite a bit before she went on her hiatus so I'm really not shocked I'm back on her vibe. My favorite song on the album is Mayana, I just love it and I keep singing it and having mental pictures by the beach with a lover(I imagine my music, free me). Let it also be known this is an Obongjayar Stan blog. I have been jamming to the preview ever since he dropped three tracks of his album "Some Nights I Dream of Doors". My current faves being "Message in a Hammer" and "Tinko Tinko", masterpieces! The rest of the album is dropping this month, that is definitely something to look forward to.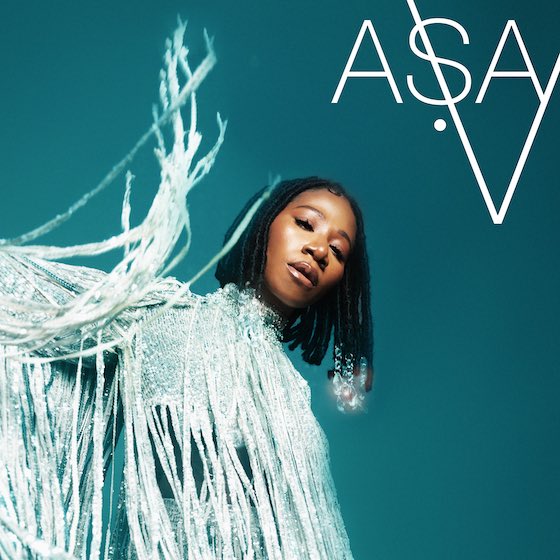 WHAT HAVE I BEEN WATCHING?
What did I even watch this past month? As I mentioned before I'm trying to get back into series watching, which is much harder than I remember. I finally finished Grown-ish, it had a beautiful season finale with graduation. But I personally don't understand why they're still making another season even though only Aaron, Doug and Zoey will remain on the season. I also watched Adam's Project, the movie is so cute and overwhelming, in a good way, I was just smiling especially at the end, definitely recommend. I want to finally start Fresh Prince, shocking how it's taking so long for me to watch it after anticipating it for the longest(plus I literally download it as soon as it comes out) I have a problem. I plan to watch Blood Sisters on Netflix because it actually looks really good, coupled with positive good reviews and my roommate being hooked, I'm convinced. Maybe alongside that I'll finish Euphoria (don't kill me)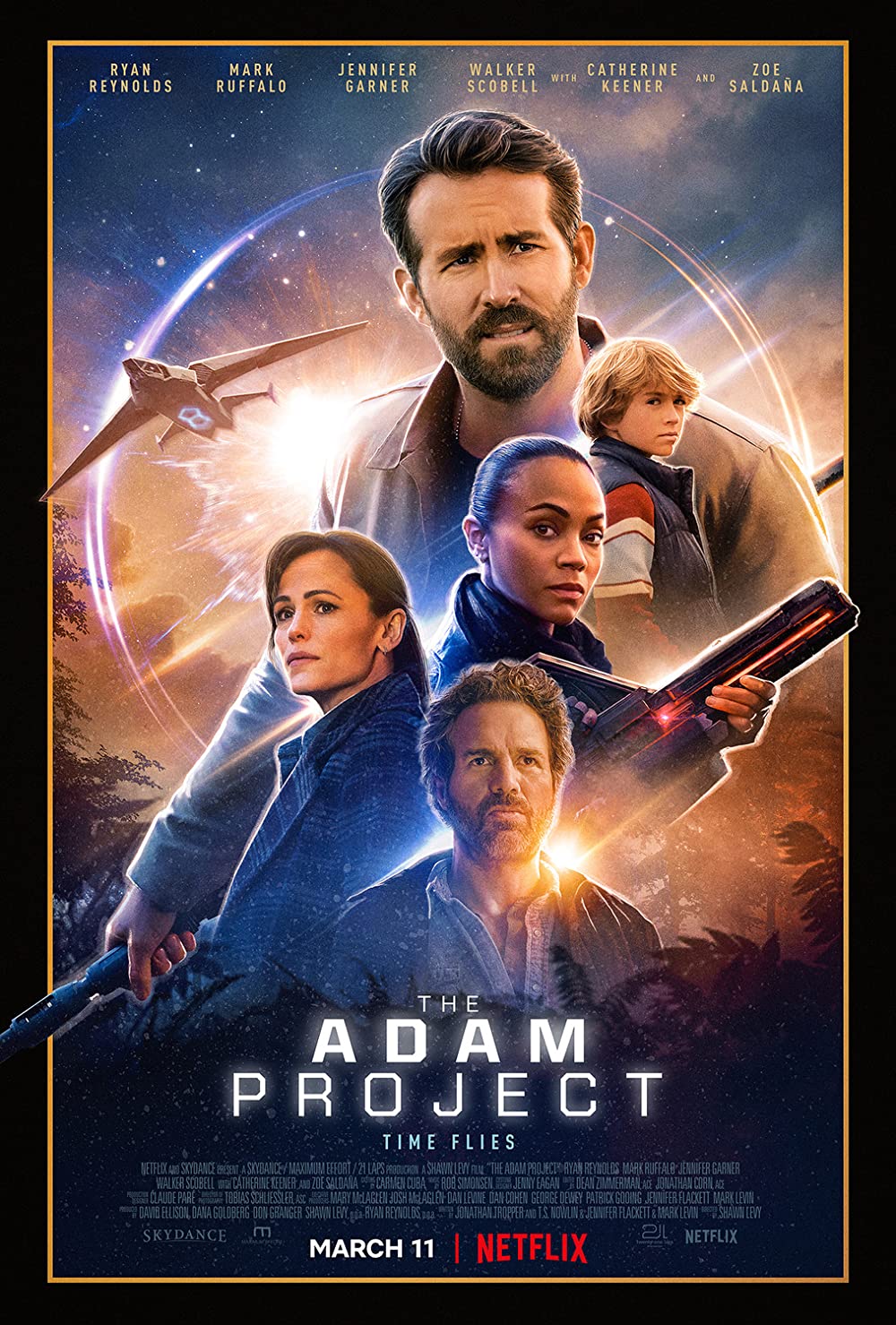 WHAT HAVE I BEEN READING?
Last month I finished a pretty intense book called "It Ends With Us" and if I could cry I would have, but I personally believe my girl Celine cried for the two of us. The book follows a tale of a girl looking for love without falling into the clutches of domestic abuse as her mother before her. This book is not for the lazy and it puts you in the shoes of abuse victims and you can see it's really not as easy. I also read My Sister The Sérial Killer, this book was really good but had a pretty anti climatic ending. The book was a fun read and it's nice to read a book by a Nigerian.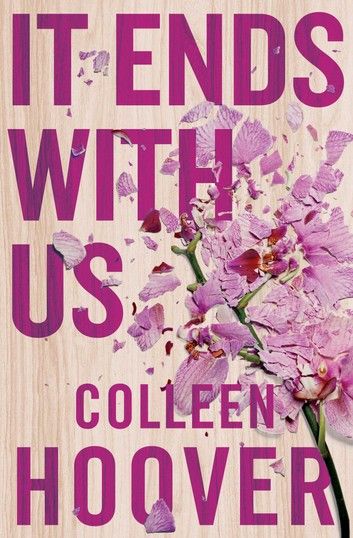 Welcome to the month of May, the month of the MET gala, Eid Al-Fitr and many other things I can't quite remember, but I'll definintely find out.