By the time this comes out, it's the end of April, entering May. In March, I was swamped making significant changes in my life, hence the lack of content. Speaking of substantial changes, Nigeria had its presidential and governorship elections, and the people were less than impressed with the process and the results, and that's putting it lightly. At this point, one can only hope and pray for the country's future and hope good things happen, because I really hope this country gets better. I'm not leaving this country soon, so it has to be.
Also, I migrated from Apple Music to Spotify. My card isn't working, which applies to half of Lagos or even Nigeria. We're all tired. I didn't use Spotify initially because I'm not used to it, and personally, the user interface isn't very user-friendly; that's just me. But now I'm being forced to use it, finding my way around it. I have difficulty remembering all my songs and albums, but I'll figure it out eventually.
I started my final semester of university, and I have mixed feelings. I will be done with schooling for at least a bit, which makes me so happy, but considering life is a continual learning process, well. I'm also scared about the number of things the future has in store for me and the career I plan to pursue. Such things make me anxious, but I plan to enjoy the last moments, one step at a time.
Lastly, I turned 21! Your girl is finally legal in all the countries of the world. It wasn't the birthday i would have dreamed of, but it was a really wholesome birthday and I am grateful for my family and friends cause they made me feel amazing. I need to start being serious with my life because real life is about to start for me.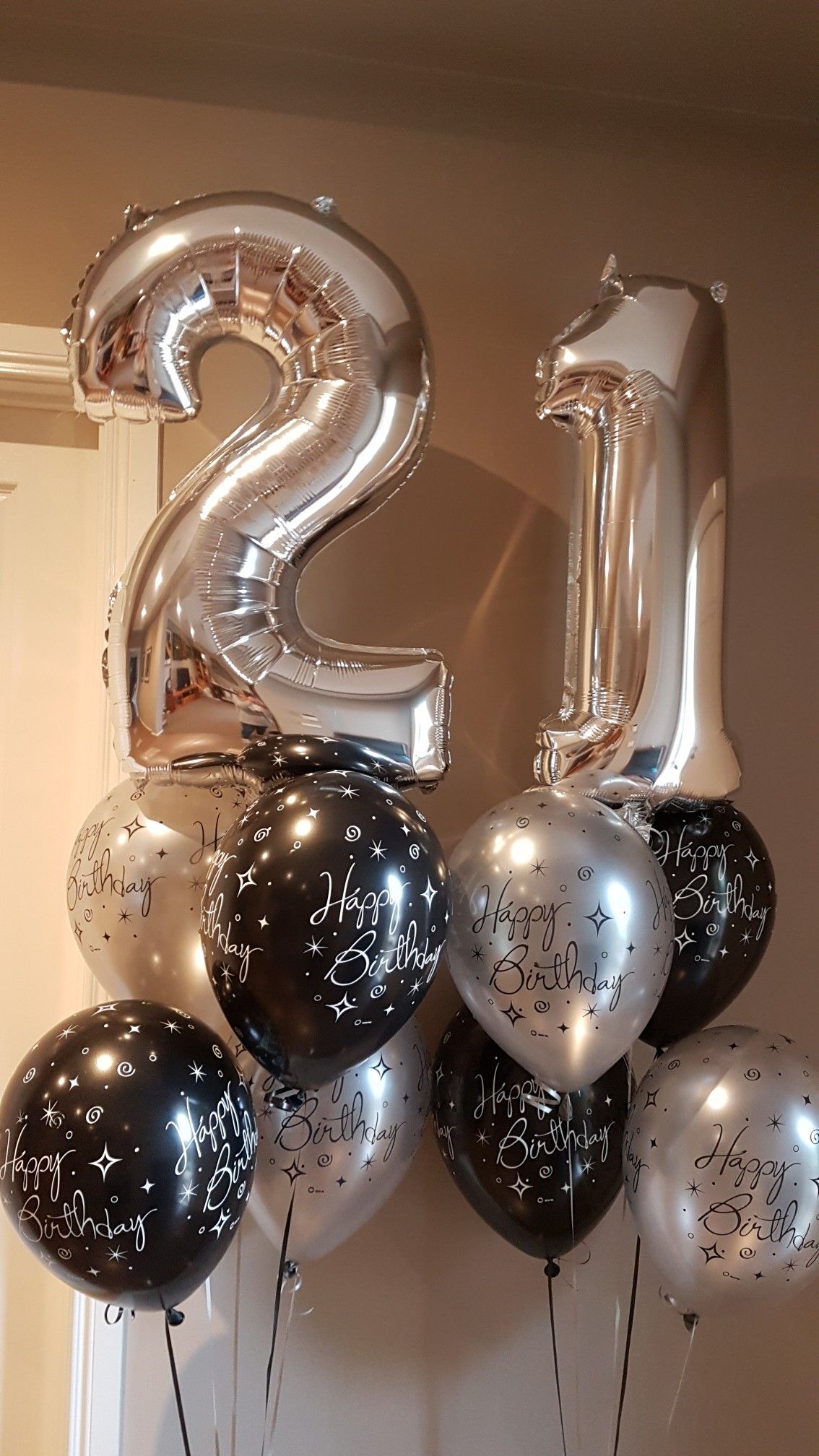 What Have I Been Listening To?
I started listening to a new podcast called The Psychology of Your 20s, which my friend Jordan put me on. It's an amazing podcast, and I love how they tackle different problems we go through during our "golden years." I also started listening to another podcast called "You Can Rest Here." I'm not usually one to listen to religious podcasts, but I love how she talks and her message; it captivates me. I'll soon post my updated podcast rotation for those interested. Music-wise, I have repeatedly been playing Masego's self-titled album because I'm in love with The Soweto remix has been in my head all day and all night, and Don Toliver's part is really good alongside Rema's. Healing by Tay Iwar and Reckless and Sweet by Amaarae have also constantly rotated. Lastly, Ice Spice has had me in a chokehold, especially the Princess Diana remix featuring Nicki Minaj.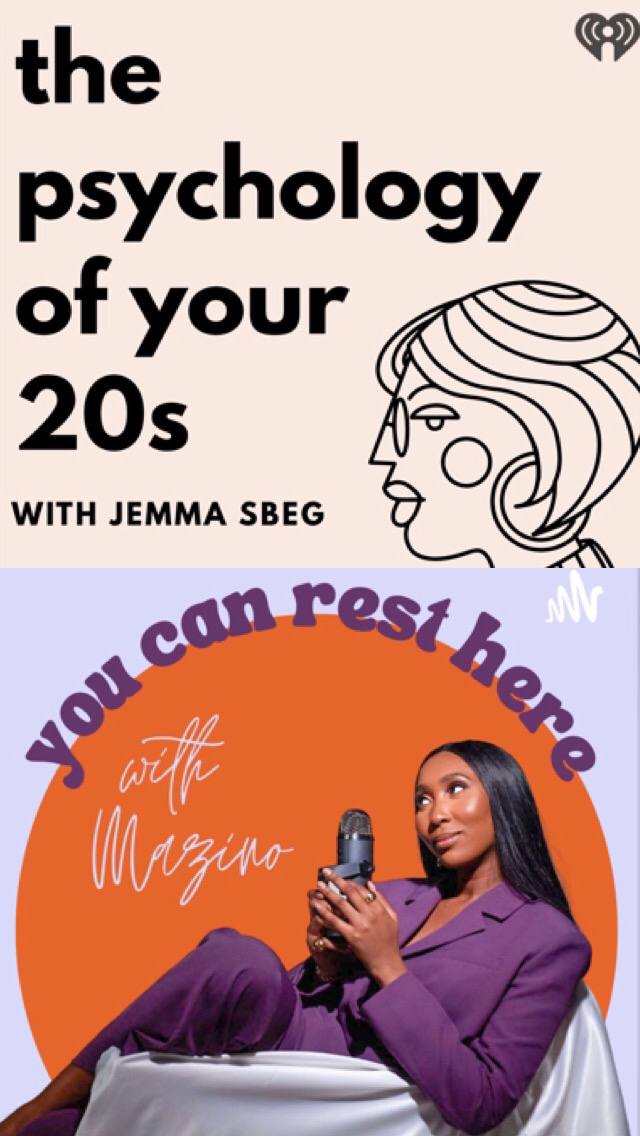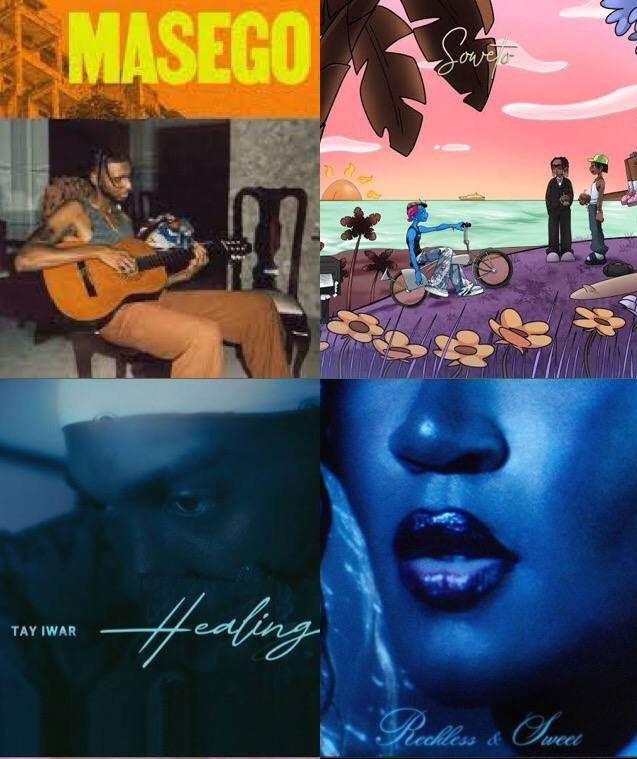 What Have I Been Watching?
I tried to start binge-watching again, and I did so successfully for three days. I watched season 2 of Why Women Kill; it's a series I would recommend, though I liked season 1 more than season 2, to be honest. I finally watched Far From Home, the series. It was a very "interesting" watch. The exaggeration of certain scenes was funny, and the secondary school experience 'get as e be', but it was a fun watch. Also, no one can deny that Natse Jemide is a fine man, but sir, what were those karate moves? I also watched Knives Out, the first and second ones; the first is way better than the second, by the way. I'm a sucker for murder mysteries, and I thoroughly enjoyed the movie. Benoit Blanc (Daniel Craig) was a fascinating and entertaining character. Then there's this movie called "Not Okay," the one with Dylan O'Brien and the fake influencer. If you do not have intense cringe tolerance levels, I wholeheartedly advise you not to watch it; the movie even warns us. Content warning: This film contains flashing lights, themes of trauma, and an unlikable female protagonist. They definitely kept their word. Still cringing, I watched Perfect Addiction with my friend, and God have mercy. If you can't handle a lot of second-hand embarrassment, please flee if you see anything from Wattpad Studios or Voltage Studios. The movie was just one thing after another; the characters were quite attractive, I'm not going to lie, but what I endured was not for the weak. On a much lighter note, I started watching Teen Titans, the original animation. It's a sweet watch, but I don't see the hype and respect the community has for this particular version of the show.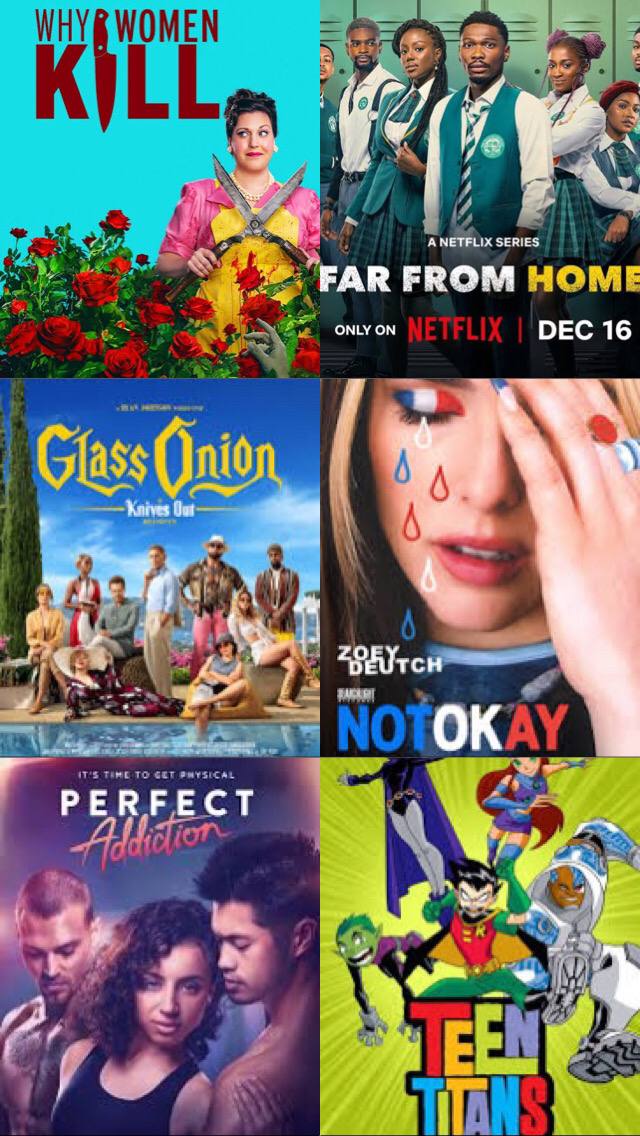 What Am I Reading?
Guess who's read five books? I am back on track to finishing 20 books this year. I can see it now. I read "Fine Print" from the Terms and Conditions series. That book is not that amazing; sorry to burst anyone's bubble, but that book had no anticipation and was rushed. Then I read Cinderella is Dead, which is a young adult fantasy. The book was a wonderful read. Sign me up for anything that involves lesbians taking down the patriarchy. It has an interesting take on the original Cinderella story, and I recommend it to anyone who cares to listen. I finally read Nearly All Men in Lagos Are Mad, the book that almost everyone and their moms have read. The book is quite good, but at some point I began to lose momentum and picked it up again. I also skipped over the explicit scenes, something I started doing in the last couple of years. Maybe Wattpad scarred me more than I thought. Lastly, I read The Right Move, also book two in a series. It was a really cute book that knows it shouldn't take itself too seriously. With the way things are going, I might never date because I'm too obsessed with fictional men. After reading a lot of romance in the last month, it's time to shift genres to murder mysteries and thrillers because life isn't all about dating a rich billionaire.