At this point, almost everyone and their mom has heard of gangs of Lagos. With the nonstop ads on YouTube and Jade Osiberu and Tobi Bakre, being on almost every podcast in Lagos. If you haven't heard of this movie and live in Nigeria, especially Lagos, are you living under a rock?
Tobi Bakre, Adesua Etomi, Iyabo Ojo, Chioma Akpotha, Zlatan Ibile, Toyin Abraham, Yvonne Jegede, Yinka Quadri, Chike, Pasuma, and a slew of others star in the Nigerian crime action thriller Gangs of Lagos, produced and directed by Jade Osiberu. On April 7, 2023, the film made its world premiere on Amazon Prime Video, making it the first Amazon Original Movie to be made in Africa.
"Once Upon a Time in Isale Eko" was one of the names Prime Video's first African originals went by." After that, it was "Under Lagos." Discussion groups helped them zero in on a name that would work best with the plot. After much deliberation and filming, they decided on the current title.
"Gangs of Lagos" has received widespread backlash since its release, and the debate has not ended.
Despite the film's plot receiving widespread praise, some state residents, particularly those with Lagos ancestry, found its portrayal of the Eyo masquerade offensive. They also said the movie's depiction of the state's culture and traditions was offensive.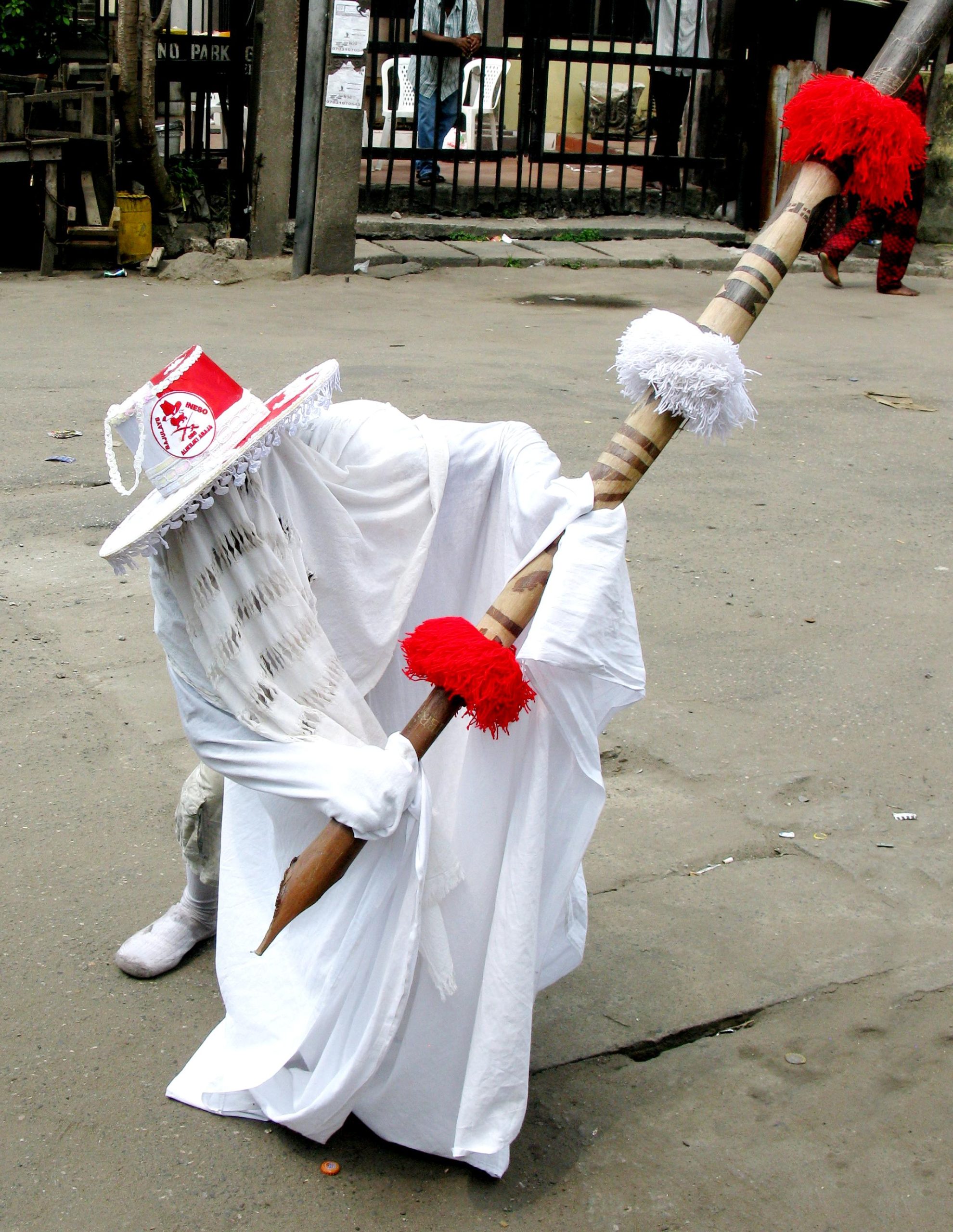 The film bluntly depicts the thuggery and violent way of life in some neighbourhoods of Lagos, exposing the more significant weight behind street power and striking a chord with Lagos politics.
Through Commissioner for Tourism, Arts, and Culture Uzamat Akinbile-Yussuf, the government of Lagos State has voiced its unhappiness with the film, calling it a "cultural misrepresentation." The minister said the film was disrespectful to Lagos's cultural heritage because the ministry is responsible for cultural regulation in the state.
Similarly, Lagos Prince, Uthman Shodipe-Dosunmu, the Apesinọla Ẹyọ Ọba Alakẹtẹ Pupa Ọkalaba Ẹkun, a cultural group, ordered promoters to withdraw the movie immediately, describing it as "ethnic profiling, sacrilegious, and outrageous trash."
Unadey Jones, a spokesman for the National Association of Emerging Artists (NAEA), released a statement. They voiced their displeasure with Kemi Akindoju and Jade Osiberu's characterization of artists as "criminals."
The Director-General of the National Council for Arts and Culture, NCAC, Olusegun Runsewe, issued a statement calling for calm over the uproar generated by the production of the Gang of Lagos film, noting the need for a strategic rethinking of related cultural narratives by filmmakers in Nigeria to avoid public resentments and reactions. The Isale Eko Descendant's Union (IDU) has also requested that the film be removed from distribution.
The union issued a statement condemning the film for depicting the Eyo masquerade as offensive. Femi Salawu, a public relations expert and media strategist, praised the filmmakers' efforts but argued that the stakeholders should be prepared to foot the bill for filmmaking if they want a say in the stories shown to the public. He claims that the creators intended not to misrepresent the culture but to draw attention to pressing societal issues.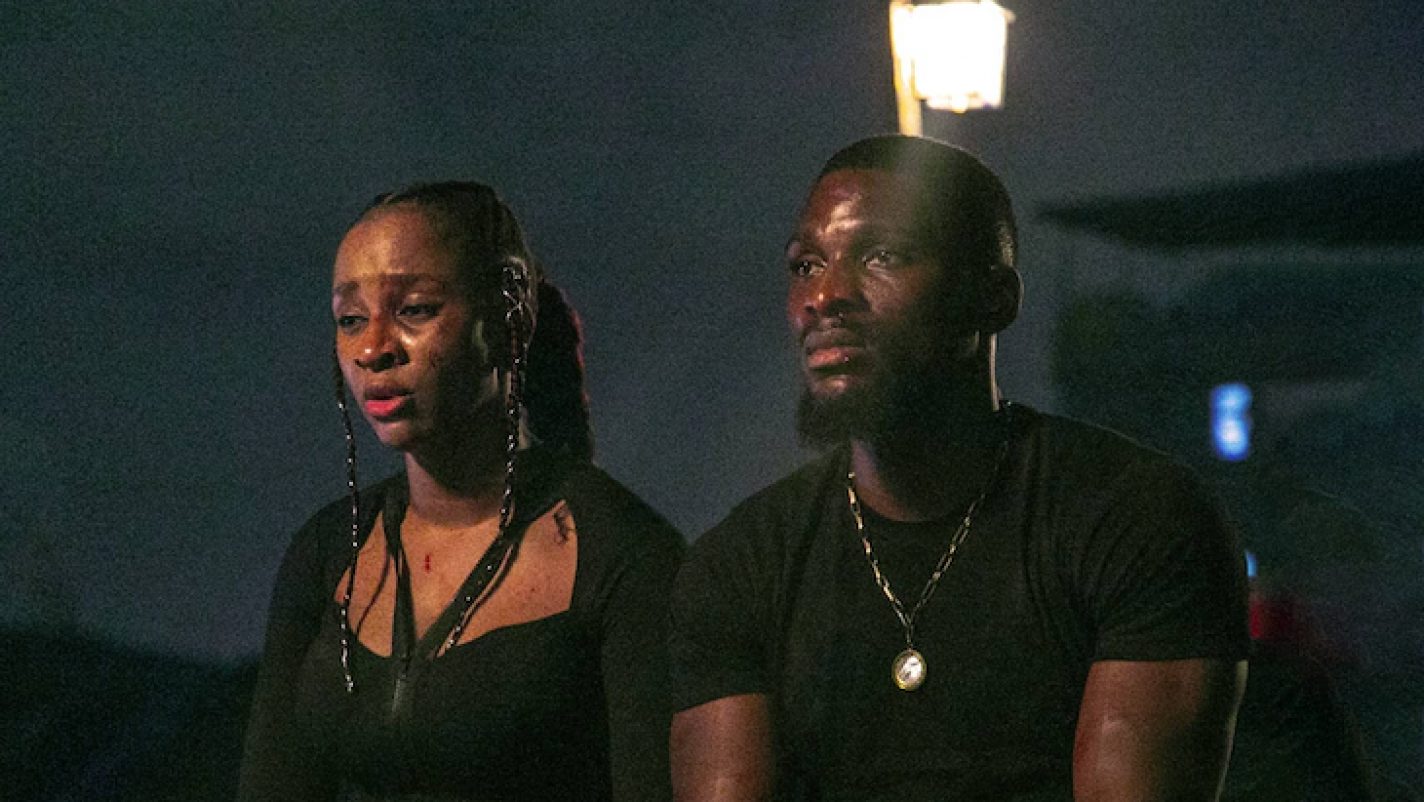 Anyone can immediately recognize the film as a product of Nigeria. It's interesting to me that people are outraged by the violence, bloodshed, and political corruption in a film like "Gang of Lagos," in which criminal gangs commit typical gangster crimes like murder and mayhem. It's in the title.
But of course, everyone will take away what they find most important. Some people call this kind of anger "selective outrage," by the way. I think "Gangs of Lagos" has a lot to do with the recent general election because it shows how some people are used to try to change elections. I think it best shows what politics should be like at the grass-roots level. Nigerians can all see what's going on.