IT is no secret that most fashion trends have been greatly influenced by the black culture, knowingly or unknowingly from large hoop earrings to branded sneakers or just even the Afro styled hair. Afro influence has been there from the beginning and doesn't plan on going anywhere soon. It's no secret that all-color entertainers find their look within the Black community. In effect, the Black community gave entertainers the style they wore on stage, on television, and/or their public appearances. The music video from Beyoncé's Lemonade features several examples of the Black style. Showing styles such as cornrows, braids, Afro, etc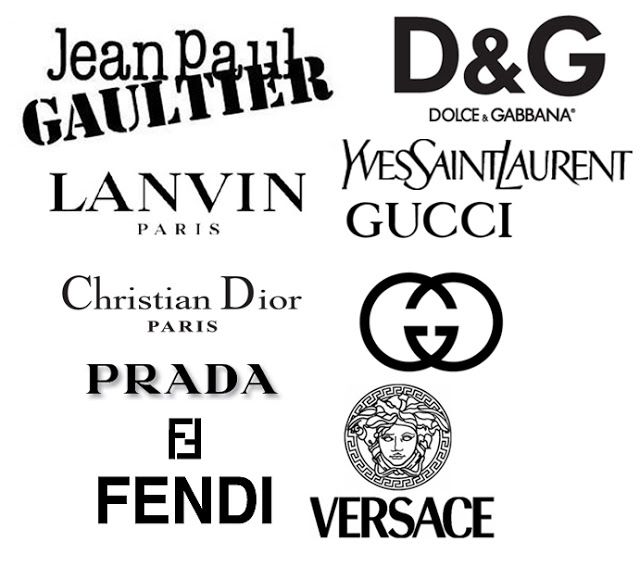 On social media, many fashion brands were quick to align with protesters, posting black squares on #BlackoutTuesday to Instagram, and sharing lengthy captions that denounced racism, discrimination, and violence. But members of the public didn't buy it. Although later changing sides, accusations have been made at companies such as Refinery29, Vogue, and Dollskill, who have refused to fight for justice for their dark-skinned brothers and sisters. Fashion brands such as Gucci and Prada have become major fashion flagships. In fact, while these fashion houses may lead their industry, however, they are not immune to accusations of cultural appropriation and insensitivity in their designs. And designers have, in some instances, been called outright racist.
Whereas some companies – including Nike, which has built up a large part of its credibility and revenues on its Air Jordan line – were swift to take a stand, other brands posted only after followers requested that they speak up in the comments. The responses were ambiguous in many instances when they did: White on black text comments focused on diversity and inclusion rather than police brutality or blackness. Calls for brands to open their purses and donate were immediately followed by requests in the comments. It was only later that major luxury players began announcing donations.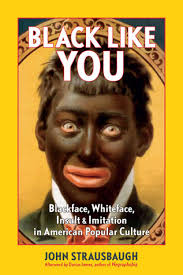 Over the past few years, different brands have been struggling in the face of high-profile racism scandals, from Prada's Blackface key ring to Gucci's imitation of a runway Dapper Dan design and Blackface balaclava. Such experiences have culminated in the creation of diversity committees in the case of Gucci and Prada, and apologies in both. But it takes internet activism in many cases – mostly led by Black Twitter or Diet Prada fashion watchdogs – to get things done.
Rihanna's shopping network also gives companies a mission to help Black Lives Matter and to encourage them. None of Rihanna's three Fenty brands (Fenty, Fenty Beauty, and Savage x Fenty brands) did any business in compliance with Blackout Tuesday, no matter whether it was merely a black square and returning to store as usual. You will find a message concerning the closure at the three retail sites: "We are not staying silent, and we are not standing by."