Balenciaga consistently produces ground-breaking results, especially during Paris Fashion Week, whether it is with their seasonal fashion collections or ground-breaking runway performances.
The high-end fashion business stunned by taking over Wall Street for the first time with its Adidas cooperation last season. They shocked the fashion industry this year by staging a mud show, which came after considerable anticipation and rumors of a runway lined with A-listers. Alexa Demie displayed more big B energy, Offset channeled Alien energy with a Balenciaga face mask, and Daniel Kaluuya actually made the brand's bulky Spring 2023 stompers seem good.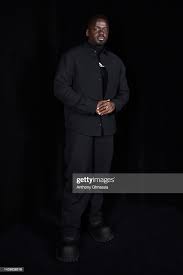 At the Paris Fashion Week event, models at the Balenciaga spring/summer 2023 show had a hurdle as they walked on a runway covered with mud. Unsurprisingly, the incident became a hot topic and raised questions.
The internet is exploding with pictures and videos from Balenciaga's Paris Fashion Week shows. But it wasn't all. As he launched the muddy concert for the luxurious residence, musician Kanye West, also known as Ye, was seen with his cap pulled low and in normal camera evasion mode. Kanye West began the performance by walking through the mud while wearing a square, oversized combat jacket with several pockets and leather biker pants.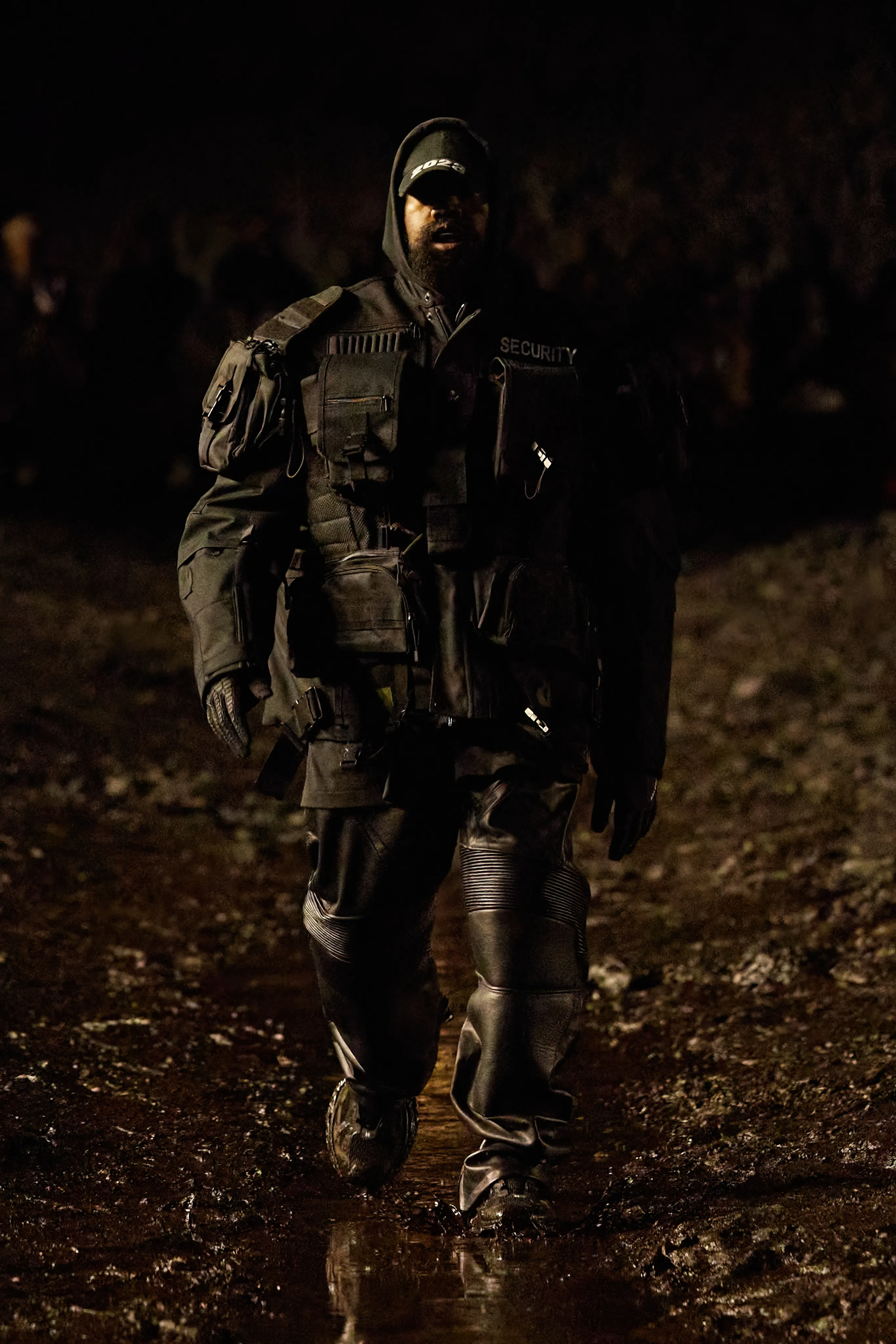 Ye and models may be seen in a number of online videos strolling down the slushy ramp while dressed in gloomy, muddy outfits. Even if it's an uncommon sight, I believe we're trying our best to get a taste for it. It also featured men with baby carriers and fake babies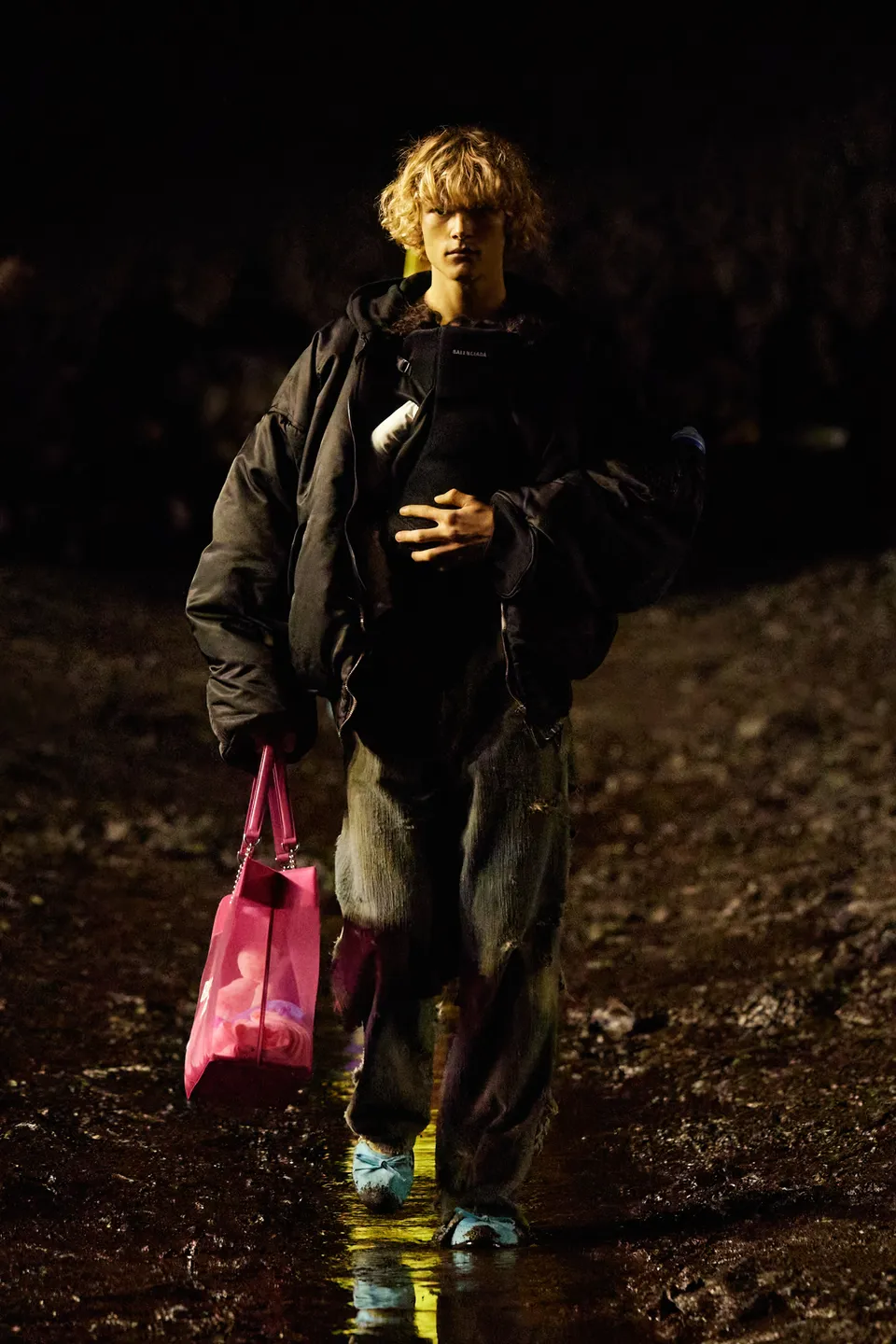 Bella Hadid really channeled her inner punk-goth girl for Balenciaga after having her body painted by Coperni. Hadid flaunted her facial piercings while wearing a faded hoodie outfit and the Balenciaga Armageddon starting kit, which included a broken teddy bear bag.