Beyonce celebrated her 41st birthday on September 4th. But let's face it—it wasn't just any ordinary birthday celebration. Beyoncé's 41st birthday bash had a roller disco theme, was hosted at a home in Bel-Air, and attracted practically every prominent celebrity you could imagine—all dressed up.
Bey's birthday celebration's roller disco theme is both a throwback to her 21st birthday party, which also had a roller disco theme. Many of the celebrities who were invited to the occasion understood the assignment clearly(I think)
Halle Bailey attended Bey's party as well, arriving in full disco attire with her man and rapper DDG. Halle and DDG's version of the concept was a little bit more wholesome and sweet. Halle posted "Twin city" on Instagram along with the rollerblade and pink heart emojis in matching Adidas tracksuits and Afro wigs.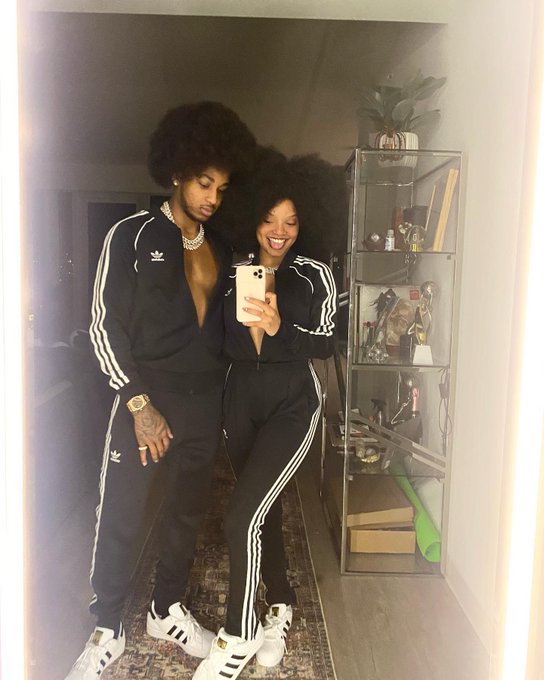 Kim, who is currently platinum blonde, was dressed in a red catsuit by Balenciaga with tiger stripes. Kim labeled her own Instagram photo of her outfit "Disco Nights."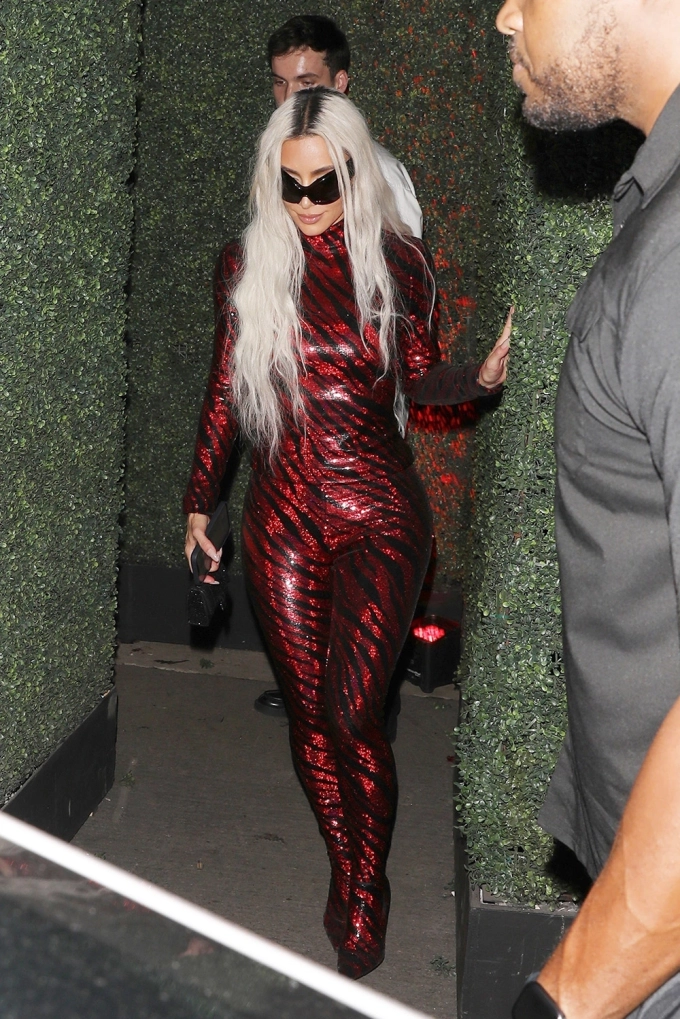 Also arriving at Beyoncé's celebration with a wig was Zendaya, who recently made history by being the youngest person to win two acting Emmys and the first Black woman to do so twice. Paparazzi missed the Euphoria and Dune actress in full costume, but they managed to sneak a photo of her in a car. Z sported a blonde wig with bangs and layered curls, a glittering smoky eye, and nearly holographic highlighter on her cheeks.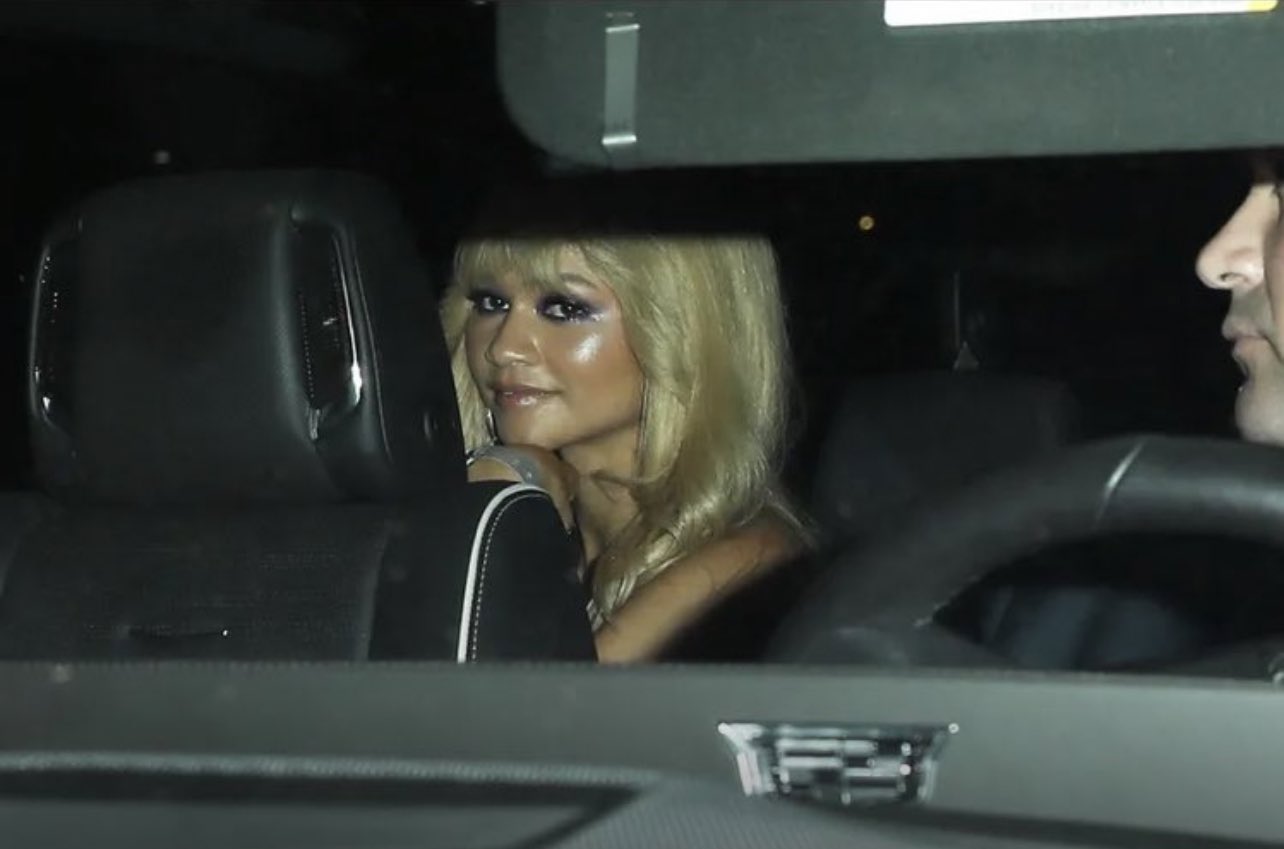 In honor of Queen Bey, Lizzo and her boyfriend Myke Wright arrived, with Lizzo sporting an all-red Gucci ensemble. Myke chose to dress more traditionally for the '70s, with a vivid purple suit and a thin, sparkling tie.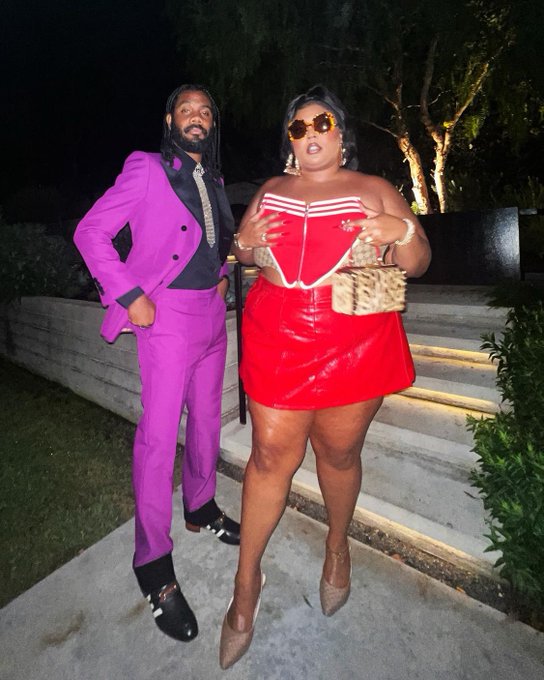 Machine Gun Kelly and Megan Fox chose sparkles for their costumes as well; they showed up in sequined and sparkly disco glam, complete with leg warmers and a huge fur coat. Megan's Instagram caption reads, "The theme was roller disco."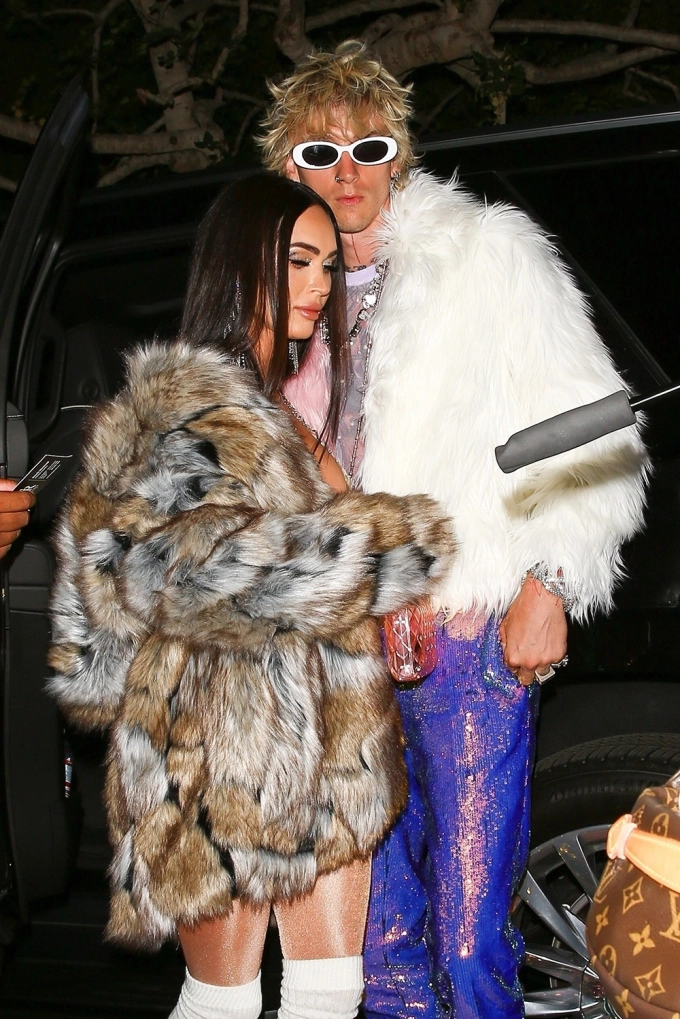 Drake showed up for Bey's party as well, and he did so in a matching ensemble made of burgundy crushed velvet.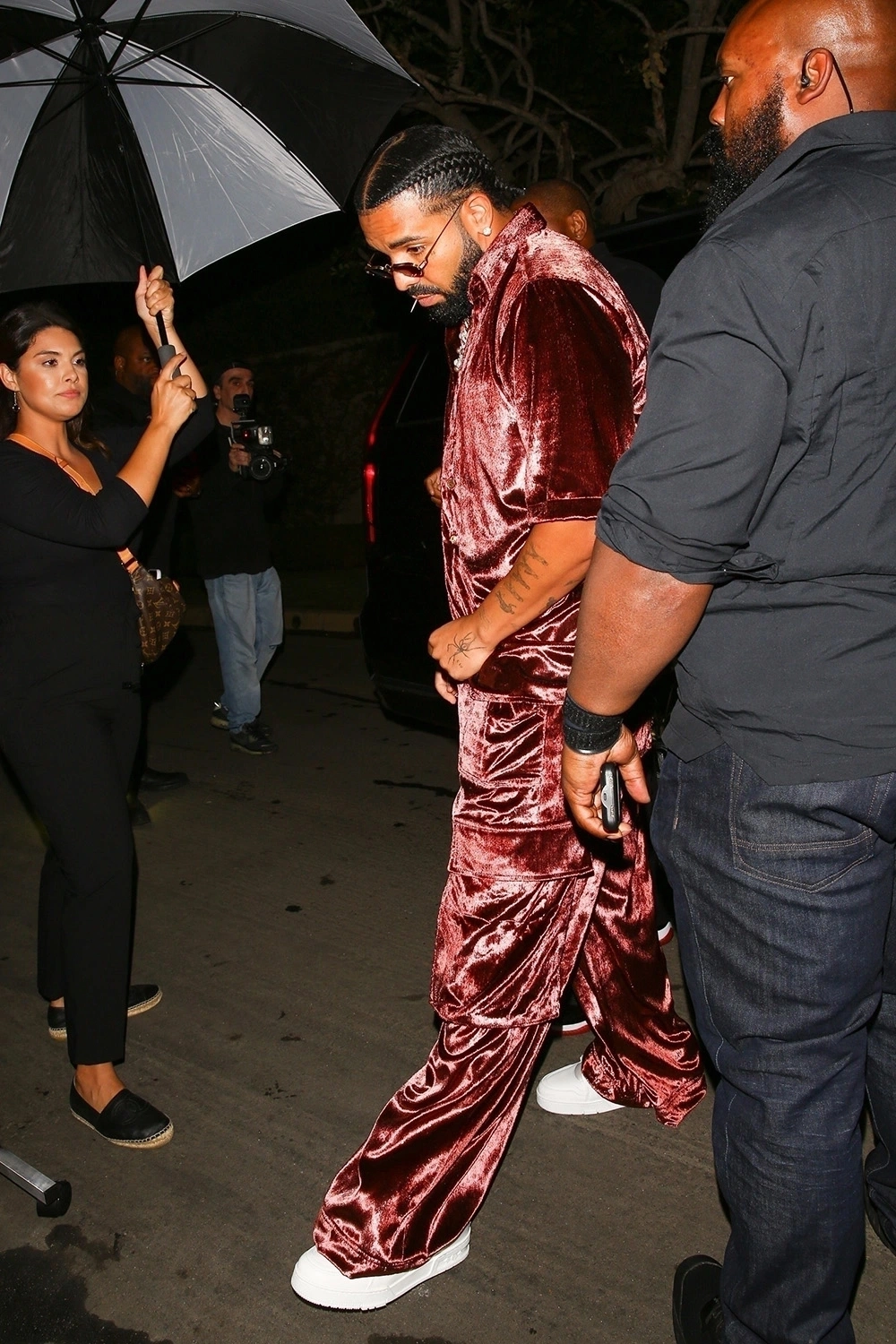 My personal favourite of the night, Offset arrived at the party dressed as Michael Jackson, which was the ultimate fashion surprise. Even if he may have chosen the incorrect decades for the topic, we have to commend him for his dedication. Do you guys see this wig?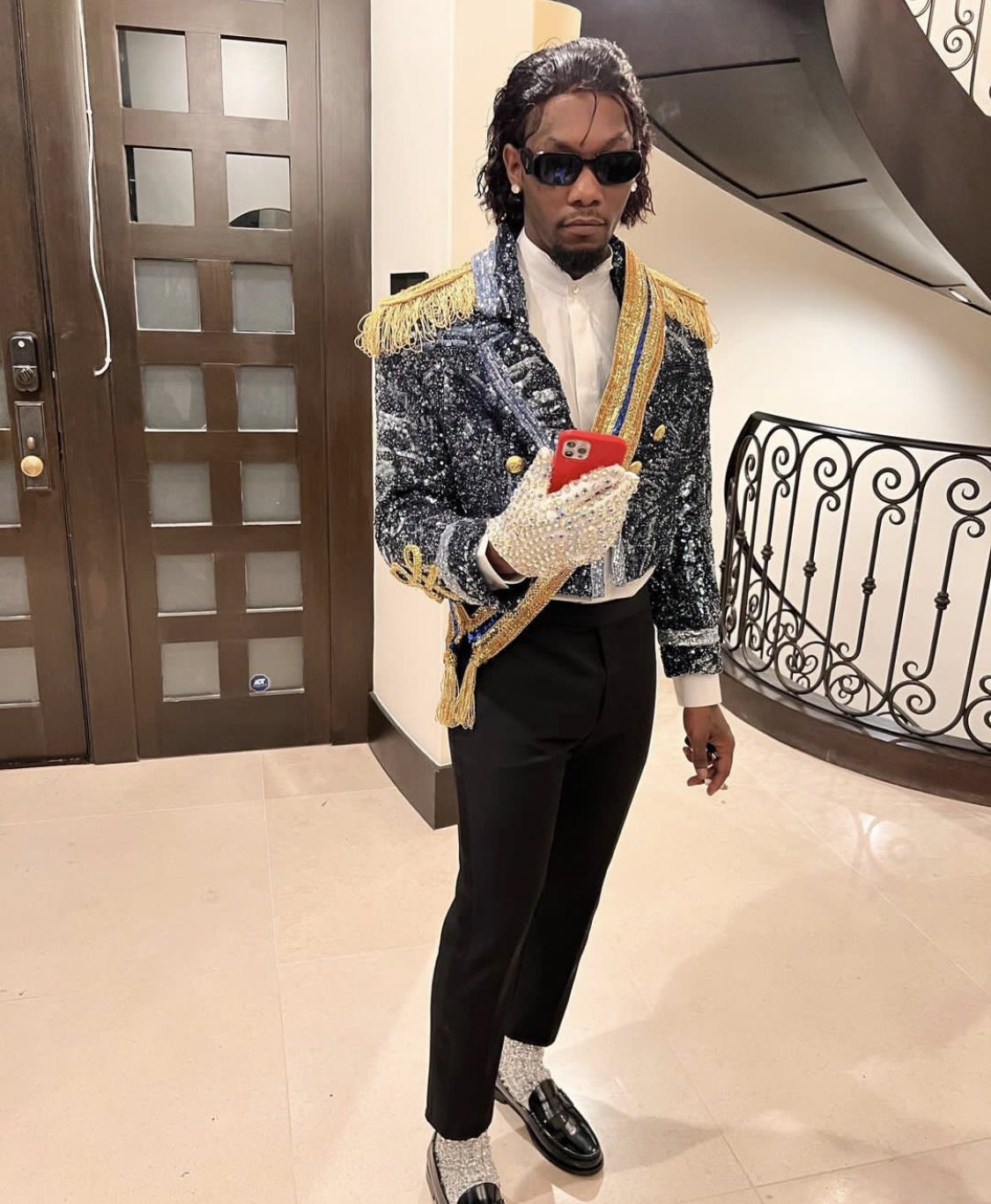 Special mention to Micheal B Jordan. Damn