Marilyn Monroe made one of her final public appearances when she decided to walk on stage and sing 'Happy Birthday' to President John F. Kennedy. She arrived in the legendary gown. Only months later, the prominent actress died of a sleeping pill overdose, and President John F. Kennedy was slain a year later. This dress was one of Monroe's legendary clothes throughout her career since it was linked to historical personalities and had a unique tale to tell.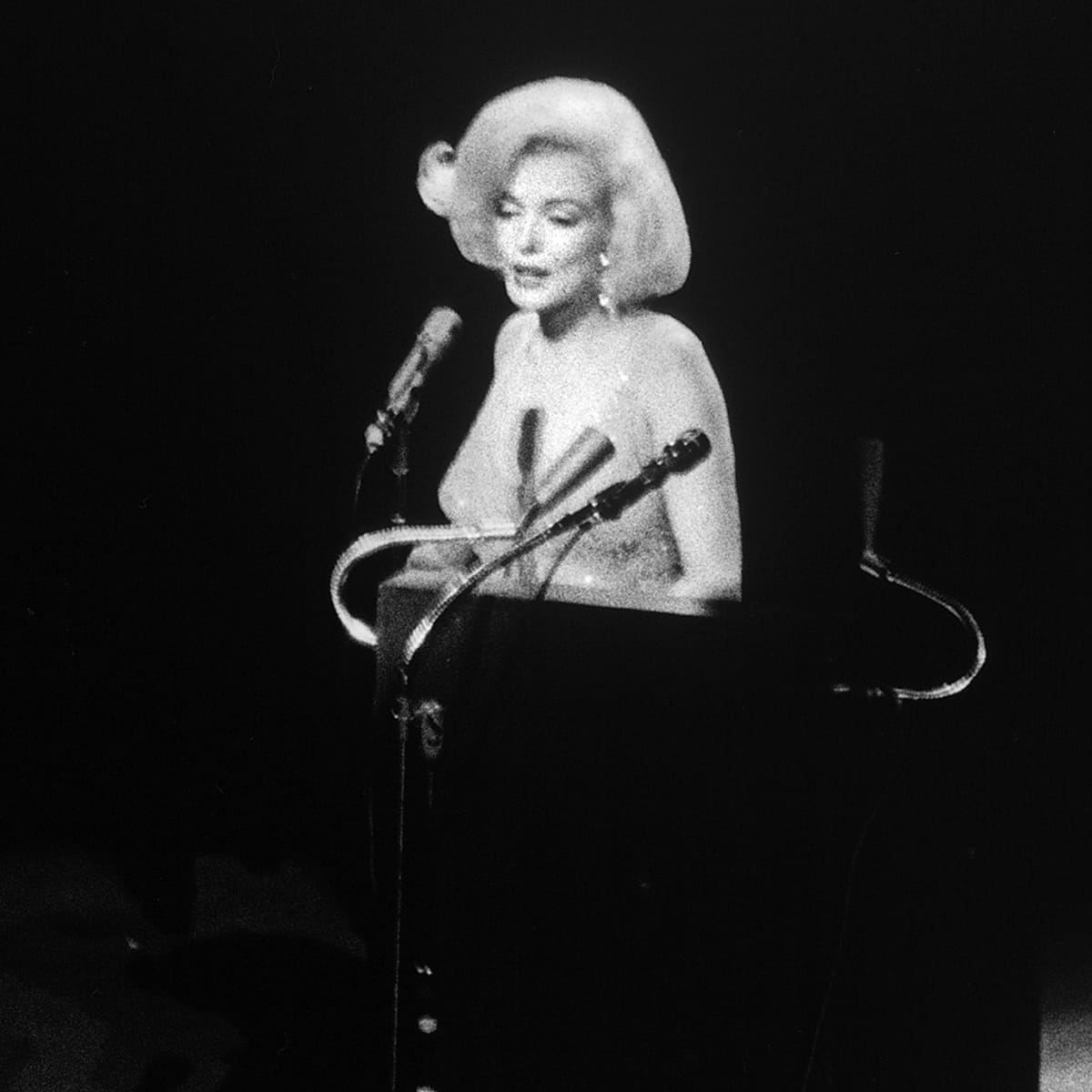 Kim Kardashian's famous tale pales in compared to what Marilyn Monroe stood for, which is why experts are outraged by Ripley's choice to lend this outfit to Kim for the 2022 Met Gala. They did confirm to the New York Post that Kardashian treated the classic garment with the utmost attention.
However, experts are dissatisfied with the move, fearing that the dress may be destroyed, especially at a function like the Met Gala. Michelle Morgan, author of the 2018 book "The Girl: Marilyn Monroe, the Seven Year Itch, and the Birth of an Unlikely Feminist," was the first to complain about this.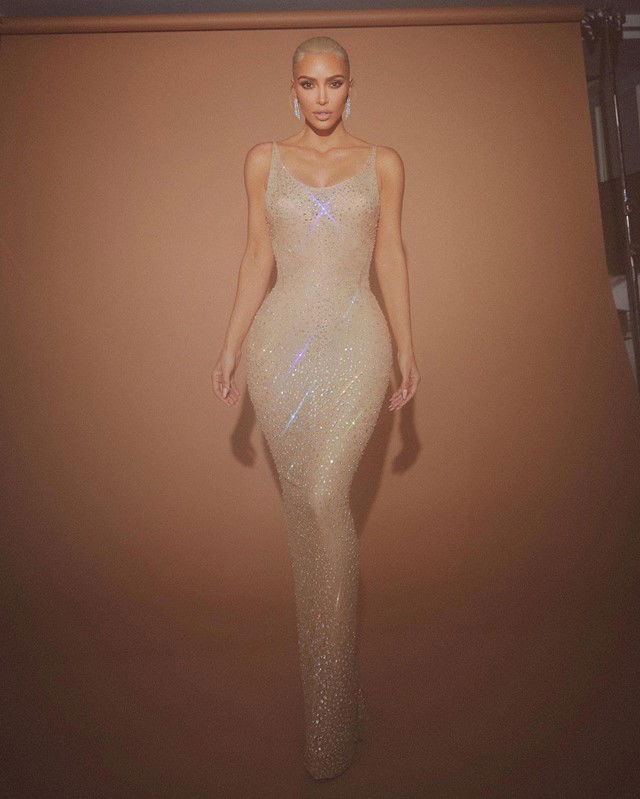 According to the New York Post, she said the following.: "I am extremely disappointed to see this 60-year-old, iconic dress being worn in public. The gown is extremely fragile and has been previously kept in temperature-controlled conditions, but now here it is, not only being worn, but also in a red carpet environment, where anything could have happened to it."
Marilyn Monroe'storina is a collector. Scott Forner also spoke to the New York Post about Kim Kardashian's viral moment. He indicated why Monroe's followers are displeased with whoever made this decision. There is no comparison between the two women since one is a reality celebrity and the other is a historic icon in American fashion.
He said: "Fans are outraged because it is one of those things in the Marilyn community that is considered sacred. The dress is the quintessential Marilyn Monroe item and it was worn one time by her." If Kim wanted to wear such an iconic dress and make a "statement", shes should have just asked for a dupe and let the dress remain in peace and allow the dress to remain to the late Marilyn Monroe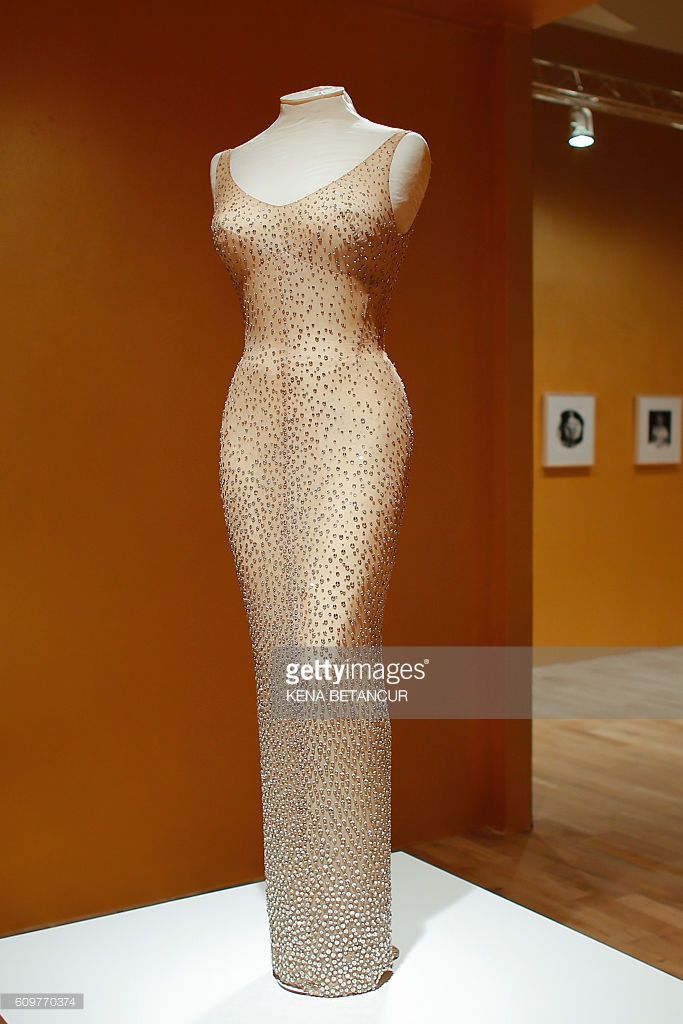 If Kim wanted to wear such an iconic dress and make a "statement", she should have just asked for a dupe and let the dress remain in peace and allow the dress to remain to the late Marilyn Monroe