Fenty Beauty announced its entry into the African beauty market last month. Beauty influencers and Rihanna followers from all over the continent were ecstatic to learn the news. However, it triggered diametrically opposed discussions on social media as people recounted many instances of Western companies earlier launching and having little influence. Many feared that the launch would fail to connect with the African audience by focusing on age-old marketing strategies. Missing out on an opportunity to celebrate individuals in the beauty and cosmetics business and, in turn, failing to connect with audiences with any purchasing power.
After invites were only distributed to a select group of known influencers in Kenya, the launch prompted public debate on Twitter and Instagram. To make matters worse, beauty experts, beauty influencers, and content producers were conspicuously absent from the lineup. The organizers sought online celebrities with large followings. The reactions appear to be the same all throughout Africa.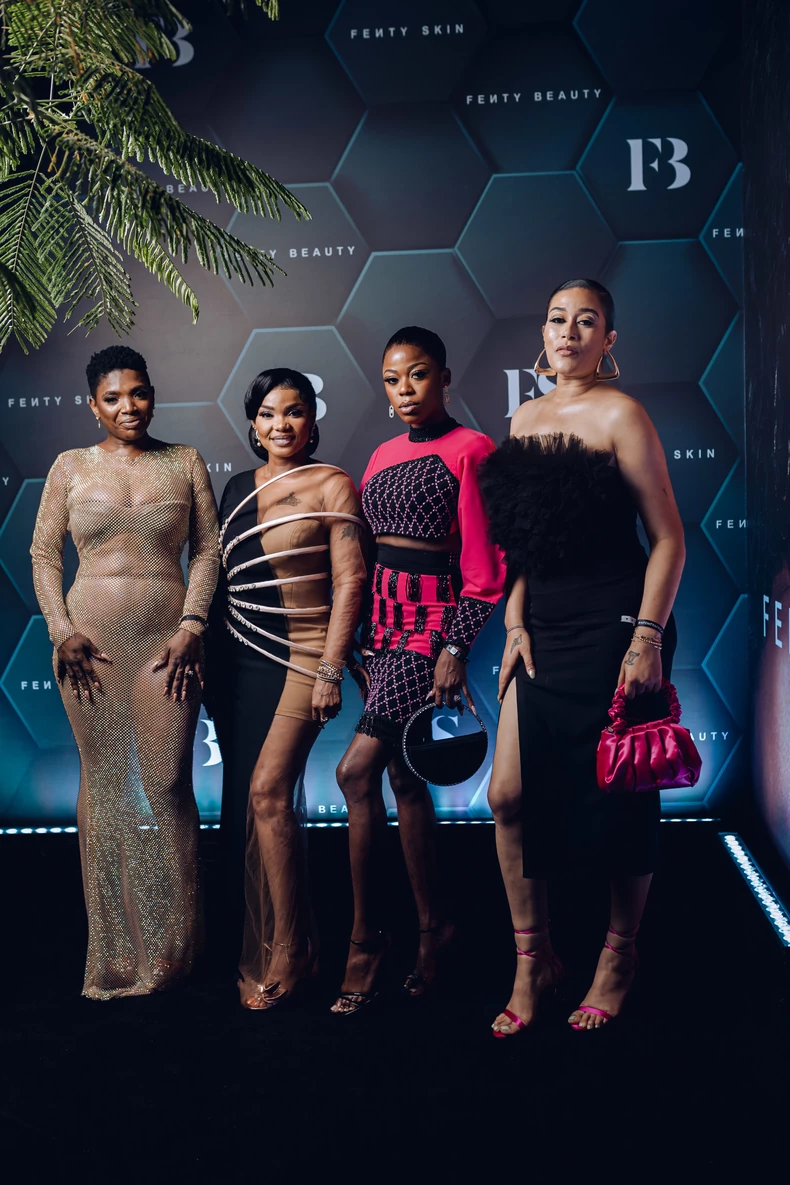 Similar concerns were raised in Nigeria concerning the launch event, which prioritized inviting media people above inviting experts in the beauty and cosmetics sector. The event presented by Livespot 360 openly ignored those who should be at the very core of a Fenty Beauty launch. People are patiently waiting to see how last week's launch affects sales and what Fenty wants to do in the long run to keep its following on the continent.
The Femme Mag wrote an amazing and more detailed article on How The Fenty Beauty Africa Launch Completely Missed The Mark