On September 11, 2022, at the Alliance Francaise in Lagos, Nigeria, Paco Rabanne launched its newest feminine scent, FAME, to a youthful, enthusiastic, and fashionable applauding crowd.
Several photo opportunities and moments with an aisle of lights like a true celebrity red carpet welcomed attendees at the event. There was a pink wall with a strong floral pattern called "The Heritage Room," which was offered. There was a fragrance bar where guests could sample the newest scents prior to the main event, which included a 360 video booth against a pink sparkly FAME wall.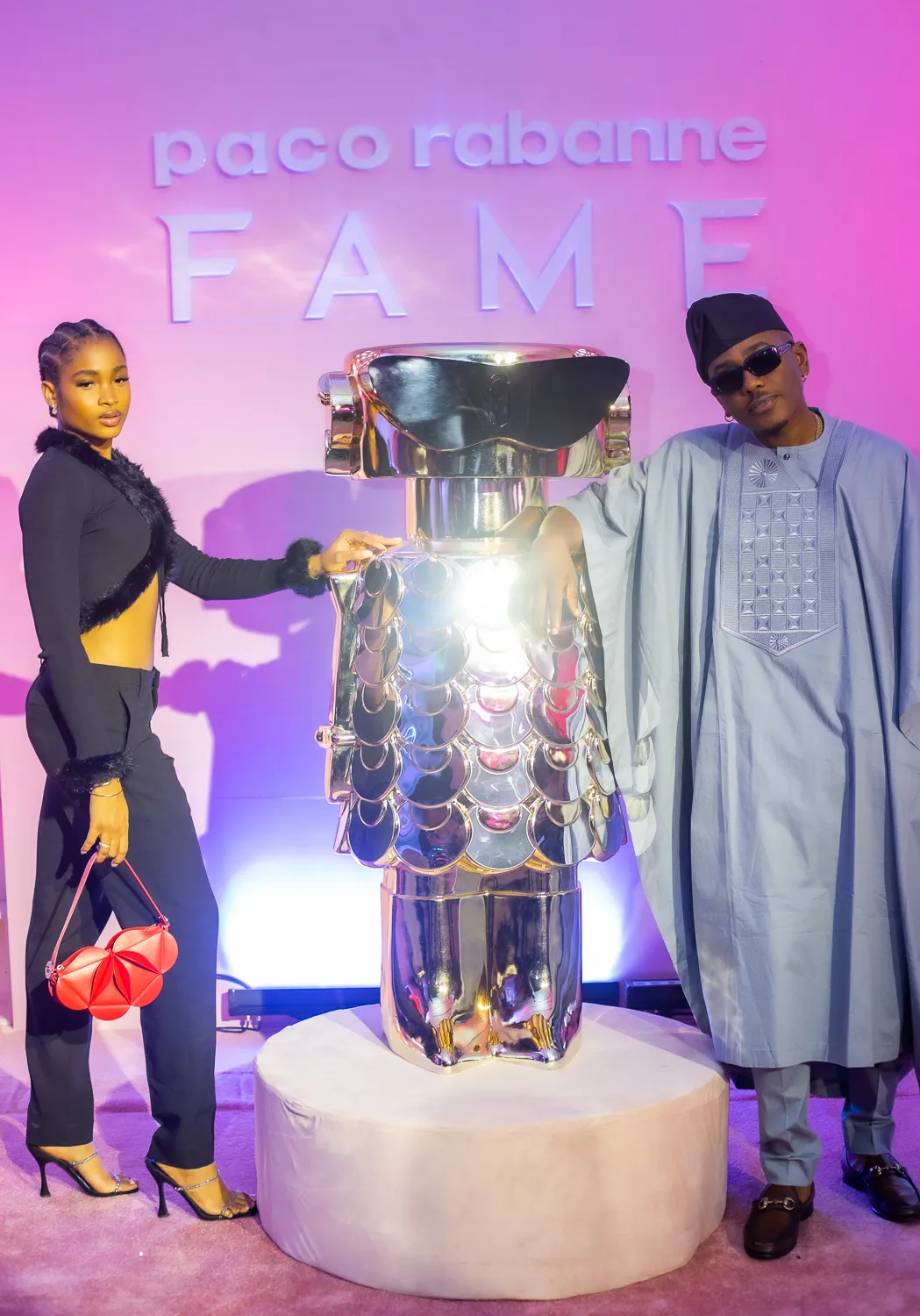 Rich, juicy mango, delicate, airy, incredibly pure jasmine, and seductive, sensuous, creamy incense make up the star-studded ensemble of notes in FAME, which have never previously collaborated in a scent. Some of the perfume industry's most well-known figures, including Dora Bagriche, Marie Salamagne, Alberto Morillas, and Fabrice Pellegrin, collaborated to create this ground-breaking fragrance.
Fun seemed to be the vibe at the event as it was ell attended with elegantly dressed celebrities, personalities, and influencers alike.