As Pinterest focuses on enhancing the online buying experience on its platform, the company has acquired The Yes, an AI-powered fashion shopping business. According to the firm, the purchase would aid in establishing a new strategic organization within Pinterest to drive the company's shopping operations, including the creation of services for both customers and retailers.
The Yes comes as Pinterest attempts to negotiate a shift in how people purchase online. While individuals still use Pinterest's picture pinboard to find inspiration (myself included), they are more drawn to creator content, video, and highly tailored feeds. Given the technology that powers the Yes, it may be able to assist with the latter.
The Yes, founded in 2018, created a tailored daily shopping feed that learns a user's style as they purchase from hundreds of fashion stores. The Yes, on the other hand, was designed for people who actively explore and purchase online. It also provided a diverse range of labels, including Gucci, Prada, and Erdem, as well as modern names like Vince and Theory, direct-to-consumer brands like Everlane and La Ligne, and everyday brands like Levis.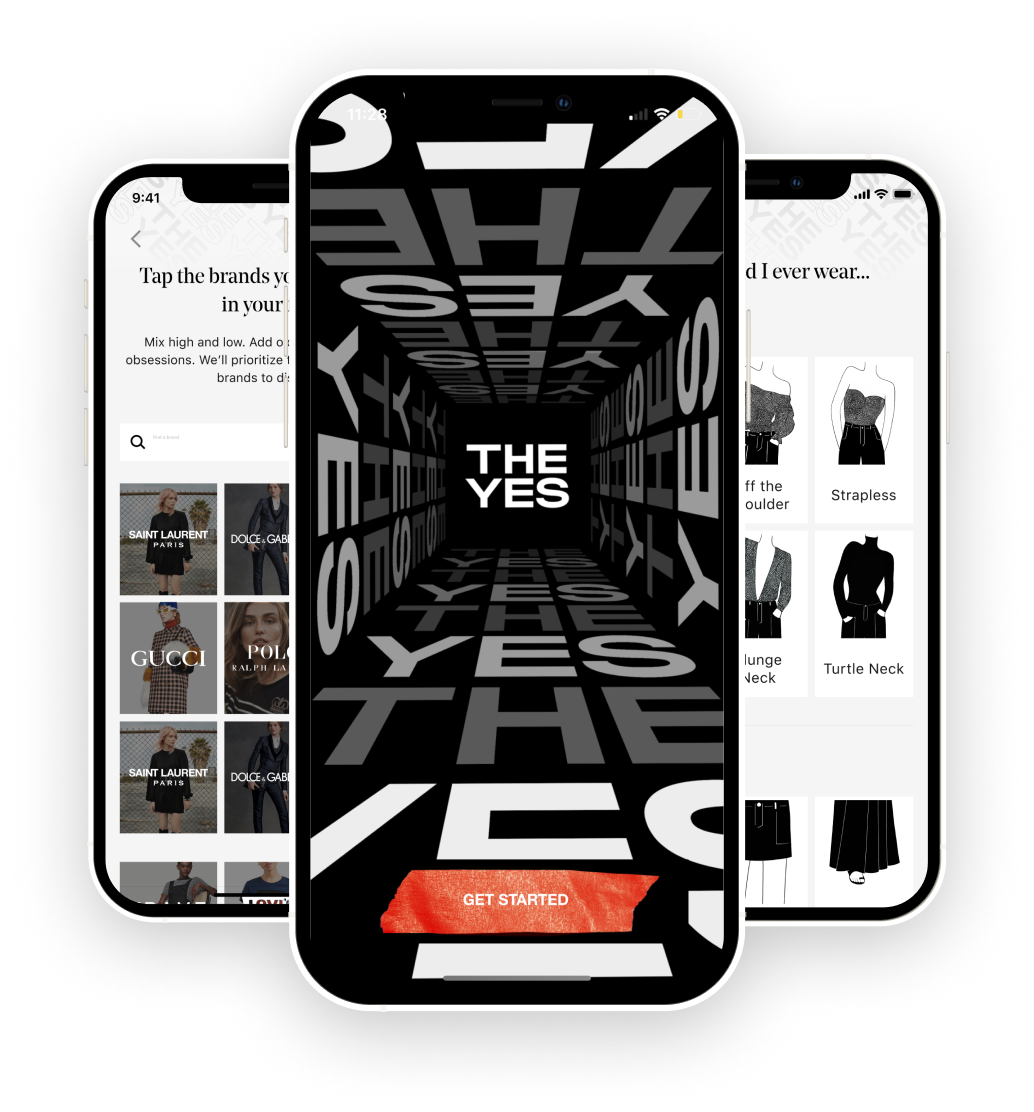 The Yes had also developed a vast fashion taxonomy that leveraged human experience and machine learning to fuel its fashion-finding algorithms, which piqued the curiosity of its new acquisition. Pinterest discovered that this technique might be expanded beyond fashion to include other popular categories on its site, such as home, beauty, and food.
This is likely related to Pinterest's increased attempts to recruit producers to its platform, who are now publishing videos and livestreams geared to entice Pinterest's users to purchase the things they're suggesting. Users who watch content and subsequently visit Pinterest's feed may find additional goods, and the algorithm will become wiser as they browse.
Pinterest saw this transaction as an opportunity to bring together outstanding people, knowledge, and technology to help accelerate its aim of becoming a new platform for taste-driven buying.
As a result of the acquisition, The Yes will discontinue its app and website and concentrate entirely on Pinterest.