As someone very upset that the series left so many problems unresolved at the end, the latest special episode titled "Trouble Don't Last Always" departs from the show's visual style of filmmaking and startling visuals to offer a part that seems like an entirely different show.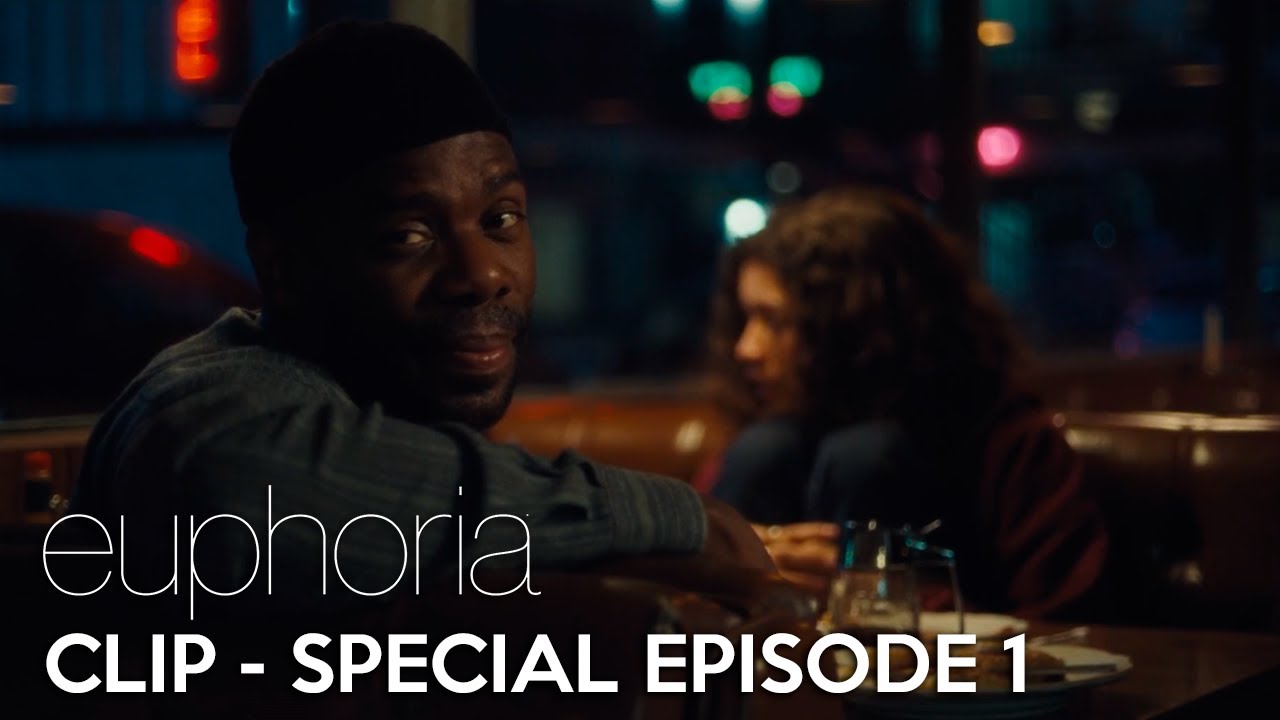 The two explore addiction, life, death, remorse, repentance, God, hope, social illness in one of the most genuine screenwriting pieces, in the course of one detailed conversation between Rue and her mentor Ali. The two actors take us an hour away from all that exists in our lives to chat about the meaning of 2020 and the hopelessness that unfortunately lies in much of the world today. Although the episode is relatively straightforward in terms of its execution, that is its most significant power. From the beginning to the conclusion of this show, it takes viewers through the lives of two profoundly disturbed people. It helps us interact with them and care for them despite being fictional characters genuinely.
Zendaya and Domingo show a heartbreakingly frank and raw life and try to examine each other's suffering. It's a rare piece of storytelling that strikes so intensely that it almost hurts.The expected first of two episodes that will accompany the series—the second one devoted to the character of Jules, Rue's best friend, and love interest—"Trouble Don't Last Always" gives us hope for Rue's complicated character amid her gruesome life challenges and tests us viewers' conceptions of life and suffering. Simply put, this episode shines through the entire series and is more dramatic and moving than everything the show has done.