No like, I'm serious, Welcome to 2021. To me the beginning of the year AKA January, felt like 2020 to me, therefore I have made the mental choice to officially begin my year in February. Also considering the fact I didn't post in January and didn't welcome you in properly.
When we crossed over into the new year, did we seriously think that all our problems will magically go away? if you did, yes I'm subbing you. It's the harsh reality of life, we started the new year carrying over issues and unfinished business from the previous year. I strongly suggest you come back to reality as we have to solve these problems together because it doesn't look like it's going away any time soon.
I personally have a lot of goals and aspirations for this year, I have them every year, yes I agree, but I'm actually planning on working on them through and through to see where they take me. 2020 was a messed up year for everyone, so lets call it "The year we refuse to mention." That means I had to carry over some goals and aspirations as well.
Our society is gradually trying to integrate and return things to the status quo, which is hard as hell actually, but its something we have to do, we can't put all our lives on hold forever. Corona is always going go be there, this is a theory I've come to accept, we just have to find ways to minimize it, basically a second malaria. As you've seen on social media, "when corona goes" is beginning to sound like
"When my man will change"
So this year try to harbour a positive spirit, this is easier said than done, I know but its really something one has to do to enjoy peace of mind, if not you'll go through another mental turmoil, which, trust me nobody needs right now. So read a book(hard copy or e-books), watch a movie or binge a series, there are so many on so many different streaming platforms, you have to find something you like. Catch up with friends and family, take risks, enjoy your youth, because it'll pass you by (me contemplating the fact I'm almost 21 and my bank account is quite shallow)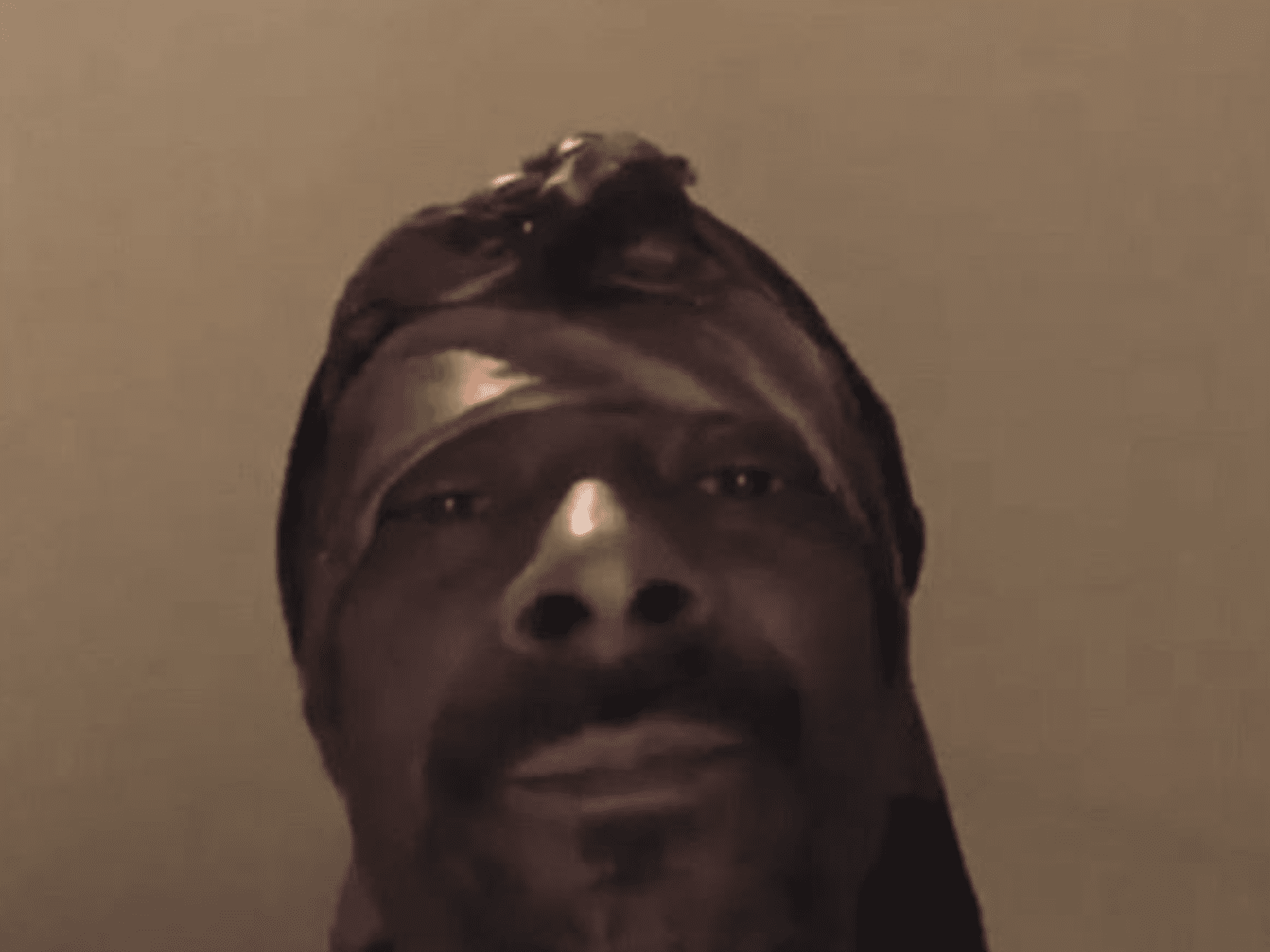 In some 11 to 12 days the internet will start oppressing us single people, what am I saying? They've already started. Pre valentine gifts and posts, his view/her view. I see you. It's up to you to scroll past all oppressing posts with speed and tenacity. Then on that day, just don't come online, or come at your own risk, you've been warned.
Valentine's Day doesn't have to be for your lovers, its also for friends and family. People you love and who love you. Send gifts to your friends, if you can, call them, if they puck and do other stuff with your self, self love is the best love#selflove #selfcrush. Don't let anyone oppress you.
To all my readers and passer bys, I love you. Feel free to slide into my dms on Valentine's Day, I may or may not answer you who knows?