I'M STILL ME
As this is the first blog post of the year, I guess it's safe to say Happy New Year. I hope you guys are good? 2021 was a little bit of a roller coaster, but I'm glad that's over. Whether you entered the new year by spiritually walking into the new year or by drinking a bottle of Azul with your friends, We move!
I hope you guys all had a very Detty December and you didn't corona. All the IJGB have returned, now we can all rest. Mine was more or less clean, just one or two chill events, and that was it. Meanwhile, some people more or less attended all the events and concerts held this year, two different ends of the Lagos social scene.
This year will be an exciting year; I can feel it. First of all, I'll be twenty this year, I'm getting old. If I forgot, my YouTube doesn't fail to remind me with 20s themed videos; "How to level up in your 20s", "How to be that girl in your 20s", "Getting your finances right in your 20s" courtesy of Kamsi Nnamani. I'm not going to lie; I've watched most of them, and I'm most likely going to be adapting them to my life from now on. I'll tell you how the process goes at the end of the year.
Also, I have a lot of goals this year, not so many that it's unrealistic, but enough for each part of my life. I'm not doing new year; new me, just more of an upgrade to remove the bugs that I currently have. I hope to live a baby girl lifestyle and begin to make my life more serious. I won't say too much, so I won't jinx it, but you'll guys are my online family, so you'll probably see everything as it's happening every step of the way.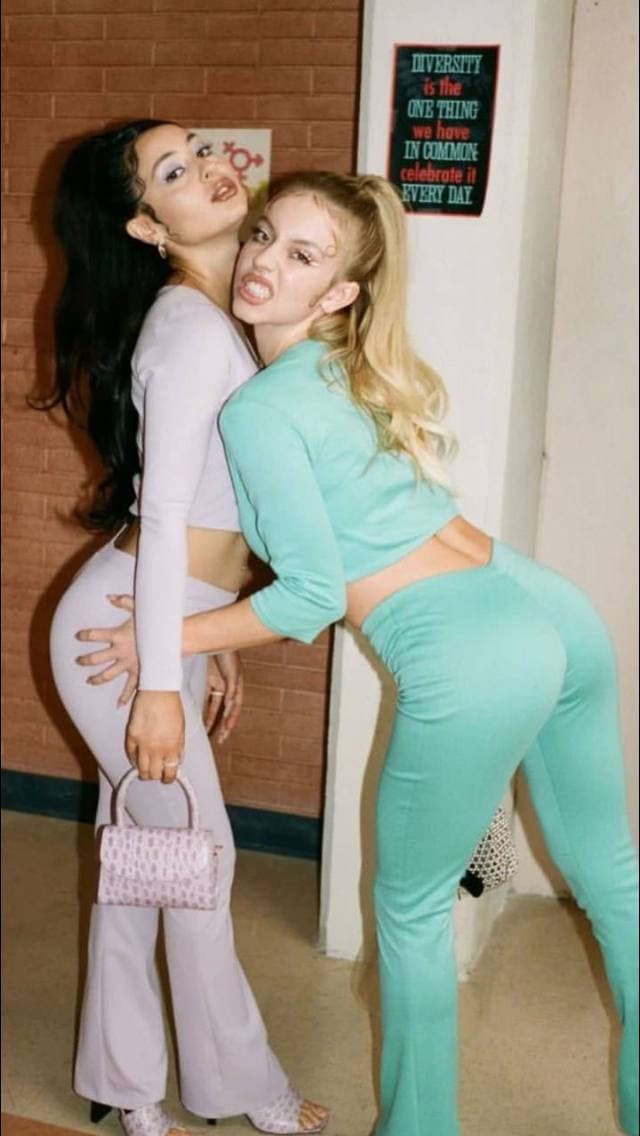 Contrary to popular opinion, January doesn't feel so long. It just feels like any other month. Nothing interesting happened this month, except Euphoria, which I haven't started watching. Still, I can literally tell everything that has occurred thanks to Twitter. Also, I'm living for the euphoria fashion this year; I'm so excited. I've been following many fan pages, which I never do. They've been posting the outfits and where to get them from, but obviously, it's not in my budget yet, so if you know anywhere I can get some of the outfits, feel free to tell me, and I'll shop the looks. Speaking of Twitter, it's back, and I finally threw my VPN away so I can have my battery life back. It served its purpose; we won't need it again or until the government gets angry after the next election.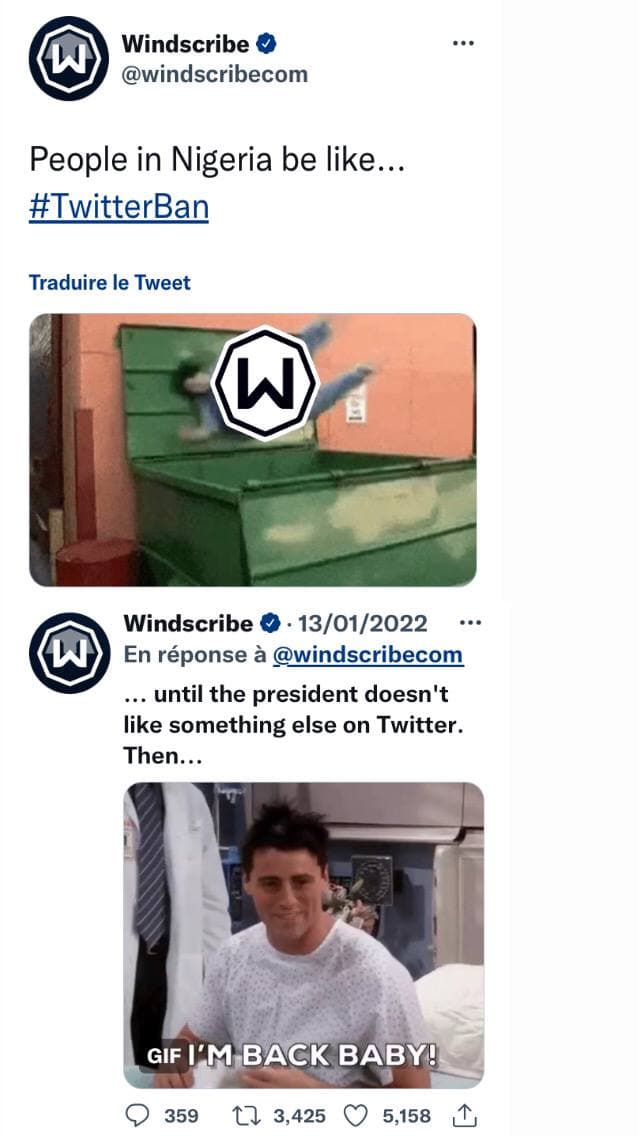 We're approaching the end of the month and about to get into the new month; I'm already annoyed. People should be released from the shackles of that "Valentine Is coming" song. I so hate that song; it irks me so much. The person who removed the remaining three days in February should remove the 14th as well. All of you that are buying fake flowers for your girlfriend or buying gifts for a guy that doesn't rate you, I laugh and mock you. (I'm not pained or anything; I just genuinely don't care; I even have exams that day). My exams, like I said, are in February, so by the almighty grace of Jah, I will be able to post by February on time. One of my goals is to be consistent on my blog; your favorite blogger is trying to get paid.
Before I sign off till February, let me put you on to some stuff, because why not?
WHAT HAVE I BEEN LISTENING TO?
I've been listening to Xavier Omar this last month, and I think I'm in love. I heard his voice on a song with Masego's. After listening to "SURF" for the umpteenth time, his voice just struck me. So I went in Apple Music and looked for "Xavier Omar Essentials," and I've been playing this on replay ever since.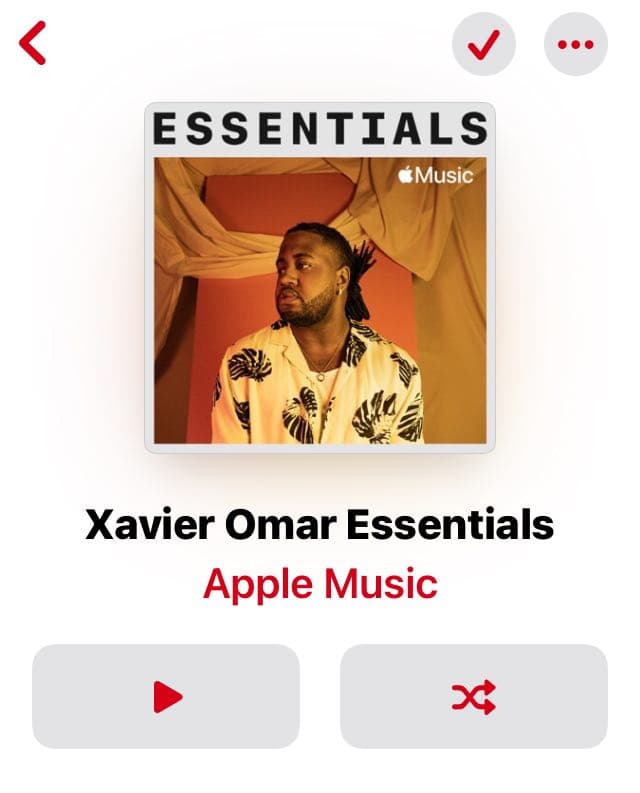 WHAT HAVE I BEEN WATCHING?
Honestly, I have a hard time watching series nowadays, and I hate it. I only watch it whenever I want to sleep or crochet as background noise. I have so many things I have to watch. But here I am, always on YouTube, ask my friends and roommates. I'm obsessed with it. Recently I found Breanna Quan's channel. Even though she's not usually my niche of YouTube, I seem to be enjoying her YouTube. She posts videos relating to college life, getting ready for the semester, making to-do lists, life as a college student, and so on. She makes the school look cool and aesthetic; I also think she does online school.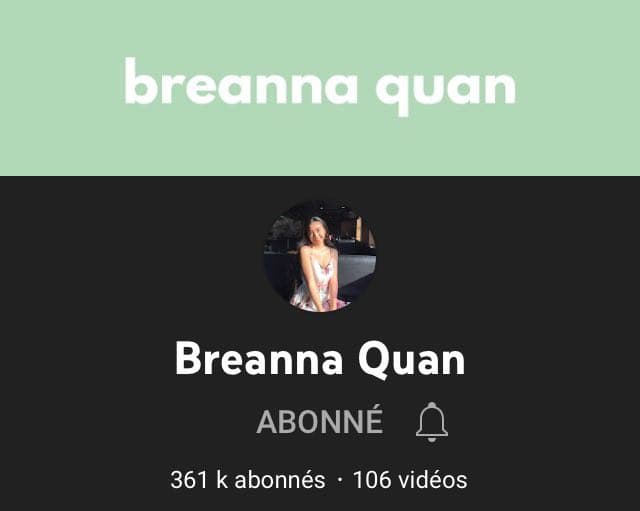 WHAT HAVE I BEEN READING?
One of my goals this year is to read more novels, mostly hardcover, but I stick to reading my books online due to a lack of funds. Right now, I'm reading "One of Us is Lying" by Karen M. McManus. It's actually a book series, this will determine if I'll read the remaining. I was supposed to read it last year, but sadly I couldn't because, well, I procrastinate and I'm so lazy. That's what I'm currently reading anyway. There's also a series by the same name by Peacock TV. I want to watch it to criticize it as the half-assed literary critic I am.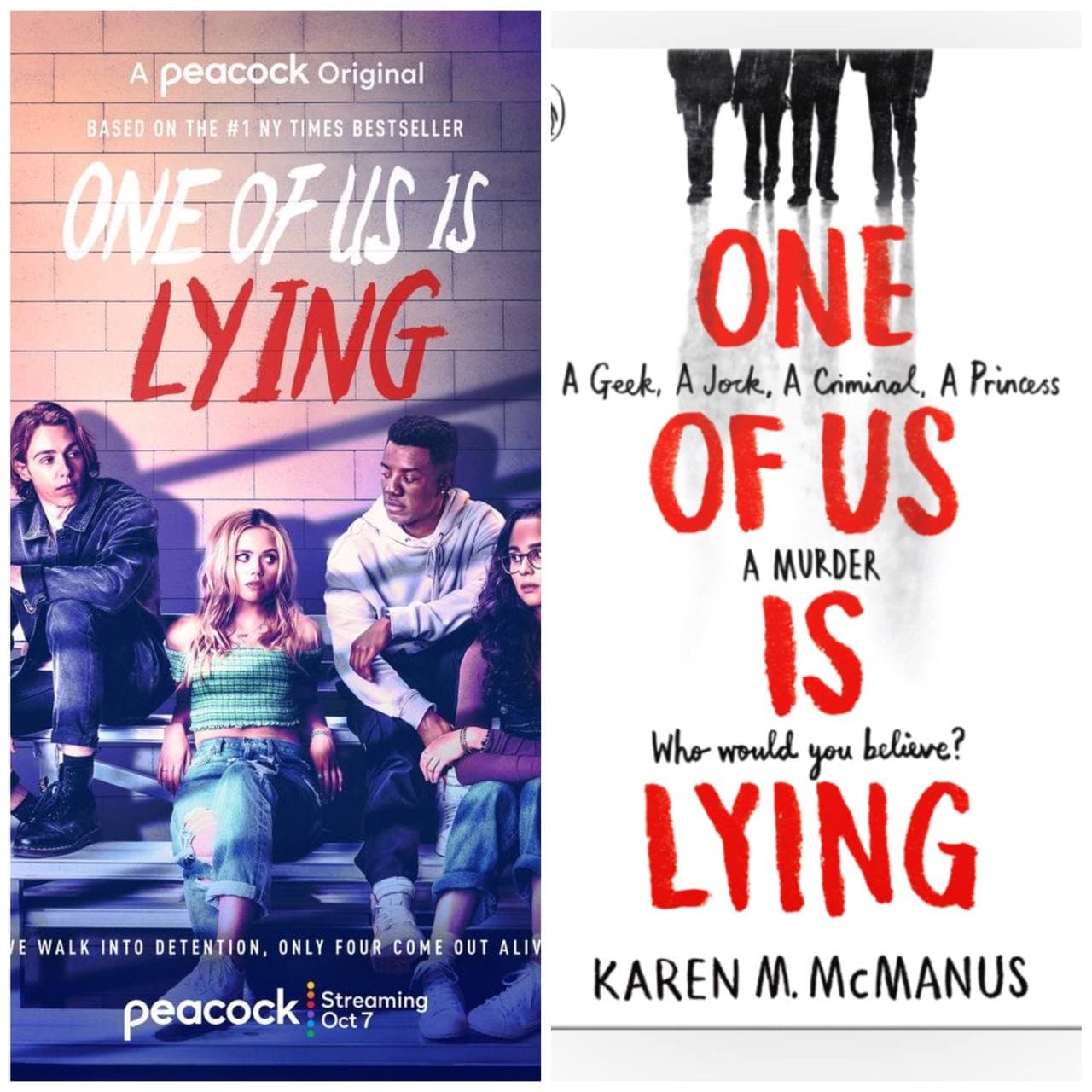 That's basically what's going on right now that I think off. I'm writing to you directly from my Leadership Class that I'm not really paying attention to. How was your January? Finally, my question is, is Corona still around, or has it taken a pause on its world tour?