Tochi Bedford
His tracks are introduced with the unmistakable "Yo Tochi, Keep Mobbing" producer tag, which has evolved into an identification for his work. Tochi's name is progressively becoming a household name as he establishes himself in the business. He has two projects under his belt and shows no signs of slowing down. He is one of the producers of Santi's most recent album, producing four tunes on it, and he is quite proud of his work.
1. You've been making beats since 2015, so you've well cemented yourself as a producer, but apart from being a producer, who Is Tochi Bedford?
I honestly don't know how I'll describe myself; I'll probably start with the fact that I'm studying mechanical engineering. I don't know; I always start with that. I love to write code, make music, and I am really into furniture design. Furniture design Is one of my most recent hobbies.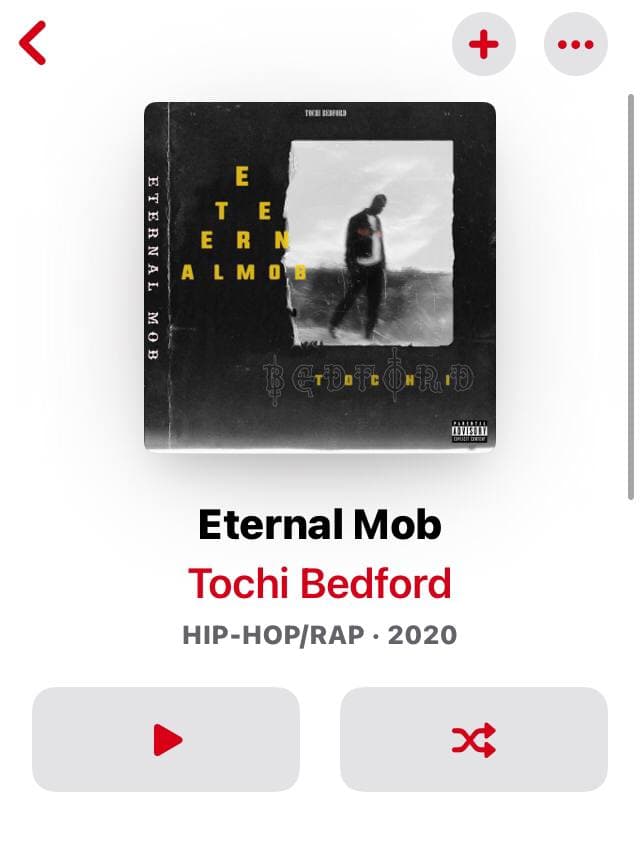 2. Do you still like coding?
I code for leisure, basically. My love for coding started when I was like 11 or 12 when I used to do a lot of stuff with 3D animation and game creation; I had to learn how to code because of making games. It came about my childhood obsession with games, animation, and wanting to create my own cartoons.

3. Why Mechanical Engineering?
It was my choice; honestly, I wanted to do computer science at first. I chose It at that time because I kind of fancied design. Even though I loved coding, I just didn't see the need to go to school to learn something I could do online. Right now, I really wish I had done computer science because it would have been better in relation to my hobbies.

4. Has It been hard juggling school and your creativity?
It hasn't really been so hard to work from school; I mean It's not convenient, but I can still get stuff done from school. I make beats with some equipment, and I attend meetings. I think some of the stuff I made for Santi's Album, I made in school, I believe.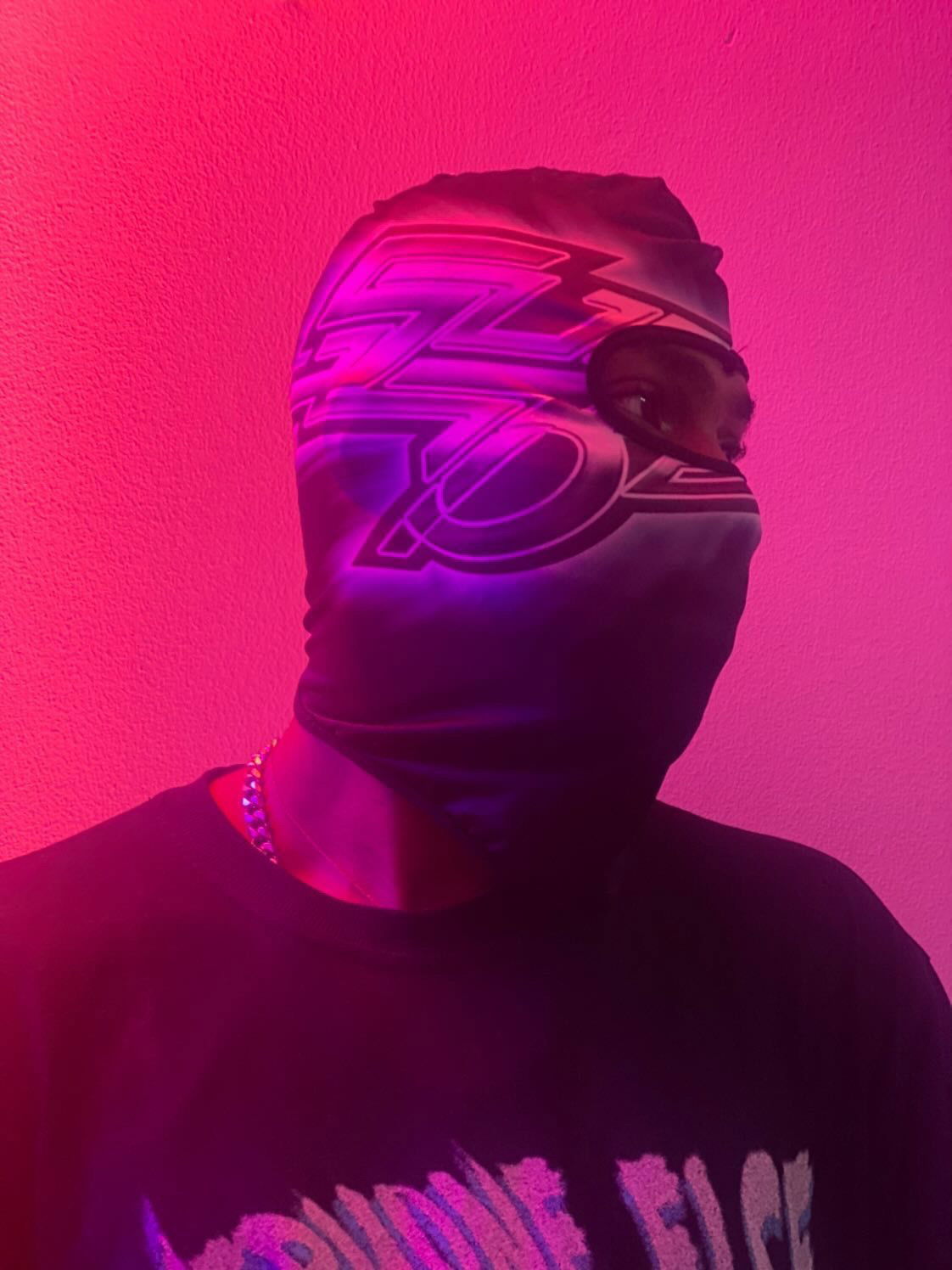 5. Usually, producers aren't given a lot of credit when it comes to their work, recently, more producers are beginning to stake their claim in their art, do you think it's made a difference so far?
I don't really think It's credit they don't get, what they complain about Is them not getting benefits. A lot of people don't mind giving out the credit, It's usually the delay in payment from an artist/company. I feel like I've been really lucky in that department, I don't think I've ever really been delayed payment, it's just that someone has declined to pay me at all rather than late payment. I don't think you will meet a producer that hasn't been delayed in payment, It's really common.

6. You spearhead a group of producers called "44db". Was frequent late payments one of reasons for forming this collective?
That's definitely one of the reasons. Well, it's not like I own 44, It's more like a collective partnership. 44 Is really cool, over the years we've learnt from each other; like what basic things mean in a contract, how to charge people properly for services and other stuff. Right now, 44 Is much more than just a producer collective and we're working on some stuff that we hope people will hear very soon.

7. What song do you think boosted you into the mainstream?
A lot of people think It was Eternal Mob, but It was actually a song that I did with Zarion UtI called LA, that's how a lot of people started discovering It. It Isn't one of my most popular songs, but I can say It's the most popular song people started finding me by.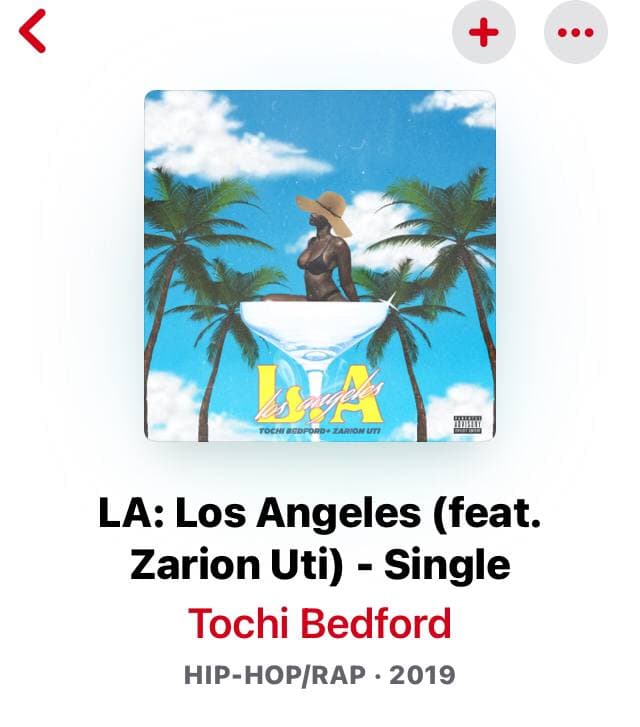 8. Talk to me about your two projects 'Eternal Mob" and "After Eternity"?
I dropped Eternal Mob during lockdown, June 2020. Most of the projects I've ever worked on are not made very quickly. Eternal Mob Is a collection of songs made over a year. After Eternity started from the second half of the year, the first half of the year I had some sounds but I didn't really like them anymore so I scrapped them and started all over

9. How would you describe your growth as a creative?
I would definitely say After Eternity shows my growth because I really like how my sound and skills grew from Eternal Mob. Personally, After Eternity sounds more cohesive than Eternity.

10. You mentioned visuals for "After Eternity", are we still to expect that?
Whenever I say I'm going to do something and I don't do It Immediately, it kind of gets really old really fast in my head. I feel like, the visuals I'm going to be working on from now on are the ones for future sounds or future projects as opposed to older ones. I believe that the music I'm working on definitely tops the one In After Eternity, so you can probably expect visuals from that one.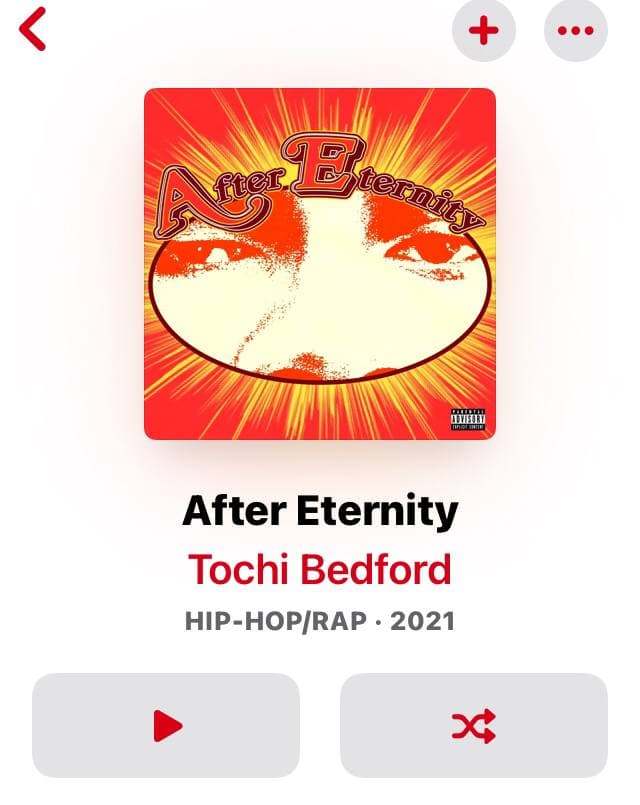 11. Considering your growth, can you say there Is a particular Incident/person that Induced It?
Definitely working with the people I worked with throughout that period. Working on Santi albums definitely Influenced the way I make music a bit or engaging with OdunsI on his own thing at that time. Working with them definitely Influenced the way I make music a bit, actually quite a lot.

12. Santi recently dropped his album "Subaru Boys; FINAL HAVEN'' and got you to produce "I told Gus I'm dreamin" "Way of the Serpent", "Beautiful Nothing" and "Dirty Eyes Evil Manners" how do you feel now that people can hear what you guys have worked on together?
Definitely, I'm excited that it has finally dropped. I've been working on It with Santi for a while and I'd love to hear what people think about It. I would say the one I like the most Is I told Gus I'm dreamin. There are some beats I make, and I'm like, wow, I'm really proud of this beat and that particular beat I remember when I made It, I was really amazed at myself. The one with Skepta, "Dirty Eyes Evil Manners", was really good as well but 'I told Gus I'm Dreamin' the process I used to get the drums, I'm really proud of It, I remember the feeling when I was done with It, I was really proud of myself.