Euphoria entered the scene in 2019, catching students, adults, and teenagers alike with the jaw-dropping fashion and exploration of controversial topics.
After 10 Euphoria Sundays, the season has come to an end. This season gave us things to think about, from new relationships, attractive (but not shocking) realizations, and discovering that people can be backstabbing b*tches. The season came to an end on Sunday, February 28, with the grand finale grossing over 6.6 million views earning HBO its highest view count, just right behind GOT.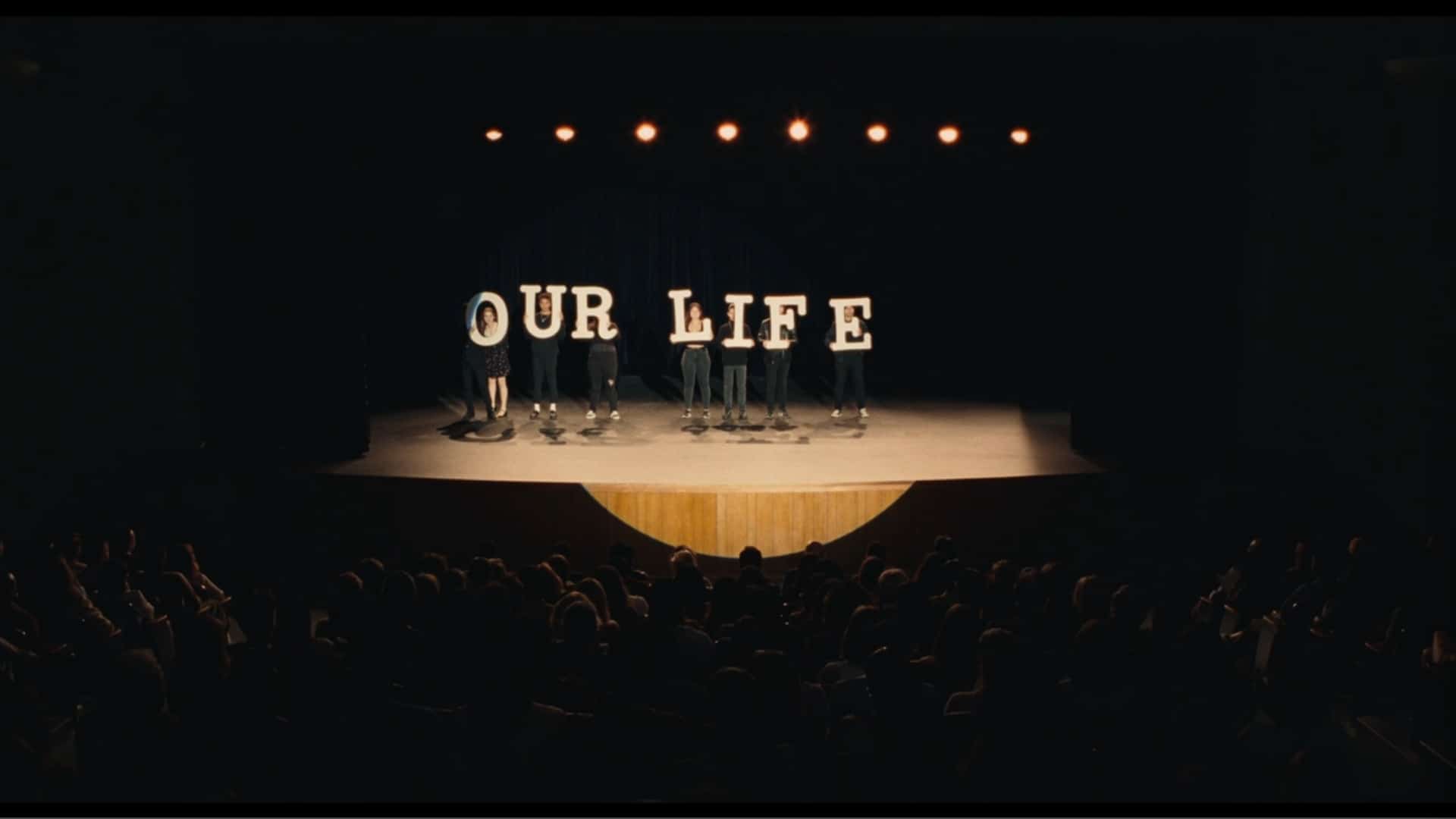 The finale ends with Lexi's play in which she shows how she sees her classmates through her point of view, which, if you ask me, is very accurate. I personally haven't watched the series, but due to the extensive TikTok and Twitter spoilers, I definitely have an idea of the whole show.
Am I still going to watch it? Definitely! I plan to binge-watch all 10 episodes and see what I missed.
Rumor has it that the show will return in 2024 for season three, and I don't understand why you have to wait so long? 2024?! I'll be right back. I'm going to cryogenically freeze myself.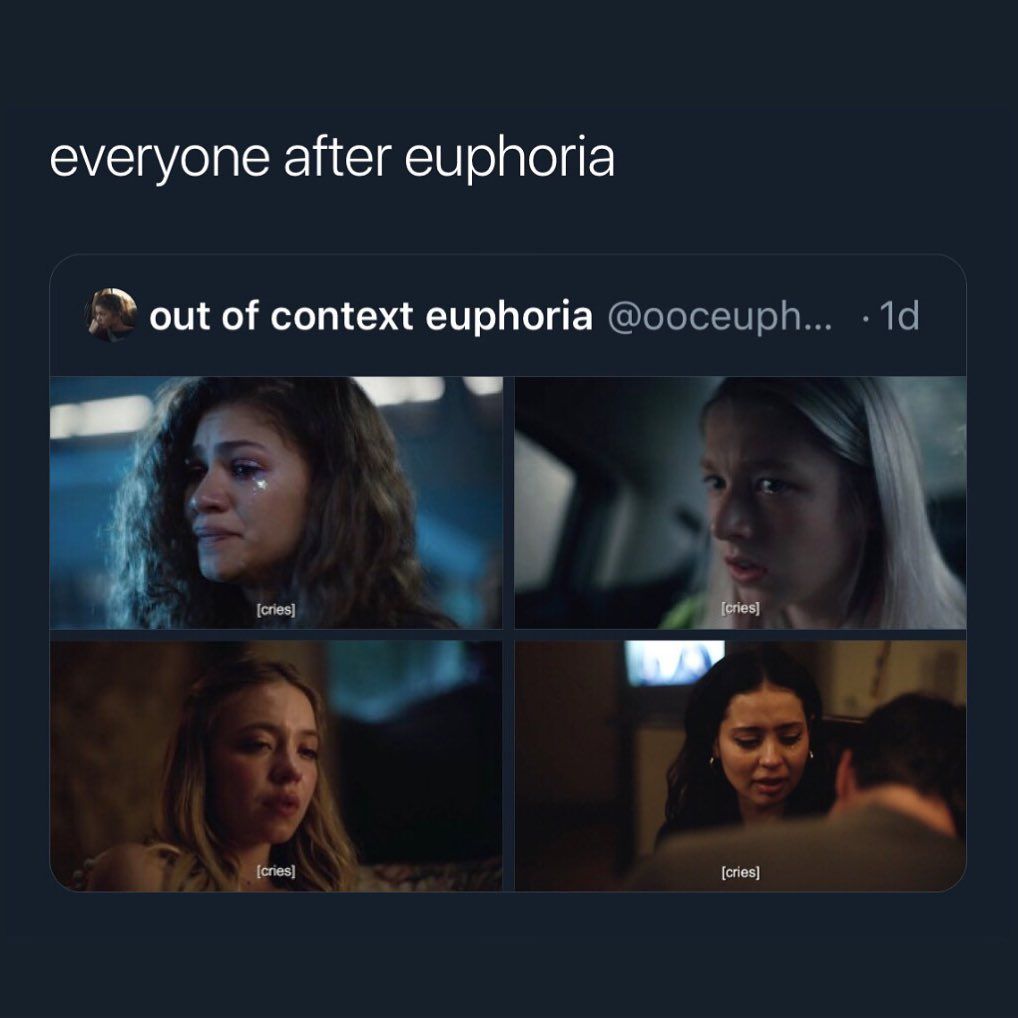 I know that the season has what it was supposed to give in terms of fashion, and the girlies definitely know what they're dressing like for Halloween this year; you can never have too many Maddie's or Cassie's during Halloween
.
Also, have you seen the memes and tiktoks, unmatched. This series definitely gave birth to some pop culture moments, that we will definitely use and relate to for a long time.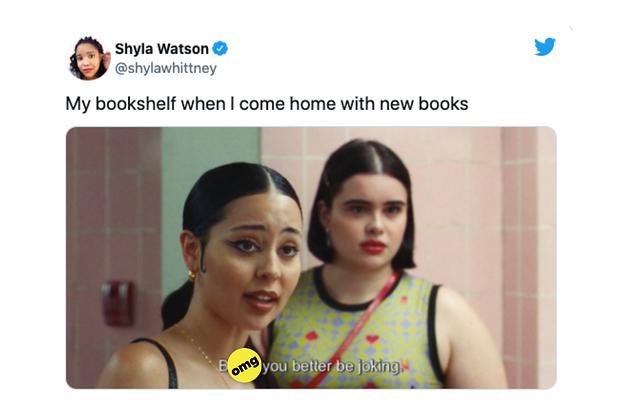 Like I said, I haven't watched it, so I'm giving you a very pretty much subjective view of what went down.
This season finale brought about Ashtray's tragic end, a new chapter of sobriety for Rue. The show was up to 30% in the viewers from the previous week and surpassed the season one finale in 2019, which earned 530,000 viewers. Euphoria's season two finale also includes the fall out of Lexi's play, a tense reunion between Nate and Cal Jacobs, and some other stuff.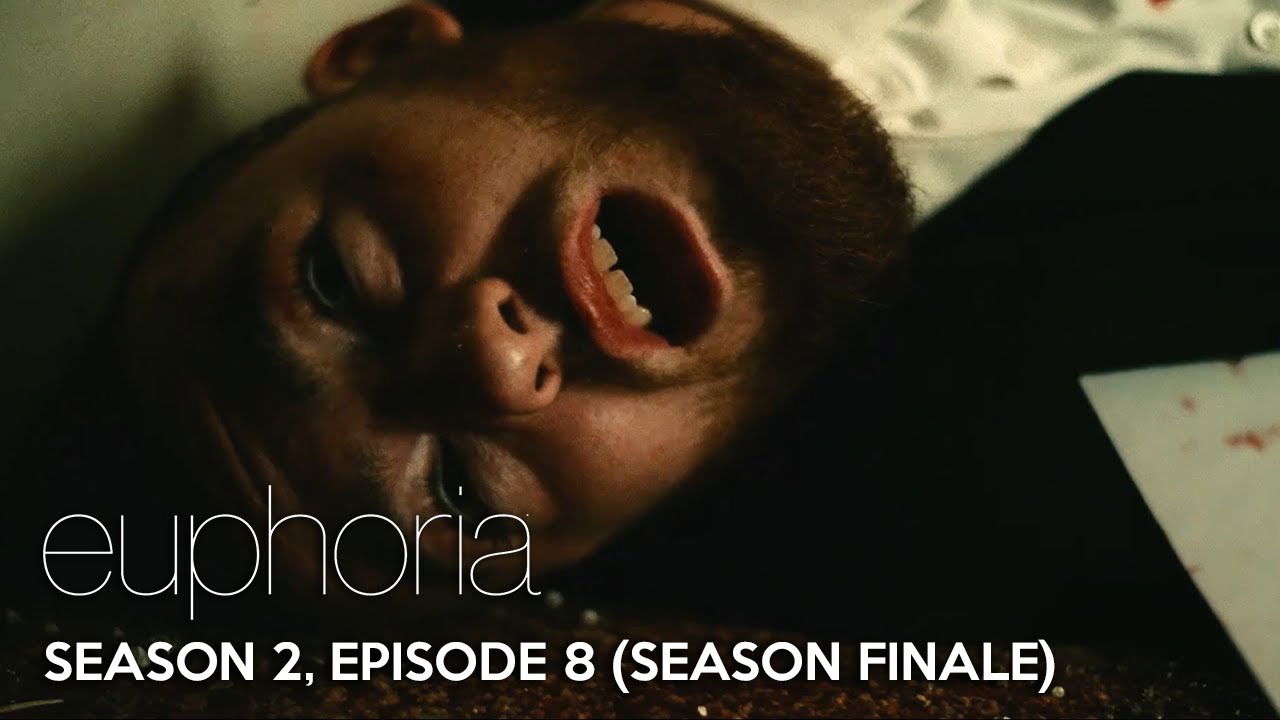 Beyond making milestones for HBO, Euphoria continues to be social media Juggernauts, becoming the most tweeted about series of the decade with approximately 34 million tweets in the US. The teen drama was also the most social TV series throughout his sophomore season across Facebook, Instagram YouTube. I honestly think euphoria had a good season in numbers and show running; we can only anticipate what happens in season three.