Hey guys, I hope you're all doing well; I'm writing to you all from my house this time. I'm finally on semester break for at least three weeks before I go back to the institution of higher learning.
I just finished writing my end-of-semester examination, and I have to tell you those things are not easy at all; I feel so drained. I would love to tell you if anything interesting has happened to me; sadly, nothing has happened, so this is basically just a catch-up/check-in article.
How was your Valentine's Day? It really didn't affect me as one; I am dangerously single. Two, I had a major examination on that day, so I didn't have time to think about anything else. Thank God for exams; although people still showed love to their partners, it wasn't as oppressive.
Euphoria season 2 is done and sadly i had exams during the period of Euphoria Sundays.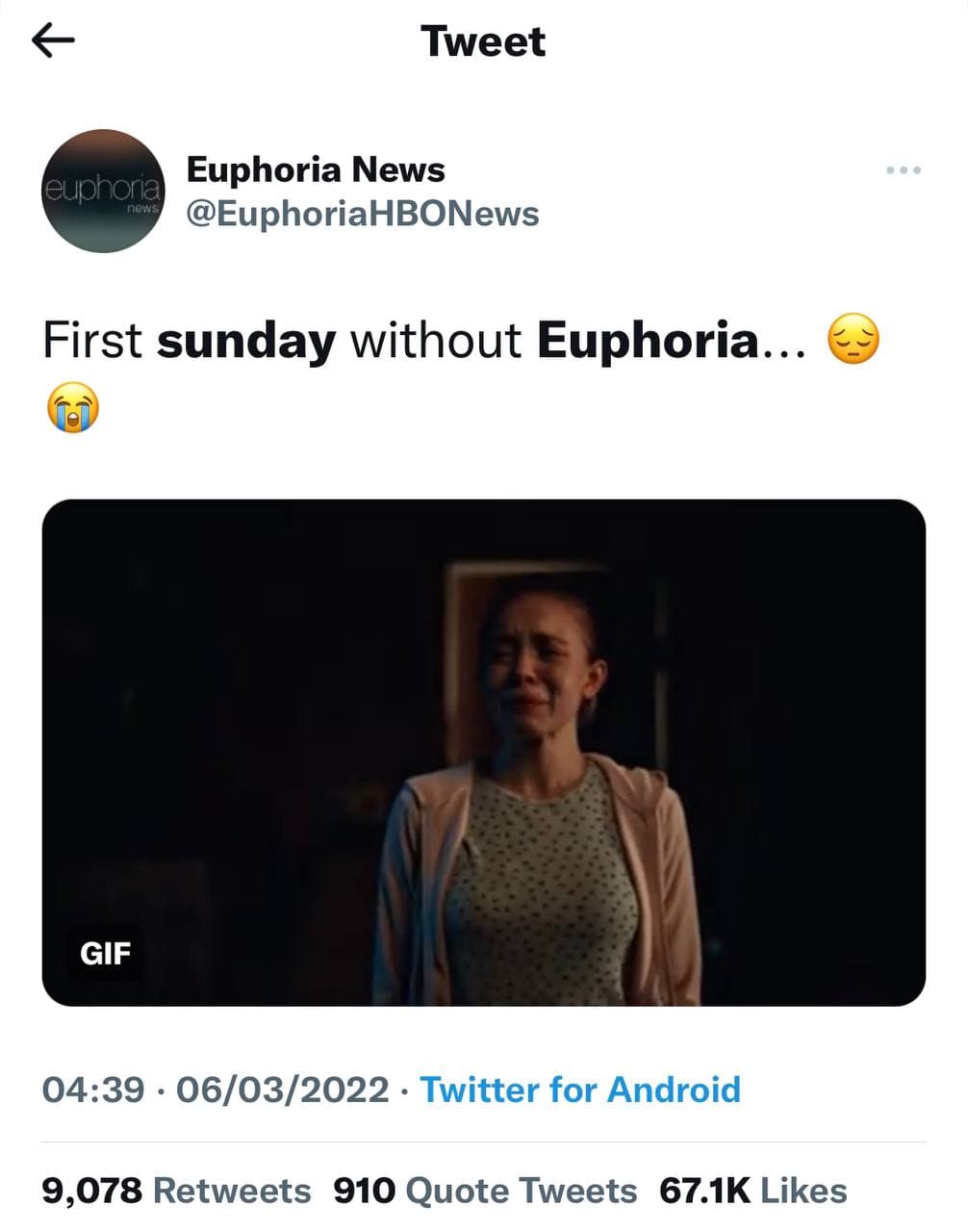 I'm spending the first half of March at home to get some personal things/work done. Honestly, I think I'm stressing myself at this point. I keep forgetting that I'm home for holidays and not really working per se; it's my fault for being too ambitious. As the saying goes, 'the grind don't stop.'
I applied for Google AdSense a while ago, and I am low-key freaking out. I applied about a month ago, and they haven't gotten back to me. I really hope they approve my request because it would be beneficial, and also, if you have any ads to run on this page, feel free to send an email, and I will send out my rates.
As I did last month or the last time I wrote, let me put you on to some of the stuff I have been doing;
WHAT I'VE BEEN LISTENING TO?
I've been listening to a playlist called the Village Sounds. It's from an Instagram page owned by this guy who makes his own music, and sometimes, he has some really good songs. The most recent playlist release has some really lovely tracks, and I discovered some songs I like. Songs like 'Jealousy' by FKA twigs featuring Rema has me in a chokehold. I usually am not a fan of Rema, but I would say the two songs I've heard, his feature in this one and the one with Justine Skye, are really good. I also discovered some pieces from Khalid's Scenic Drive, leading me to listen to the whole album; even though it came out last year, I'm loving it.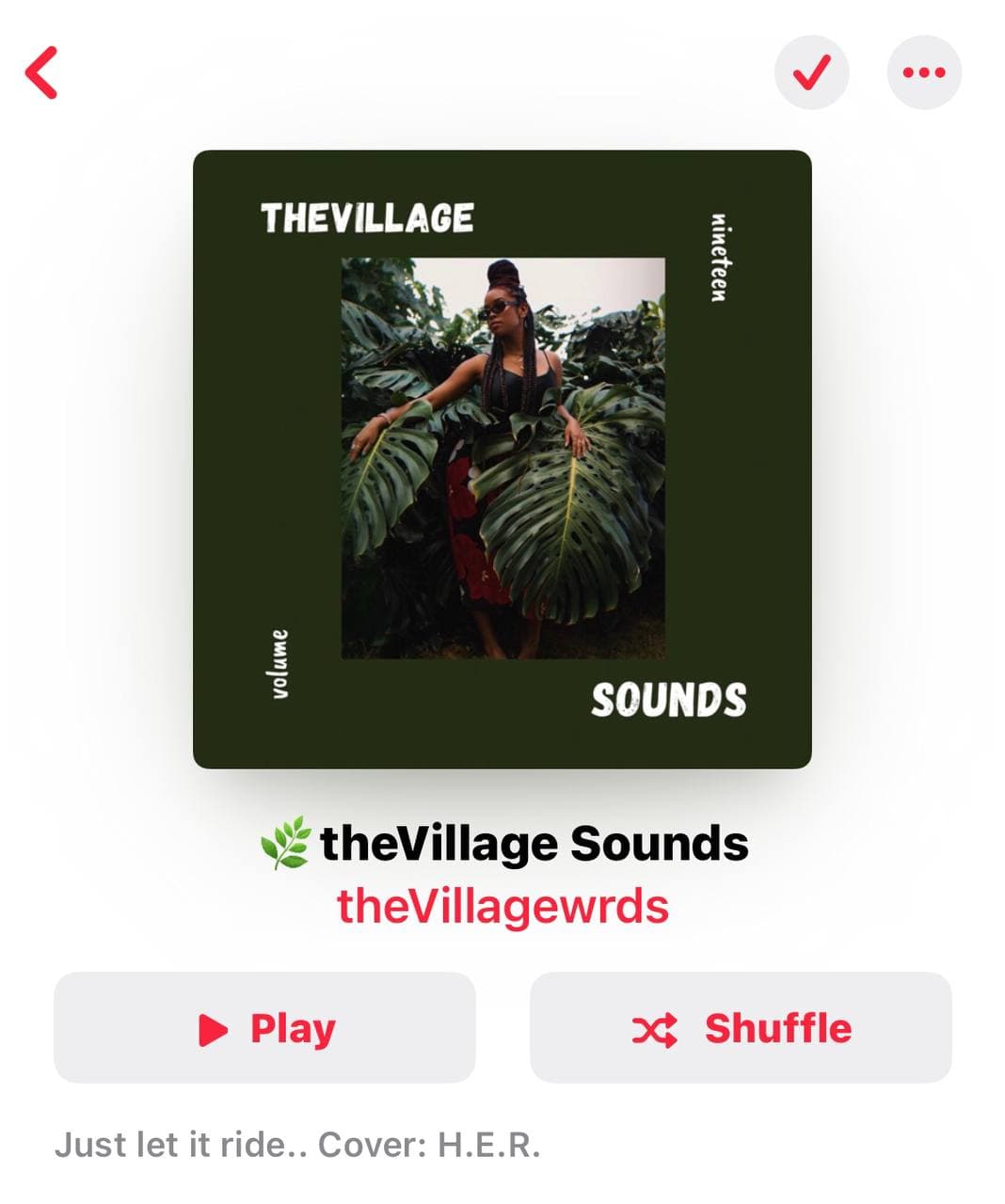 WHAT HAVE I BEEN WATCHING?
Once my exams were done, I watched this movie with my friend called The Voyeurs, which I think is impressive and different from what you see a lot on screens. I tried to get back into series watching, and I binged watch two series in like two days, and I'm so proud of myself. If you read my last article, I talked about watching the 'One Of Us Is Lying' series(avalable on Netflix) I finally did. It wasn't as bad as I thought. Even though they never followed the book accordingly and the characterization was crap, it surprisingly wasn't horrible. If I hadn't read the book, I would really like it.

I also finally finished Emily in Paris season two. Let me just tell you, everything you saw on the reviews is true; it wasn't the best, but it was better than season one. As usual, I'm all for this kind of thing, so I'll always keep watching it, no matter what; I mean, I still watch Riverdale.
l lastly i stumbled upon booktube(book youtube) and I am just in love, i have found two channels; Jack In The Books and Steph Bohrer. I am just in love with their channels, making me add books to my TBR list quicker than I ever have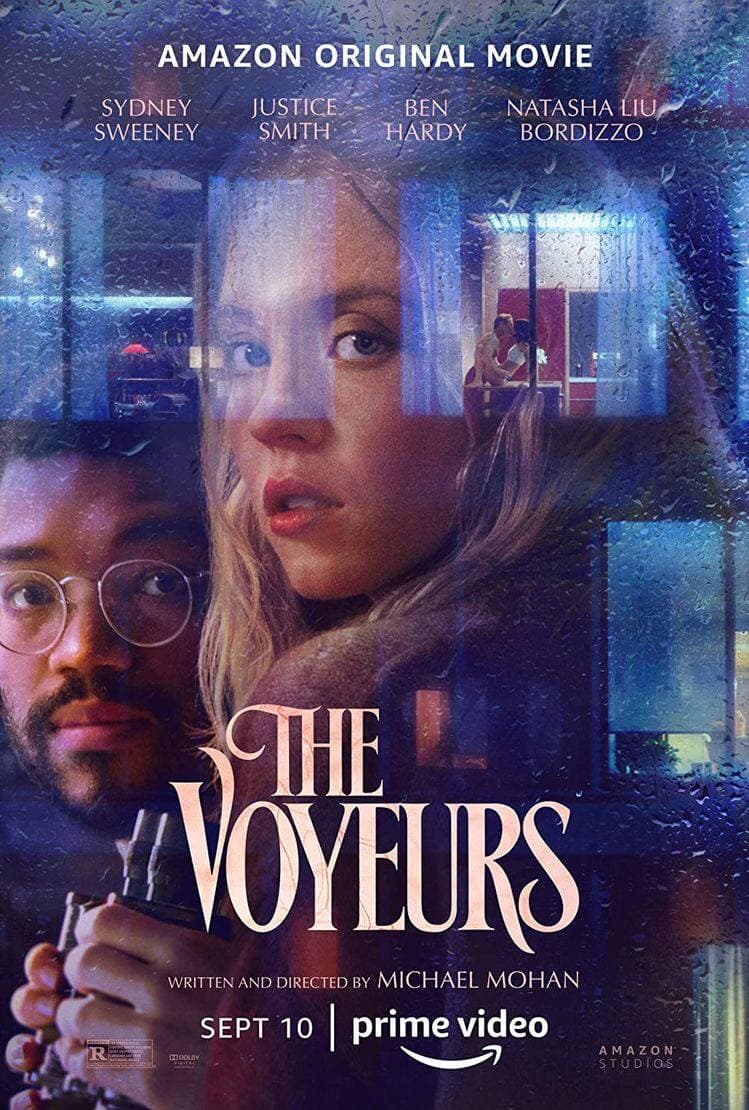 WHAT HAVE I BEEN READING?
Finally, since I finished reading 'One of us is lying,' I started a book called 'A Good Girl's Guide To Murder' and I'm enjoying it so far. Also, comment below if you ever want me to post my To Be Read list. I also recommended some African books you can read in a post. As I said, I am reading 'A Good Girl's Guide To Murder, and hopefully, I will read at least two more books before I get back to school.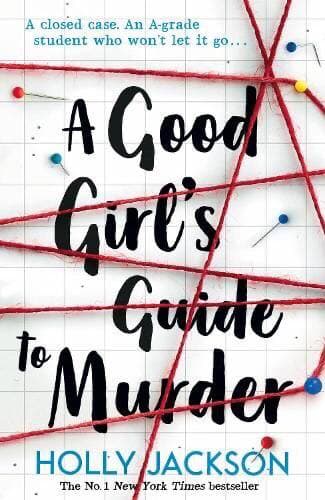 Welcome to March. On the 8th of March, we take out a day to celebrate all kinds of women all around the world. International Women's Day (IWD) is an annual global celebration held on March 8 to honor women's cultural, political, and social achievements. Although we still have a long way to go in equity and eqaulity of women in Nigeria, talk less the world, its a step towards the right path at least, C for effort. The theme for International Women's Day 2022 is, "Gender equality today for a sustainable tomorrow."
For more information check out https://www.instagram.com/p/Ca2OMrlM202/?utm_medium=copy_link
This is the month of women. Treat a woman right; tell a woman you love her. I mean, who doesn't love women?