Yes I used that as the title, Sue Me!
This Netflix sitcom is so beautiful, joyful, and delightful that it makes me grin. It's so adorable, and I'm completely smitten. I was a little late to the party but better late than never. It's Pride Month, so it should come as no surprise that this is my show of the month.
"Heartstopper" is a cute story about Nick and Charlie (if you're highly active on Tiktok, you've undoubtedly heard the sounds with their names in it), two British boys who fall madly in love, based on the graphic novels by Alice Oseman, who also wrote the series.
It's a fundamental subject that feels relevant in today's context, and the young actors convey it beautifully. This is, without a doubt, one of the cutest teen programs Netflix has ever presented, brought to life onscreen with the assistance of sketches and doodles from the graphic novels. It's a total expression of ecstasy, and it's difficult not to fall in love with it.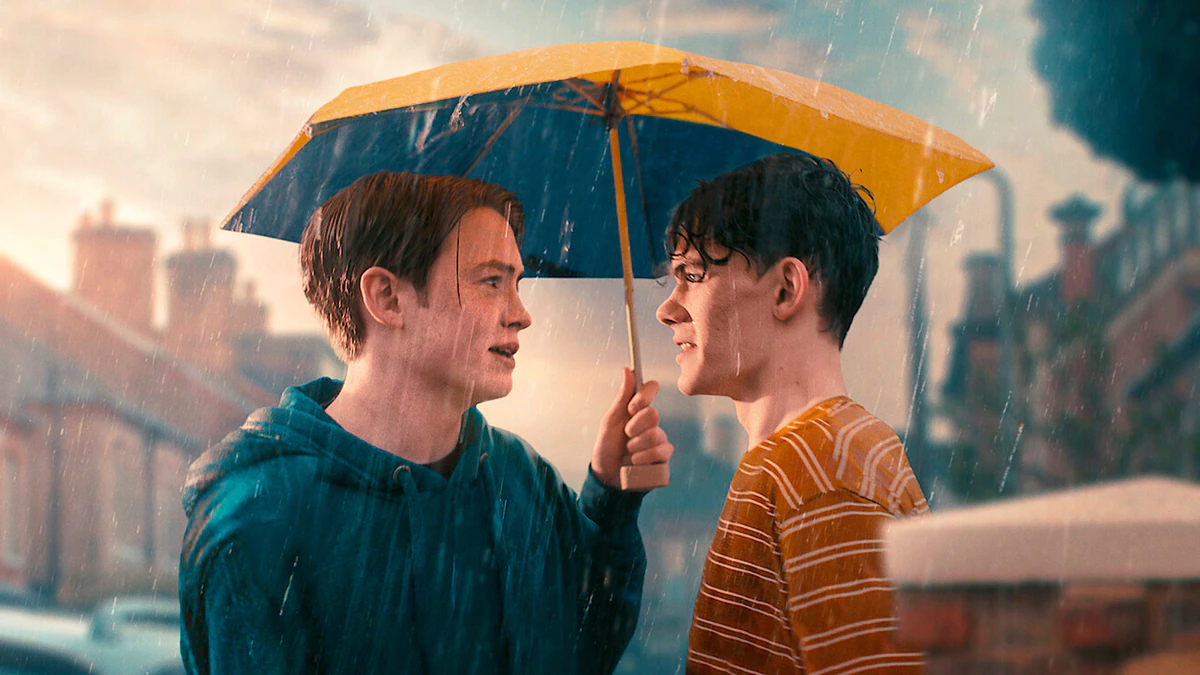 Charlie Spring is his school's only out gay student in the start, secretly hooking up with closeted Ben (an unpleasant human being I despise). He is also recovering from a horrible year of bullying after being outed against his will. He has poor self-esteem and even worse self-worth. He quickly falls in love with his new homeroom seatmate, Nick Nelson, a straight, popular rugby team member with whom he appears to have nothing in common. As Nick discovers he's bisexual and the pair navigates dating within the complex dynamics of high school classes, what begins as an unrequited crush quickly grows into friendship and affection.
Charlie's friends Tao and Elle are also included in the series, and they are both struggling with significant changes. Elle is transgender, and she recently transferred from Charlie and Tao's boys' school to its sister girls' school, where she is having difficulty fitting in. Still, she eventually finds friends in Tara and Darcy, a lesbian couple coming into their own. Tao is so devoted to Charlie and Elle that he pushes Nick away and is entirely unaware that Elle has feelings for him.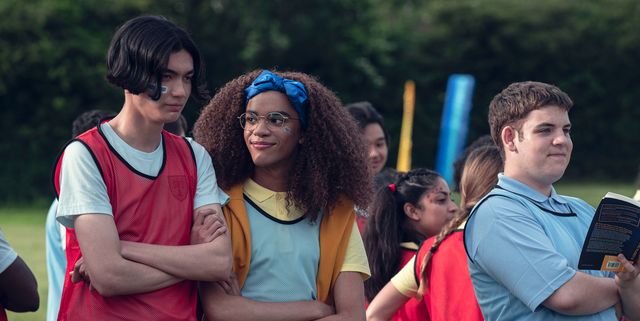 Oseman's scripts reflect the humor and sincerity that made her graphic novels, which started as a webcomic, so popular and endearing. I am still yet to read them, but I definitely will soon. In addition to sad and upsetting scenes, there is a lot of tension in "Heartstopper." Charlie is bullied, and his mental health is suffering due to it. Nick is having a difficult time coming to terms with his sexuality. However, you won't feel like you're viewing anything stressful once you start watching. The issues are adequately addressed and dealt with without being overbearing or undermining.
One of the nicest things about "Heartstopper" is that it is no longer as uncommon in the teenage TV realm as it once was. It's one of a few LGBTQ-themed shows, if not the only one. It can be more low-key, focusing on romanticism rather than capital significance. This type of subtle, straightforward portrayal is also crucial. It's a conventional high school narrative, complete with youthful crushes and feelings. It's simply a bunch of LGBTQ teenagers.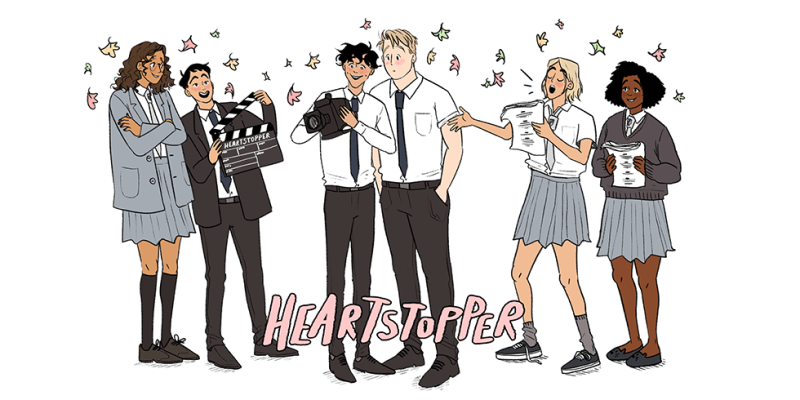 So, if you're looking for a way to relax, feel good, and have fun, go no further than "Heartstopper." It won't stop your heart from beating, but it may cause it to enlarge three or four sizes.