Have you ever been suffering from chronic burnout, like no matter whether you're productive or unproductive you just feel tired and not wanting to do anything, because that's how i've been feeling. Sadly, i'm in school and i have to work hard so i can pass so i have to push past the burn out. Being in school is already draining but I just let myself be drained so I can do what I have to in order for me to enjoy my holiday in peace. What do you do when you have burnout? Any ideas? Finals are this month and I need to find serious motivation to read for exams.
Summer has started, hypothetically, considering in Nigeria it's rainy season, a lot of schools have gone on holiday and I'm still in school, school calendars are seeming to return to normal and Summer 2022 has been tagged "The Summer to Remember" or also "Ashawo Season", according to Tiktok. I definitely want to go on summer holiday but I don't know if I really want summer, because it's the same holiday I've always been having at home. I don't know honestly, what do you think?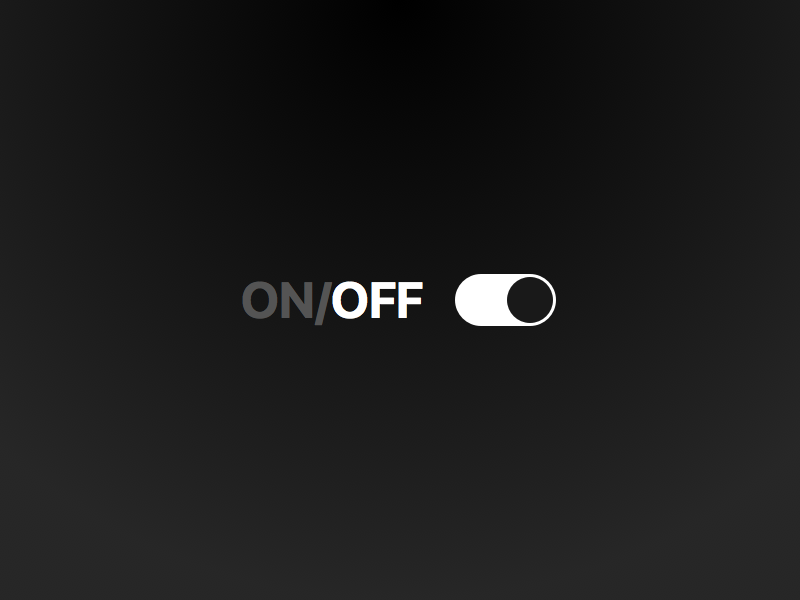 Speaking of summer, in anticipation of the holiday I decided to order some stuff from Aliexpress just to feel good and all that. Tell me why it's such a stupidly hard process. First of all; why is the limit $20, that's like N9000, if not that Aliexpress is really cheap what can that do? Not just any bank card can even work, I use two banks actively; Access and Polaris and they didn't work. I have a UBA account but it's more like an emergency card, something told me to just try it and it worked. When I tried my friends own it didn't work so I don't know what that was all about. I'm just done with this country.
WHAT I'VE BEEN LISTENING TO?
If you remember last month I told you guys that I was waiting for Obongjayar to drop his album "Some Nights I Dream of Doors". He dropped it and God knows I'm in love. To Be honest I didn't really like it like that at first but now, Oh No! It's just a beautiful work of art and I'm so happy I listened to it.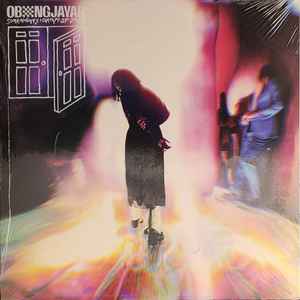 WHAT HAVE I BEEN WATCHING?
This month I finally watched Bel-Air, The Fresh Prince reboot after looking forward to it for the longest time. As I'm typing this I'm about to watch the final episodes of the show and I actually really love it. It's not the exact same show as the original one but it still has a very nice premise and I'm looking forward to Season 2. I also started watching Heartstopper and that series is so cute, someone i never expected recommended it to me and I'm in love so far. The representation in this series is so beautiful. I'm only episode three but I'm so excited, I will definitely finish it in the next 24 hours. It's apparently a comic novel which I would definitely get around to reading.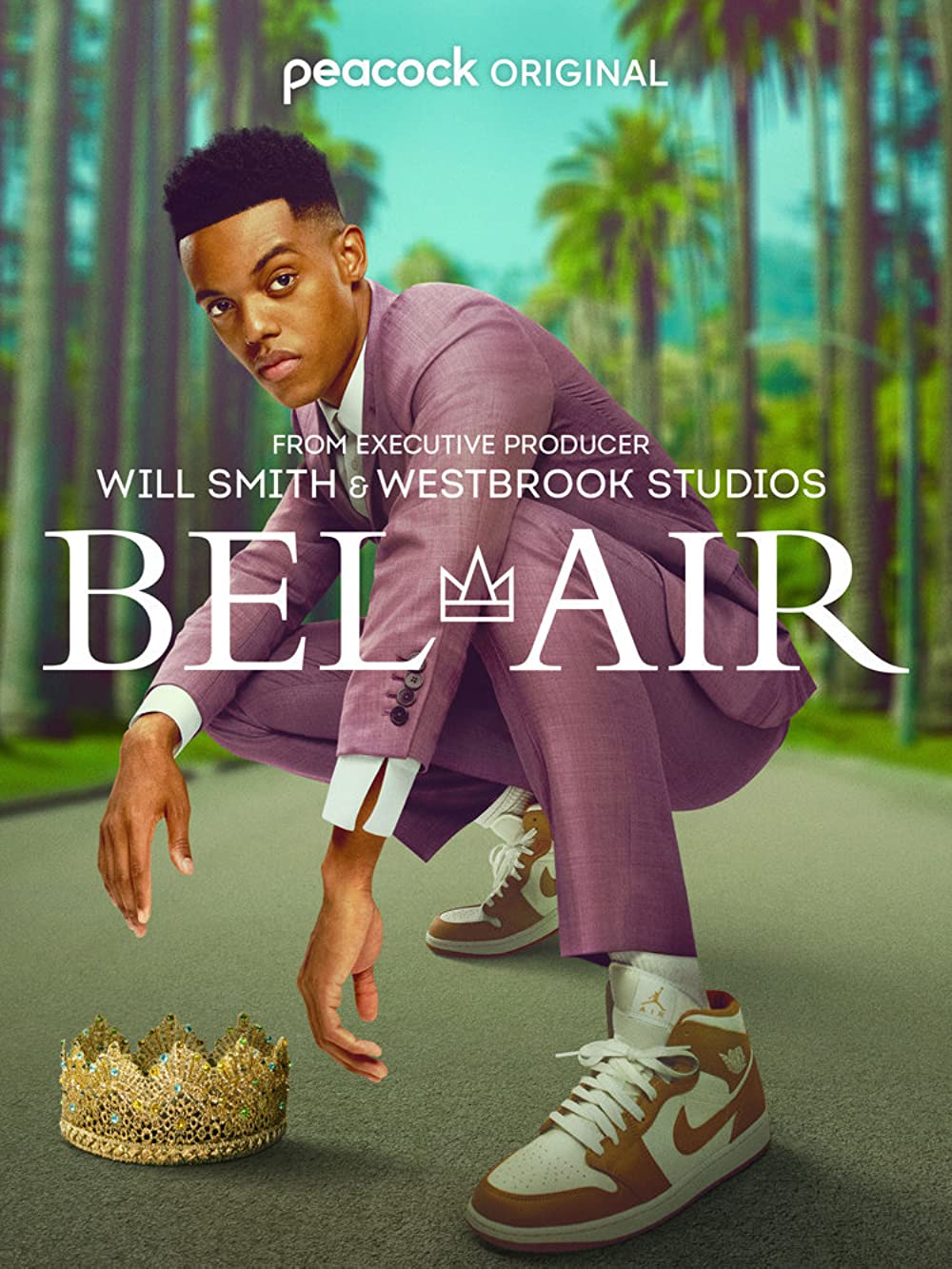 WHAT HAVE I BEEN READING?
Last month I read a book called Dating Dr Dil. It's a book that tells the story of a Desi woman looking for love in a world of arranged marriages, she eventually falls in love with someone that didn't believe in love. It was a beautiful book that shows the Indian lifestyle in a more modern light compared to most Zee World series. I liked it. I also realized how much they are so similar to the Nigerian culture like how they have a group chat of aunties which is actually so cool. According to Goodreads "Dating Dr. Dil features a love-phobic TV doctor who must convince a love-obsessed homebody they are destined to be together.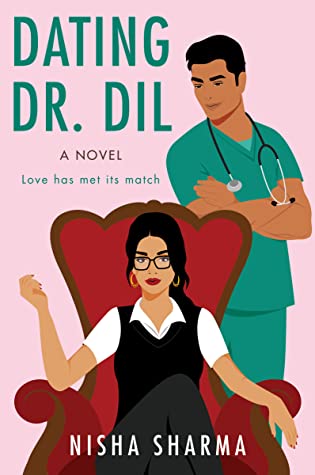 Also welcome ro the month of June, Happy Pride Month to my girls, gays, tranny's and all members of the LGBTQ+ community. Make sure to spread love to the Jibiti community and everyone else around you.