Danielle Mbonu
Danielle Mbonu (aka Dan Mbo) is a young Nigerian photographer and law student born and raised in Lagos. Even though she is currently studying in the United Kingdom, she divides her time between the two countries. She's already an accomplished photographer at 21 years old, with clients including Nike, Off White, and Wonderland for whom she's shot the likes of Skepta and Flohio, and her portfolio shows no signs of slowing down, with extraordinary and captivating images of all our faves from Tems to Deto Black.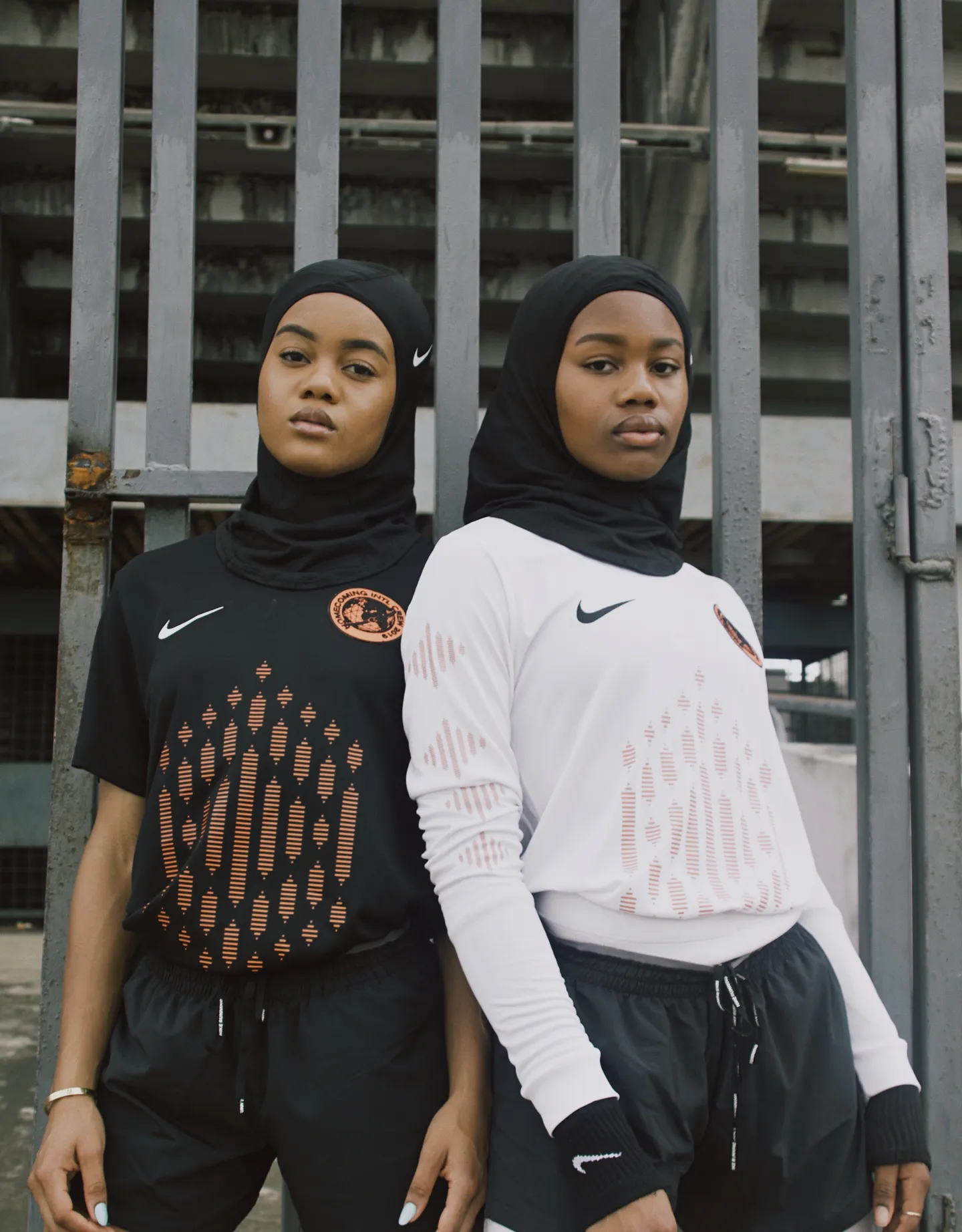 She made a name for herself by documenting the visual language of contemporary Lagosian youth culture and the tenacity that goes with it. Danielle made her video directing debut on Naira Marley's 'Aye,' bringing an unexpected visual perspective to the musician's work.
The talented photographer and now director draw inspiration from her daily interactions with friends and strangers and the city's growing creative freedom, to which she has undoubtedly contributed significantly. She has arrived with a bang, taking her talents into an uncharted land, and her work will be impossible to ignore.
1. Danmbo is slowly becoming a household name in the world of photography and creativity, but who really is Danmbo?
Right now, I don't really know to be honest, feel very lost
2. What exactly is the art of photography to you?
Freezing time literally, holding on to memories and expressing feelings through art
3. When did your love for photography start?
Since I was little, my dad did a bit of photography as well so I've always had a camera to hand
4. What is your favourite subject to photograph? What is the most difficult part of being a photographer for you?
To be honest I don't have one, depends on where my life is at, at the time. Working without full creative control definitely.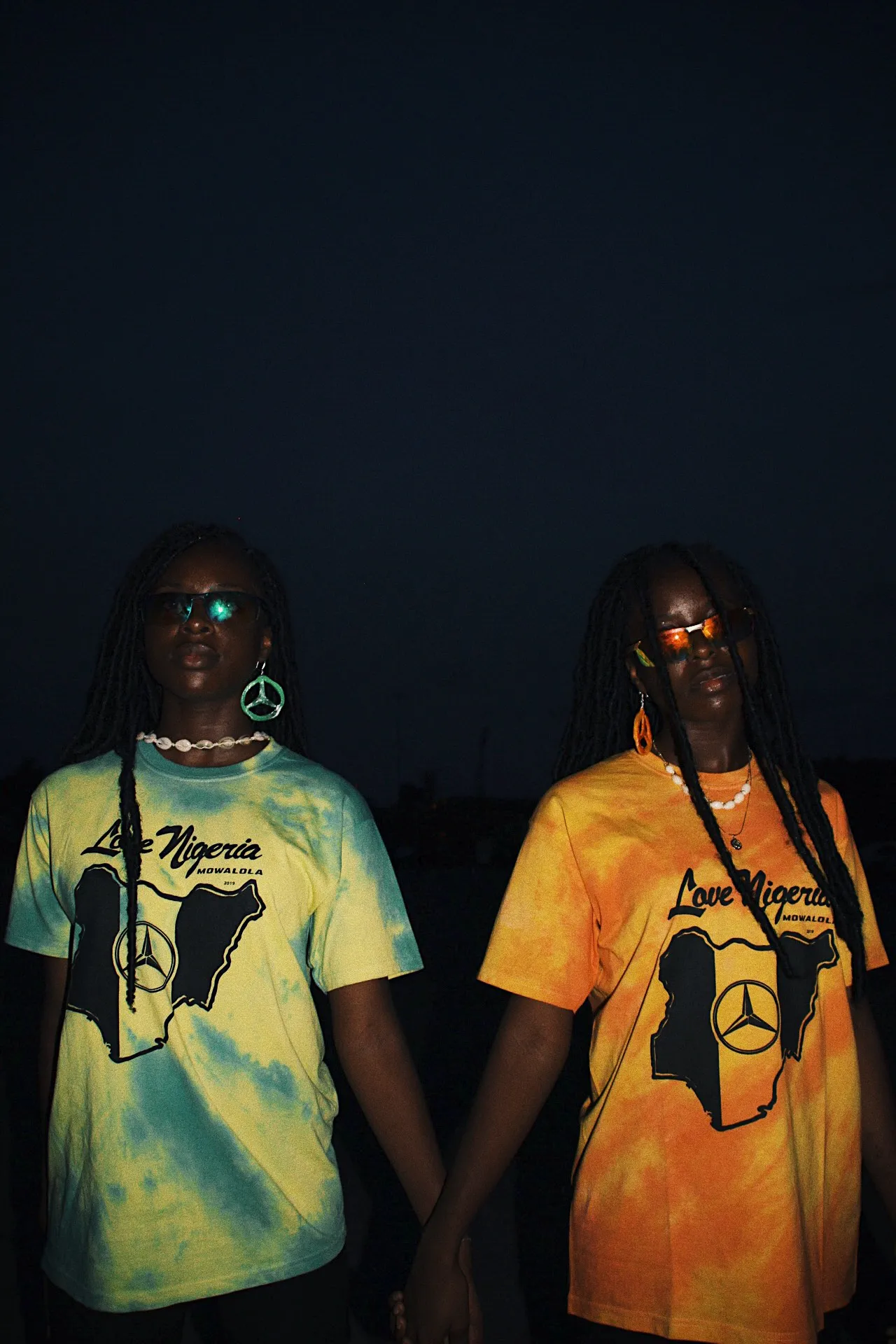 5. What inspires you?
The people around me and just day to day life in general.
6. How do you feel about being and excelling in a male dominated field?
Honestly, it's great for the most part but we have a LONG way to go in terms of equal pay & equal opportunities given to both genders.
7. Did you attend Uni and if you did what did you study?
Yes I did, University of Leicester, England. I studied Law funny enough
8. Do you plan on using your degree?
Professionally? No, I don't plan on. But it's helped me so much in my day to day dealings with people. And my photography as well.
9. Do you plan on doing this in the long run or is it just something for the mean time?
I'm definitely exploring other creative ventures. But I know I'll be taking pictures forever, professionally or not
10. You're slowly climbing up the ladder, taking pictures of Tems, Deto Black, Skepta. Is there anyone you'd like to photograph very soon?
Rihanna, been obsessed since '09 still obsessed. Love everything she's doing to really push inclusivity for black people and I'd love to work with her
11. Among all your works, which one is your favourite? Why?
Don't have one, everything is special to me even the old ones because they allow me to see my growth.
12. Whose work has influenced you most?
I would definitely say Renell Medrano, Amber Asaly & Ravieb.
13. Do you edit your pictures before you release them, what photo-editing program do you use? and if you do, do you have a personal editing pattern?
Not really, a little bit of colour grading not so much of editing, lol that's a secret.
14. What is the most rewarding part of being a photographer for you?
Honestly just being able to bring my ideas to life and helping others actualise and interpret theirs! It's so fulfilling!
15. Where do you see yourself in 5 years?
Hopefully on some island, book and cocktail in hand.