"There is no greater wrath than that of a woman scorned."
It's been a long time since I sat down, genuinely watched a movie, and thoroughly enjoyed every minute, especially a teen chick flick. Permit the saying, but they just don't make them like they used to. I love watching teen movies because they make me happy and allow me to enter the imaginary world of how chaotic and wonderful a fictional high school could be. And, my dear friends, Do Revenge did the damn thing.
When I first saw the trailers and teasers, I was instantly hooked. I was not expecting so much from the movie, but seeing Camilla Mendes, Jonathan Davies, Maya Hawke, and Sarah Michelle Geller made me a tad bit excited. Seeing all of them made me scream. The trailer looked promising, but if there's one thing I've learned, don't judge a book by its cover or a movie by its trailer.
Do Revenge is about Drea (Camila Mendes), who attends Rosehill Country Day School on a scholarship and is the popular girl there. The prep school is as pastel, snobbish, and manicured as its name might imply. At the end of her junior year, however, Drea experiences her downfall when her popular boyfriend Max (Austin Abrams) exposes Drea's sex tape to the whole school. Max escapes unpunished thanks to his wealth, social standing, and fake feminism, while Drea is demoted to Rosehill's lowest ranks.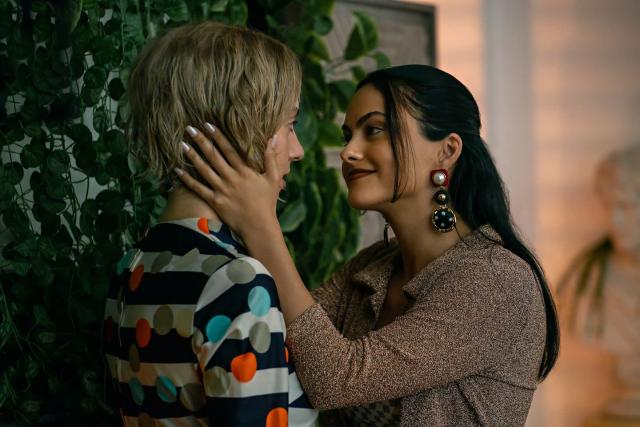 Enter Maya Hawke's character Eleanor, a shy and awkward loner who longs for retaliation against the girl who outed her when they were both thirteen. The reluctant Eleanor and Drea collaborate and switch their intended victims in a skillful (character) assassination scheme.
At best, "Do Revenge" is silly, campy, and far-fetched. The film is conscious that its narrative should not be taken seriously, which is where its brilliance rests. As a matter of fact, when Eleanor is offered a tour of Rosehill's cliques and cults, she replies: "As a disciple of the 90's teen movie, I would be offended if I didn't get one." I felt that.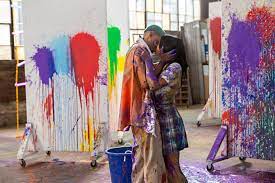 A respectful homage to teen movies is what Revenge feels like. The kids at Miami's exclusive Rosehill Academy wear ridiculously lavish clothes, à la Clueless. There is a tour of the Rosehill School's cliques, including the theater geeks and the Zodiac Ideas Club (Mean Girls and 10 Things I Hate About You). As in She's All That, Clueless, and numerous other films, Mendes's Drea offers awkward newcomer Eleanor (Hawke) a makeover. Drea is a stone-cold striver who is only focused on getting into Yale. The scene between Drea and her love interest, Russ (we stan Russ on this blog), as in 10 Things I hate About You. Sarah Michelle Gellar plays Rosehill's principal, the film's lone adult figure, and is teen show royalty. There are so many references that you'll be salivating if you're a 1990s film buff.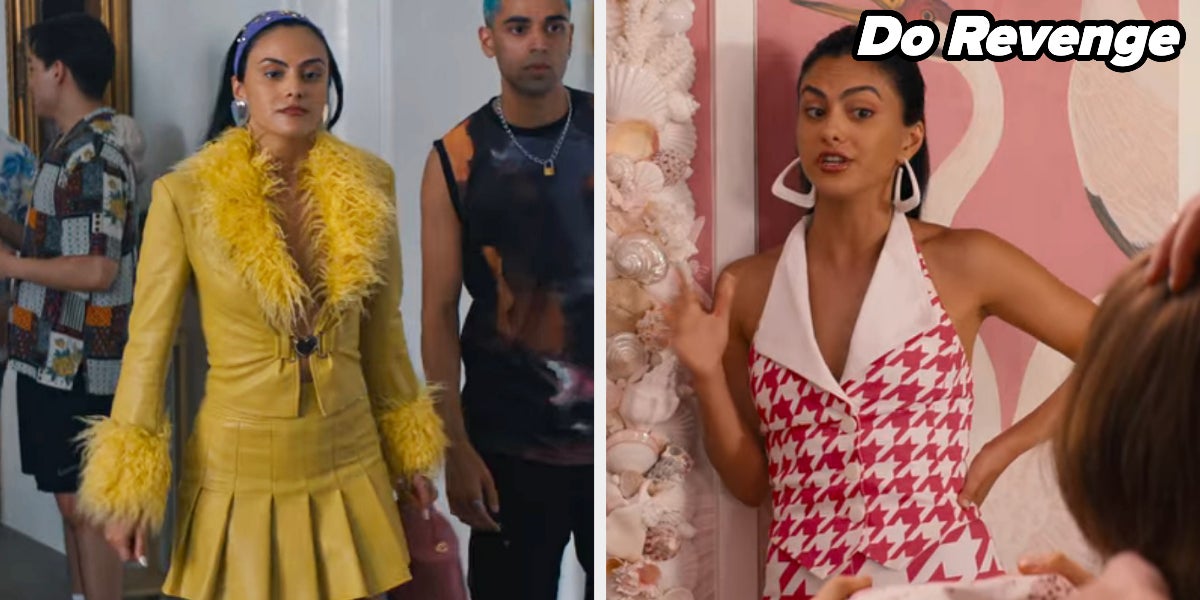 The fashion in this show is also to die for. The fits closely associate themselves with the characters' personalities, as they should. One of my favorite central outfits is the uniform; it looks so pretty and satisfying. The outfits are as over the top as they should be, with a hint of reality. Also, the black female character had lovely braids rather than a lazy set of bohemian locks or twists is a massive plus for me.

It just goes to show that Netflix can make a legitimately charming high school comedy with the right talent, proving that they can simply make more than just Kissing Booth movies.