In my last In My Opinion entry I wrote
"I'm entering my final year of uni and I'm feeling a mixture of emotions. "A mixture of sadness (I don't like going to school), happiness (because I'll literally be out of there soon ), frustration (because it's just in my school's character to frustrate their students) and fear (this year can make or break all the blood, sweat and tears I've put into this university experience)."
These things were all true, but I don't feel as bad anymore. I am a bit scared, I'm not going to lie, but for some strange reason I've been feeling a bit more calm and positive.
In the song "Afraid" by Xavier Omar, there's a lyric that goes,
"God has not given us the spirit of fear, But the spirit of love looking like it's not here"
I liked that particular line just because it sounds good, but one day while I was listening during a service, I heard a particular bible verse, 2 Timothy 1:7.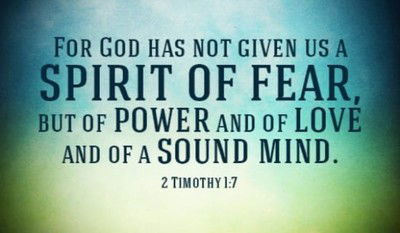 Obviously I think that he took the line from there, but that verse resonated with me, and I've been thinking about it for a bit. I'm not usually one to talk about my faith as such, but this just led me to believe that God is on my side this session and everything is going to turn out okay.
What Have I Been Listening To?
As usual, I really don't listen to as much new music. I've been listening to playlists curated by my friends, and one titled "Village Sounds." Before you comment, It's not Igbo music. One of the playlists is tagged on the playlist section of the page. Feel free to listen.
What Have I Been Watching?
I started a new series, Vampire Academy (even though I have about 8 series staring at me). It's a reboot of the original movie that came out in 2014, which I watched and loved. So far I'm still in Episode 3, so I can't talk much. I also watched Do Revenge, which I raved about in another segment on the blog. I watched the new Scooby Doo movie, which finally confirmed Velma as a lesbian (we knew). As I'm writing this, I'm about to watch Entergalactic, a Spider-Man in the Spider-Verse-type animation by Kid Cudi. Dynasty finally ended, so I might get back to that for a bit.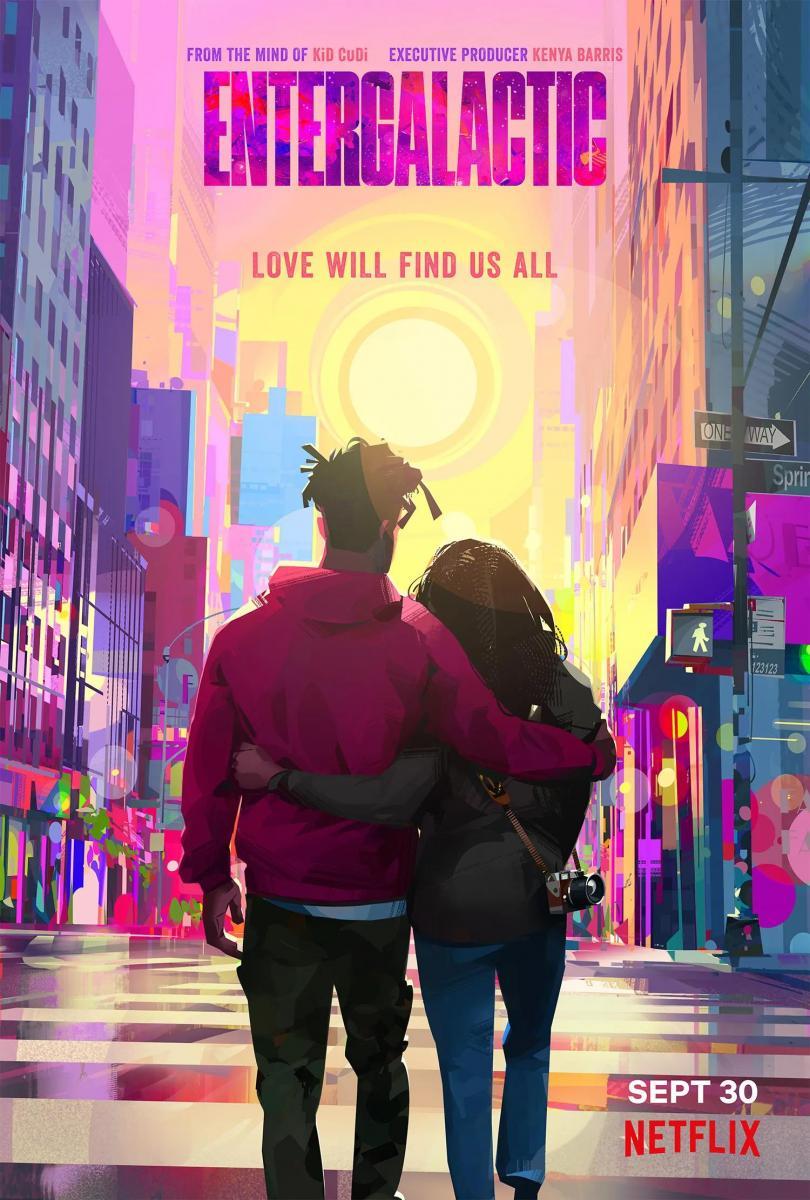 What Have I Been Reading?
Remember when I said
"My next read is probably between 'Honey and Spice' by Bolu Babalola, 'The Love Hypothesis By Ali Hazelwood or "Cinderella is Dead' by Kalynn Bayron"
I lied. It was none of those. I'm currently reading "Seven Deaths of Evelyn Hardcastle" by Stuart Turton, not to be confused with Seven Husbands. It's one of my latest paperback books that I got with my friend when we went on a book date. I also found a site for free comics, so I've been reading a lot of Archie and Sabrina.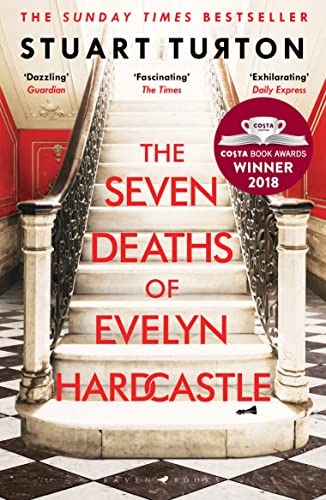 Nigeria turned 62 this month, and, well, the only reason I mentioned it is because I got a day of no classes. As the year is ending and the new one drawing closer, let's see what awaits us. Also, wasn't it September first last week?