Another Halloween has come and gone, and while this year's festivities may have seemed a bit odd without the regular trick-or-treat or big parties, there were still plenty of opportunities to get festive. And this year, some of the biggest stars pulled out all the stops during the Frightening season.
Although some celebrities went for classic icons or pop culture comparisons, such as Chrissy Teigen's Black Swan node, other stars paid tribute to each other. Ciara went full Cardi B (with her son sporting an offset costume) as Lil Nas X was channeling his inner Nicki Minaj. And one of Halloween 2020's most unforgettable takeaways? Saweetie used the holiday to reproduce Destiny's Child's Bootylicious album cover.
Ryan Destiny's Halloween outfit was a mirror replica of Lauryn Hill 's 1999 Honey Magazine cover. It's great!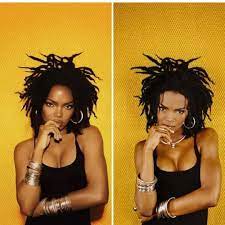 Cardi made Halloween into her own unique photo shoot, making it into an utter magical royalty like Medusa.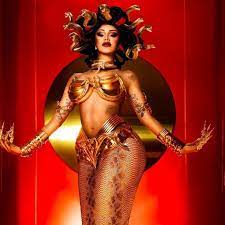 Gigi revealed her love of gaming with her futuristic blue catsuit and the perfect caption "Choose your player." In a post on her IG story, she posted her first public family picture with Zayn and their new daughter; the singer-songwriter was dressed in complete Slytherin clothing, while the baby Zigi was wearing a Hulk outfit. Too cute, man!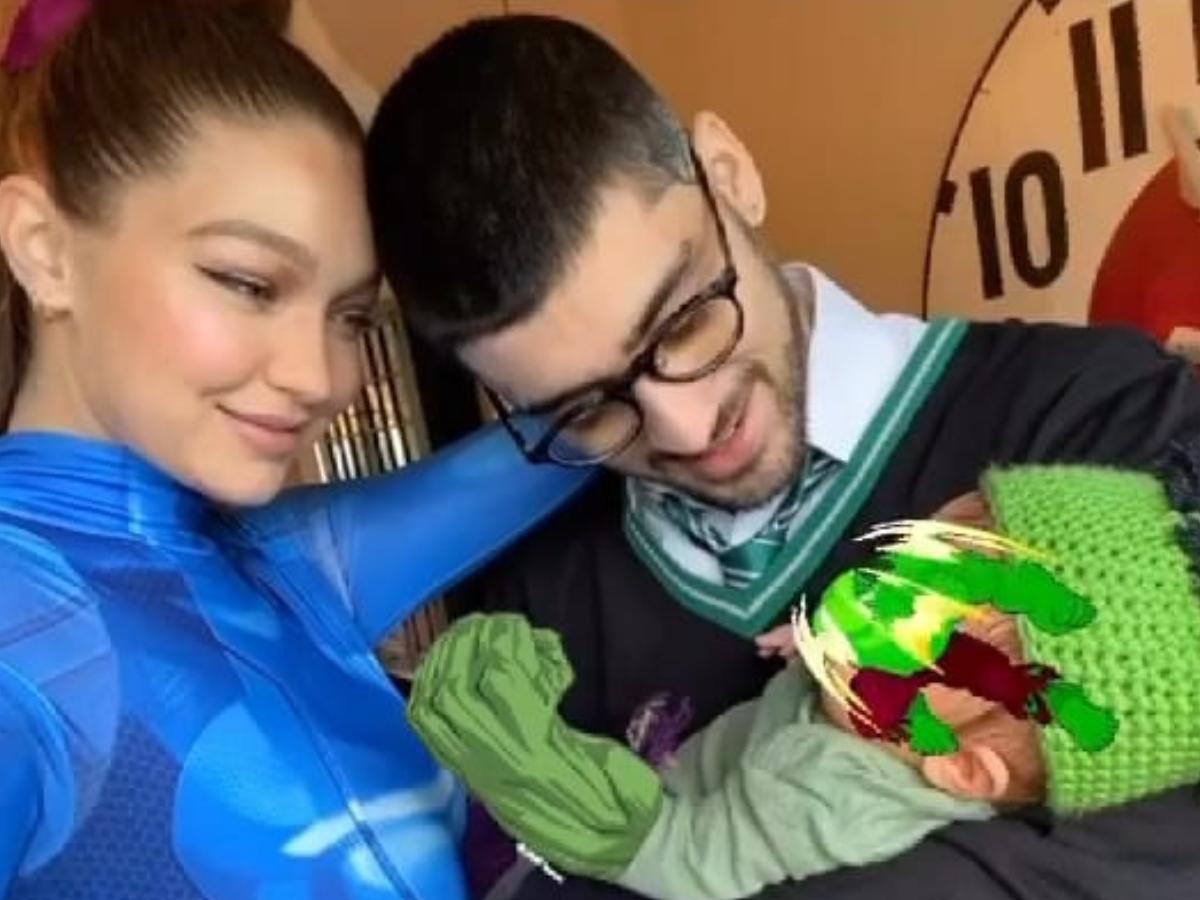 After being astounded as Cardi B earlier during Halloween, Ciara also paid tribute to Megan Thy Stallion and later to Nicki Minaj. Not only did Ciara channel Cardi B for her costume, she also absolutely recreated the cover of the Breach of Privacy album by the rapper. And if you scroll through the slides, you're even going to have a nail art treat to remind fans to vote.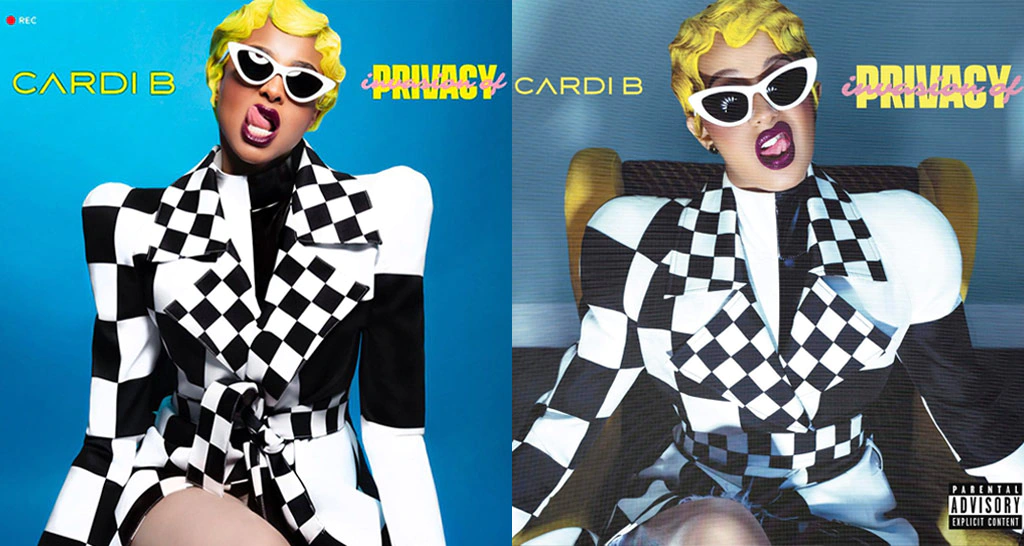 Standout of the party costumes, the Riverdale ladies went maximum Powerpuff Girls to Halloween this year, and they did not disappoint!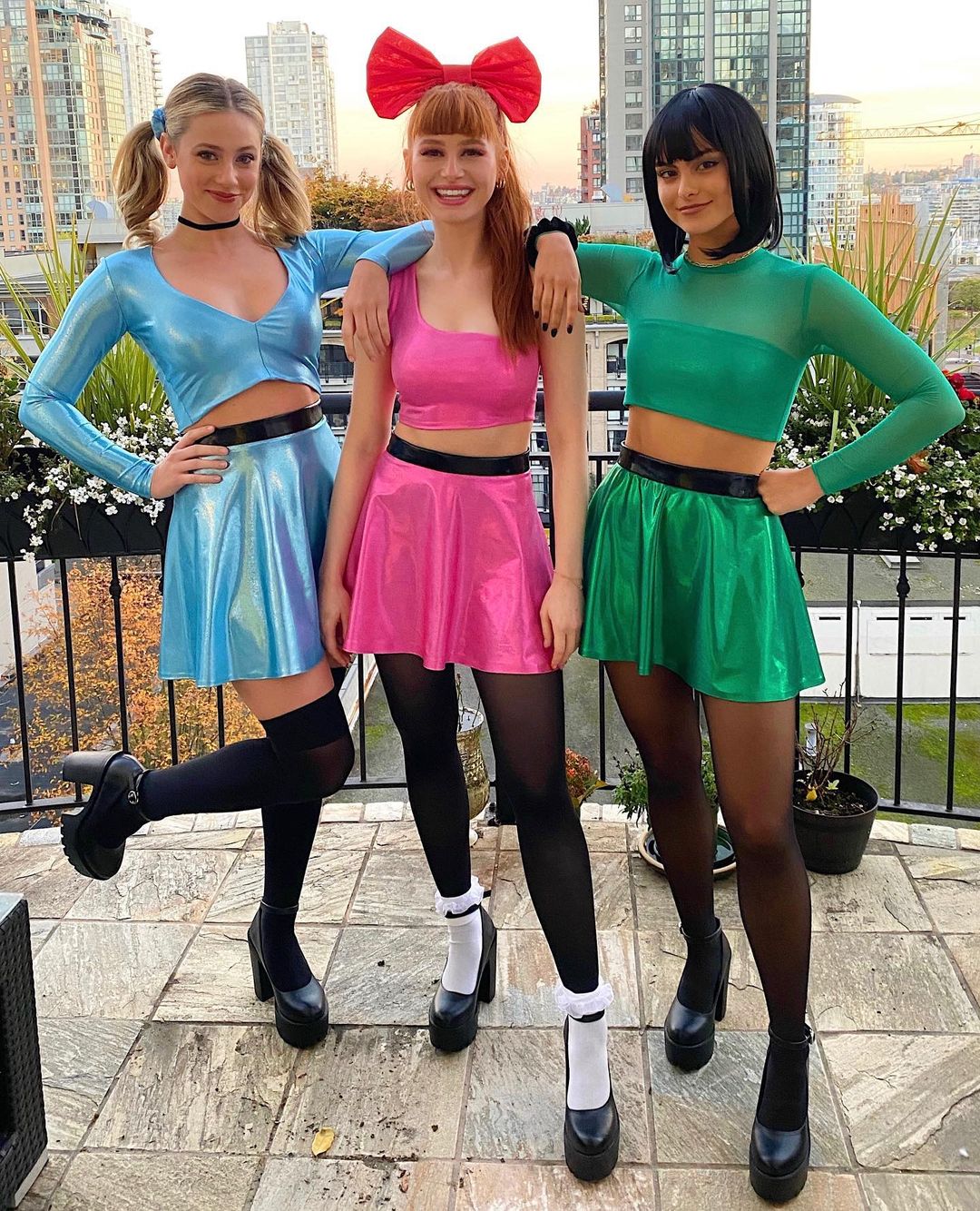 The Weekend dialed things up in the '90s with a nod to Eddie Murphy 's character, The Nutty Professor.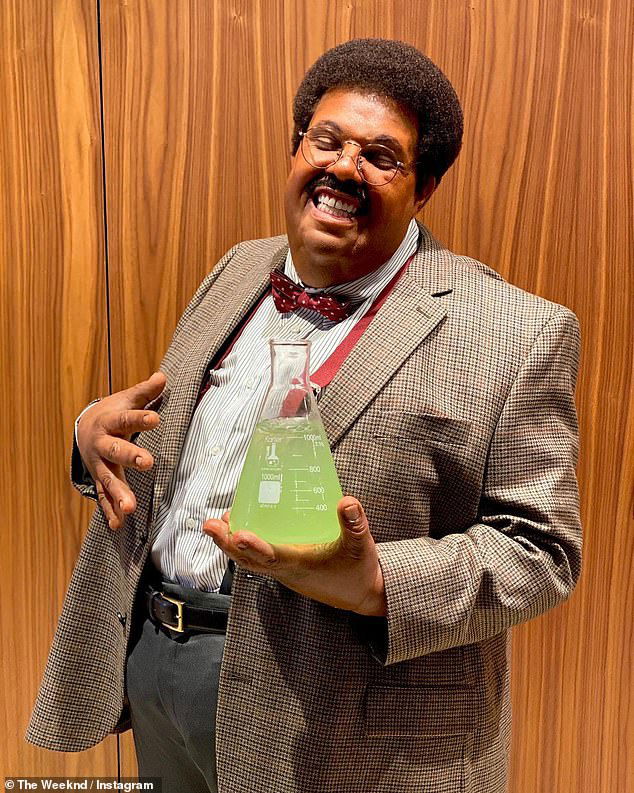 The reality star set out on Halloween in a party costume suited for the 'gram: the Power Rangers, before re-creating one of her childhood costumes alongside Sis Kendall. Never getting a chance to dress up all weekend long, Kylie showed off an intricate King Cobra costume on Halloween night.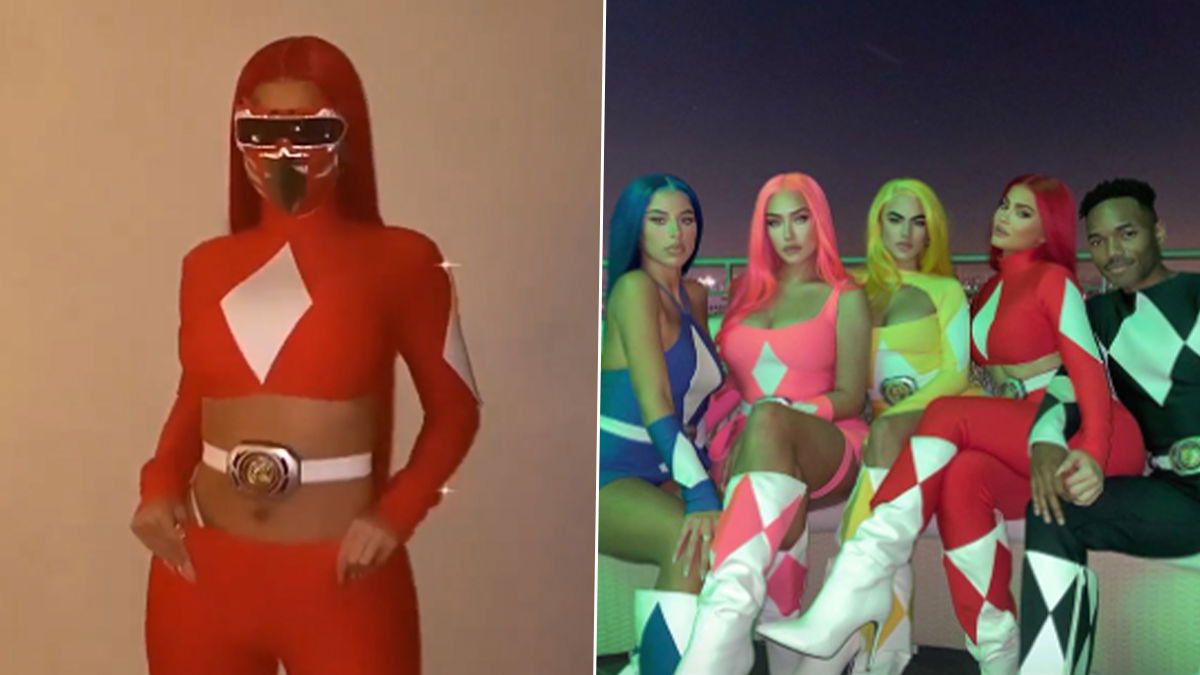 "I don't think you're ready for this jelly," Saweetie told Beyoncé of her beautiful tribute. And if that wasn't enough, she gave her spin on the "Bootlyicious" music video, much to the fans' delight.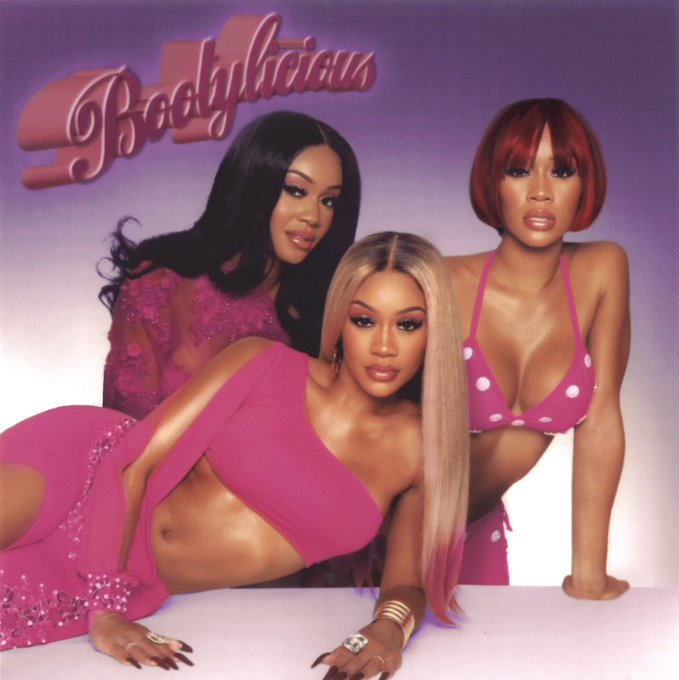 For her Halloween costume, Marsai paid homage to the one and only Rihanna — and even made her very own Vogue cover to go along with it. Award-winning!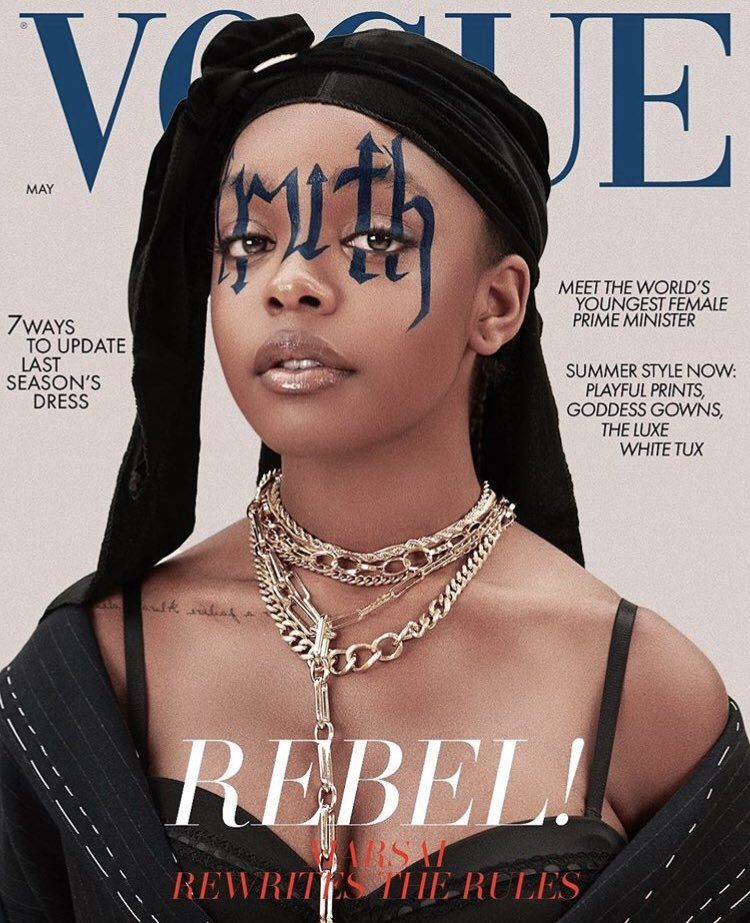 Continuing with the classic theme, Bebe dressed up as Poison Ivy — with the perfect red hairstyle and all. Happy Halloween indeed!