Ayra Starr, a pop sensation in Nigeria, dropped a new single titled "Sability on the 10th of February, and her fans seem to have been streaming it nonstop" The song continues her self-proclaimed title, "Sabi Girl," which refers to a skilled artist. The song's name, "Sability," shows that her team saw potential in the idea of a "Sabi girl," which Ayra had unintentionally made famous with her first record and subsequent branding efforts.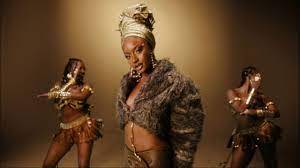 Ayra Starr also returns with the same aura of intrigue that earned her the acclaim she now enjoys. The 20-year-old singer takes more risks in her new single's music videos, which incorporate different interesting scenes and visuals. The song is one which is a club-ready banger that makes people feel both happy and nostalgic and the same energy is reflected in the music video.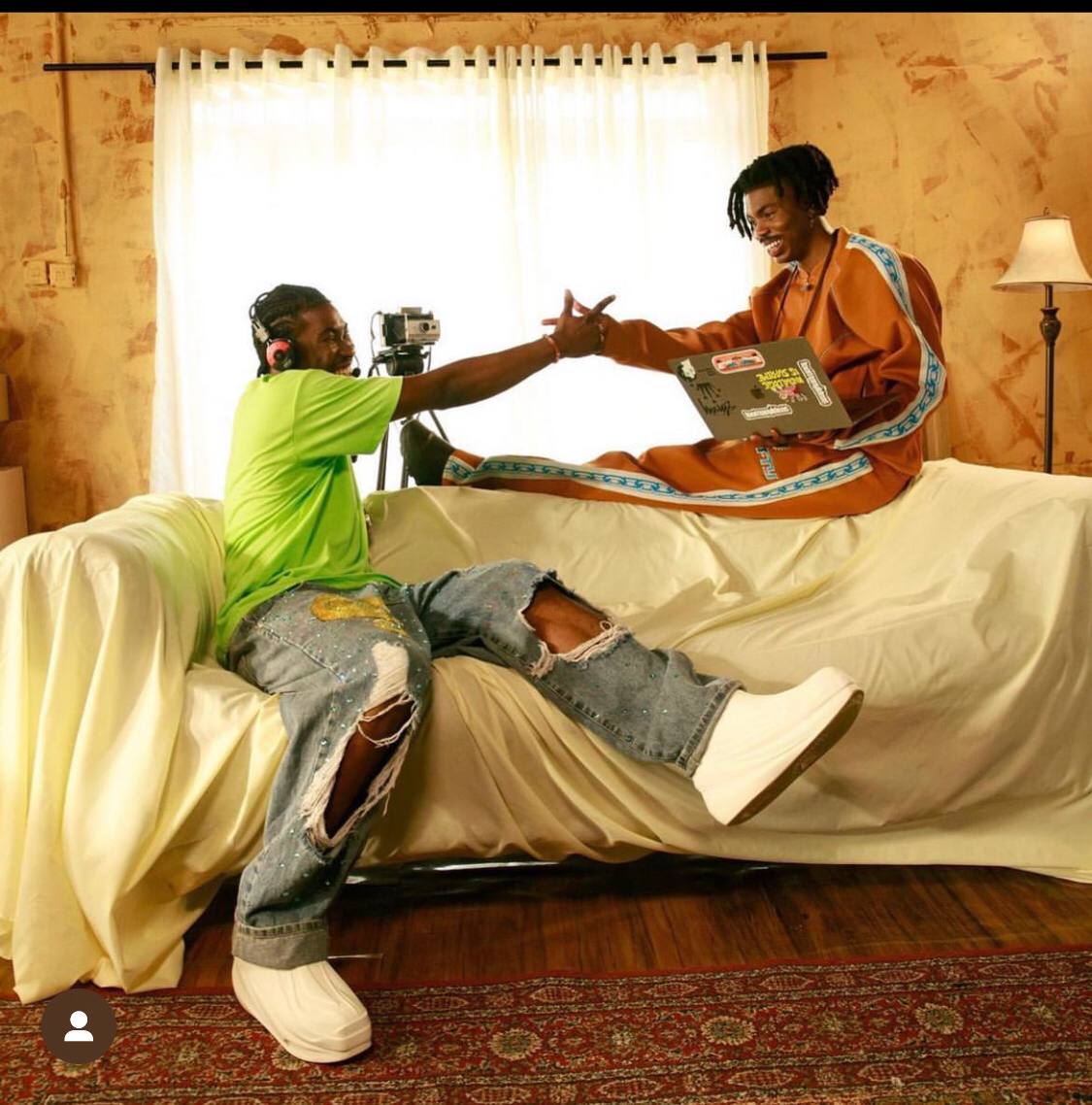 Ayra includes some fan favourites in her video including popular YouTuber and filmmaker, Korty EO, stylists, Benson and Twizei and popular creator and actress Temi Otedola.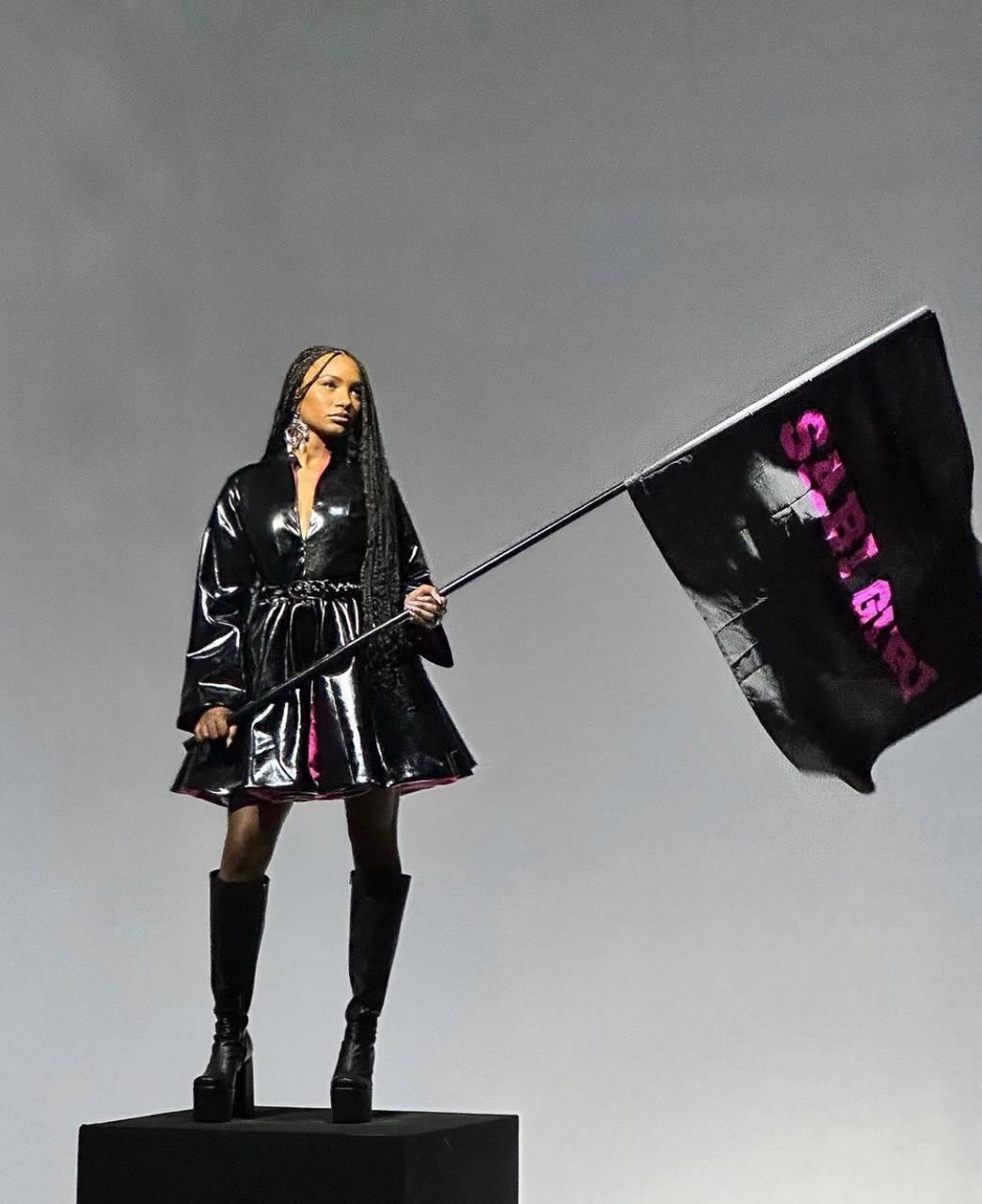 With her deluxe record now out, the singer has released her second single. To start the year well, the artist has just released the tune "Sability," a textbook example of several common Gen Z stereotypes. The song was produced by London and comes after her huge hit "Rush." It's about good vibes and chasing the bag from the point of view of a hot girl. Ayra's "sabi" skills were initially revealed to the public in her single "Rush," and her newest offering further explores the scope of her unique vocabulary.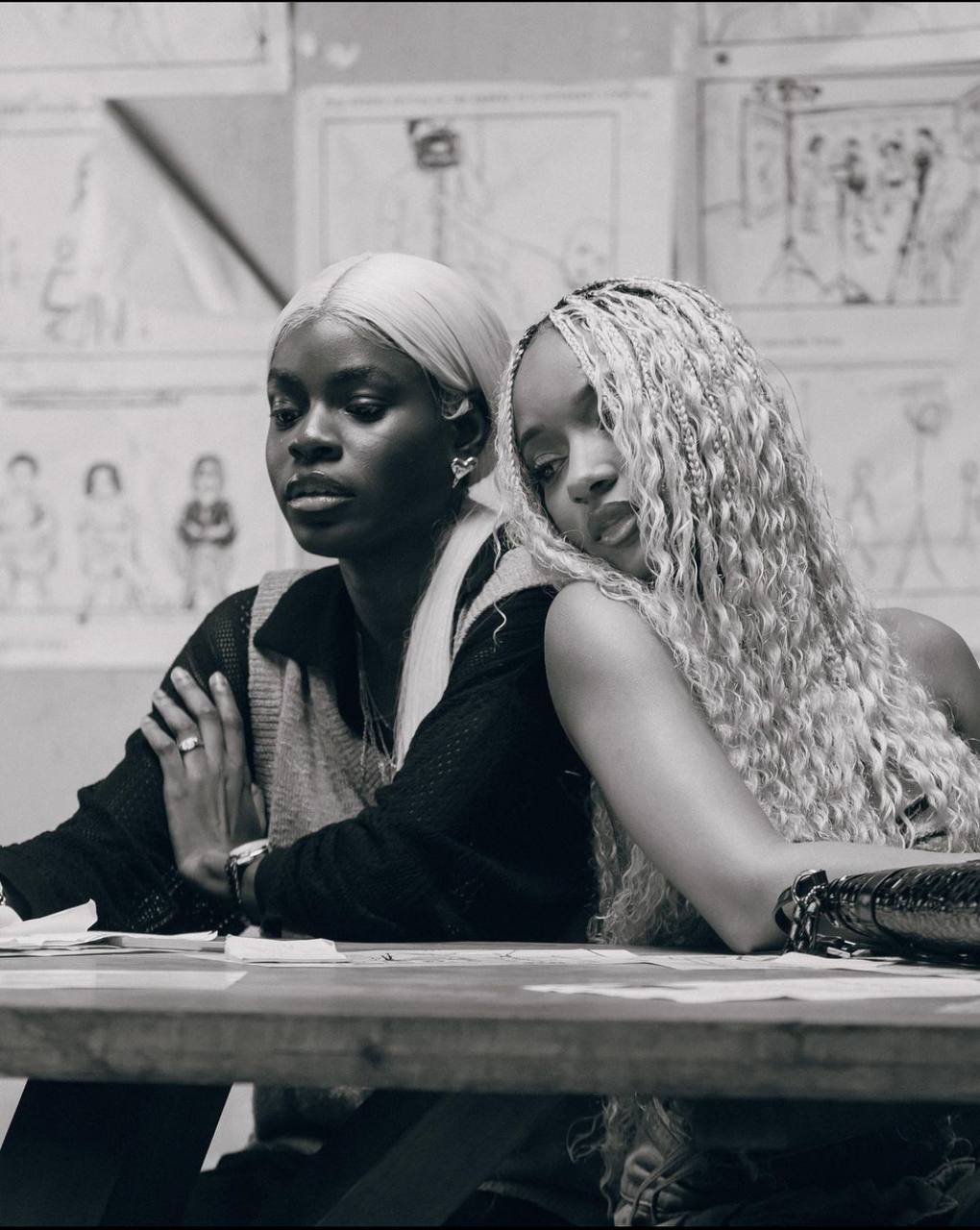 The song's excellent hook samples Awilo Logomba's 1998 classic Coupé Bibamba. It all builds from a lyric that Ayra Starr describes as "street-steeped" or full of vague but accessible references to everyday life on the streets.
Still, Sability is Ayra's first single of the year. It comes after an excellent 2022, when hits like Mavins' "Won Da Mo" and "Call" and the deluxe version of her debut album, "19 and Dangerous," helped her rise to the top.