Hulu original series "Only Murders In The Building" has allowed more plot information to be released ahead of the show's return to Disney+ next month.
In an interview with Vanity Fair this week, the series' co-creator and showrunner, John Hoffman, provided further clues about what the three - portrayed by Selena Gomez, Steve Martin, and Martin Short - are up to in the future season.
Cara Delevingne, a British actress and model, joined the show's ensemble earlier this year.
For the new season, Delevingne portrays Alice, the owner of an art gallery and Mabel's love interest and I'm here for it.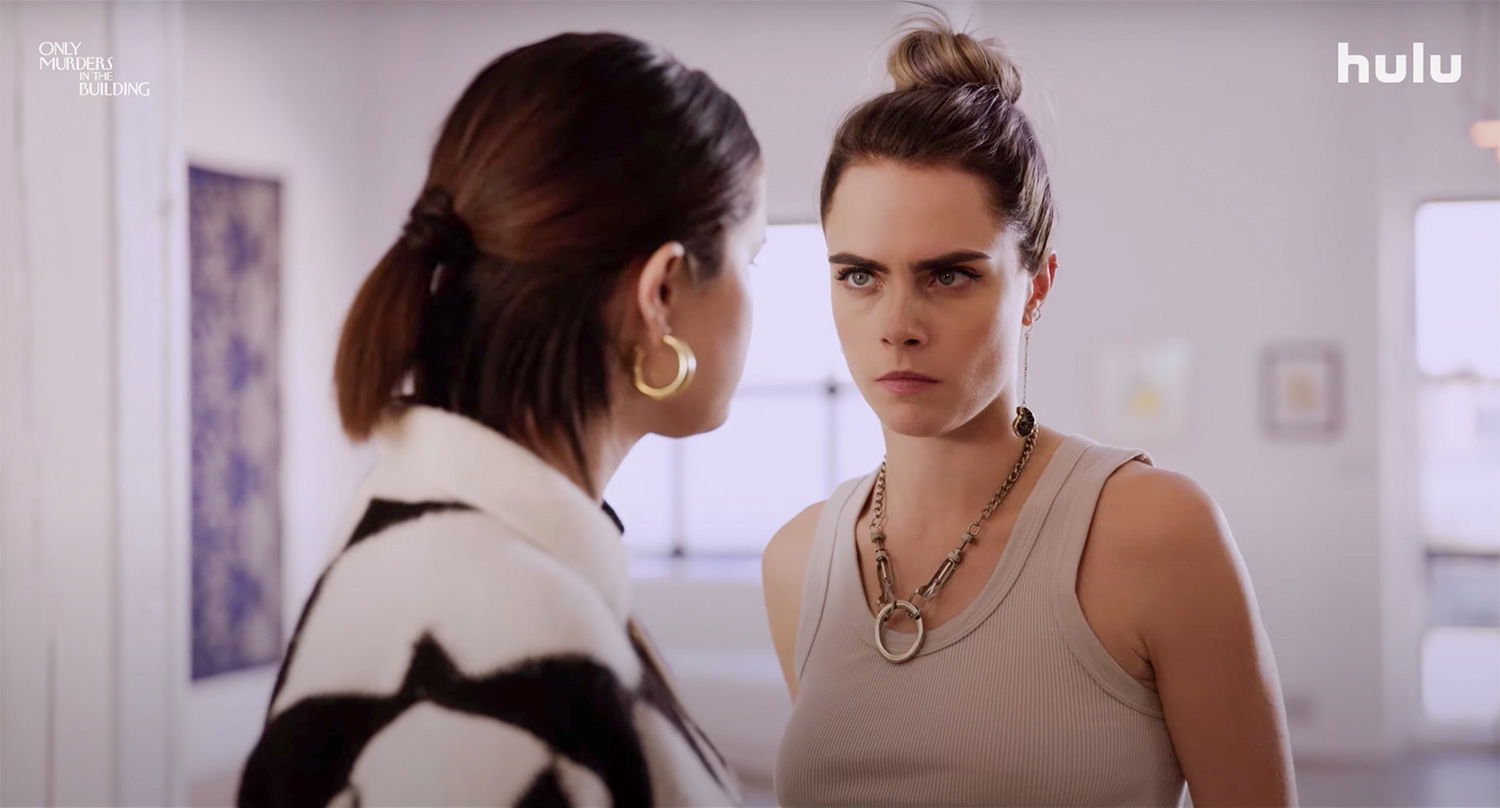 According to Hoffman, she "reconnects Mabel with an aspect of herself she's been somewhat ignoring since the show's inception."
Amy Schumer is another notable newcomer for season two.
The comedian will portray a hyper-aware, self-obsessed version of herself. Her character displays interest in translating the Only Murders podcast for the big screen and wants to feature in a feminist antihero version told from Jan's, the season one murderer's, point of view.
The official synopsis for season two reads:
"Following the shocking death of Arconia Board President Bunny Folger, Charles, Oliver and Mabel race to unmask her killer. "However, three (unfortunate) complications ensue - the trio is publicly implicated in Bunny's homicide, they are now the subjects of a competing podcast, and they have to deal with a bunch of New York neighbours who all think they committed murder."