I've always wanted to go for an all-female event. You know, just women, alcohol, vibes, and the rest (paradise). Then it's pretty evident that Angel Michael took my prayers to heaven because femme fest dropped to the front of my Instagram feed. When I first saw it, I didn't believe it was real, but after intense investigation, I found out it was a maiden edition, hence why I had never heard of it. Hosted by Femme Africa in Amore Gardens, the event was full of vibes. It was well attended and had a variety of female-owned businesses because #supportwomeninbusiness, duh.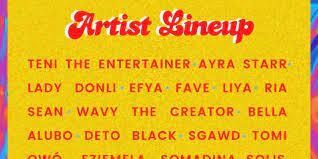 The event was set to begin by 4, but then, African Time. Being the early bird, I was there by like 5:30pm, but nothing was really happening, just girls around talking, vibes, stalls, food, and some men? (This one surprises me, but bear with me.) I saw different stalls with some really unique outfits; the clothes really appealed to my alter ego, but sadly, so far, I am still receiving an allowance from my parents; my alter ego will remain inside #getstephopaid. Stores like Studio Bonita, Meji sold some fantastic fits. Iyreh candles brought some beautiful candles, which I want to start getting, but my mother will probably think I'm trying to commit arson. Then for food, a fundamental necessity; there was no scarcity of food stalls, I got a wrap from Lora Lagos, and it was delicious; for a first-time experience, it was really amazing. Other food stalls sold various foods like Kajal's cookies, Cravings after dark, Nunu eats, Bon beignet.
There was also a beautiful lineup of baddies which was so so so amazing. Fantastic femmes like Solis (which I am so so so in love with, and she hugged me, I almost froze). Bella Alubo, I started listening to her recently after I heard her on TRL Talks Podcast, Somadina, Ladydonli, Teni the entertainer, Ayra Starr, the celestial being, Tomi Owo, Tosin Robeck, Sgawd, and some fantastic female DJs. Just to say, the vibes were just immaculate.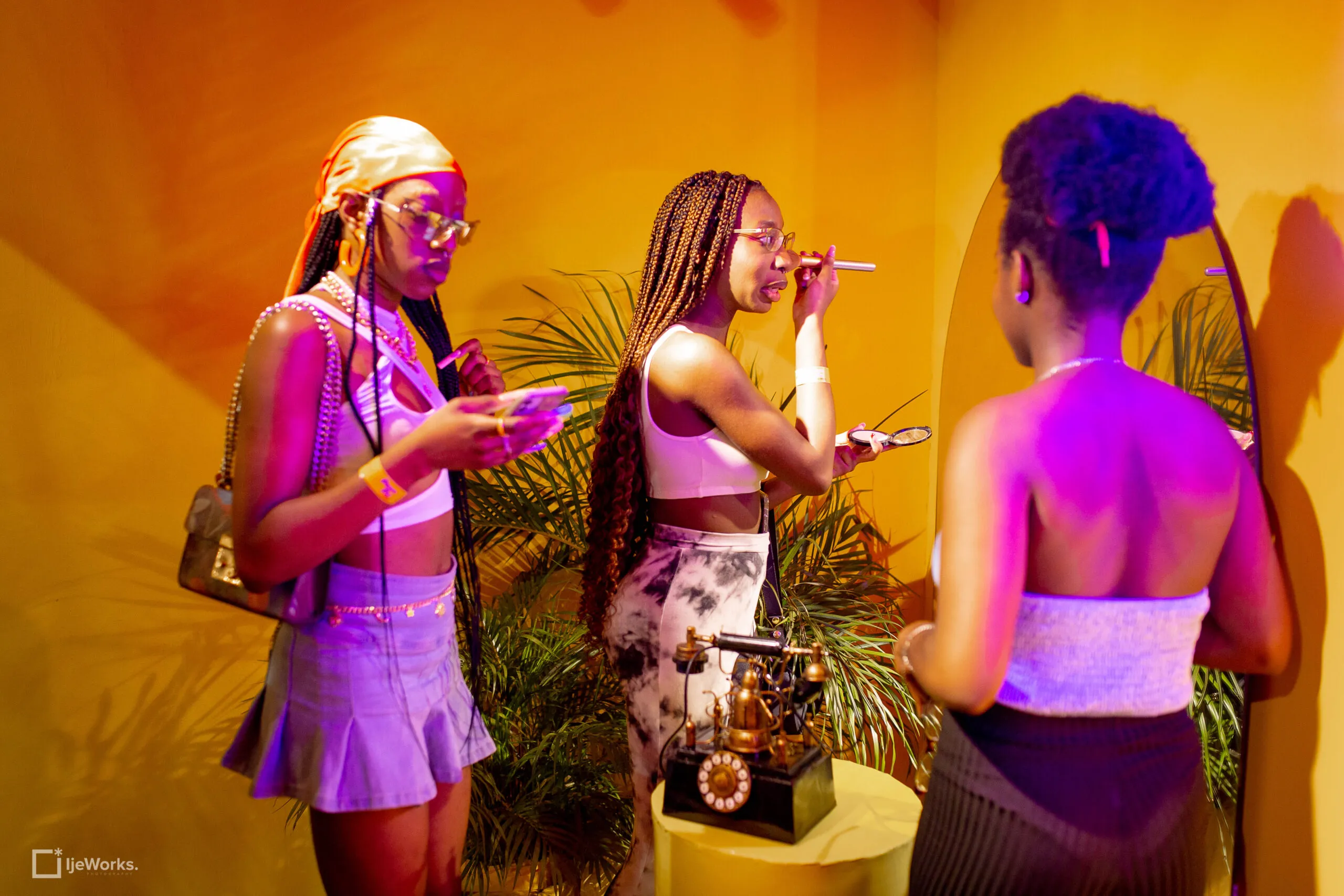 I believe this event was long overdue as we need more events that cater to the needs for women and Femme Fest understood the assignment. The atmosphere was so calm filled with relatively young people in their zone, wearing what they want without the judgmental eyes people. I honestly felt like I was in a safe zone and I met some amazing girls and we had a full table where we talked about everything and anything that we could think of without any awkwardness, it flowed so well. I can't wait for the next one, I hope more girls are able to attend and this time I hope I could stay out late to watch and enjoy it to the end, fingers crossed (mummy and daddy extend my curfew)