The documentary examines the factors that shaped Ye into the man he is now, from his early days to his current status. Jeen-yuhs also analyzes the life of co-director and co-producer Coodie Simmons, who first interviewed Ye in 1998 and has spent much of his life documenting Ye.
Jeen-yuhs demonstrates Ye's greatness as a musician and more and the type of captivating and impressive figure that could persuade someone like Coodie to abandon his goals and follow Ye as he accomplishes his own. It tells the story of Ye's life in three parts, as the title suggests.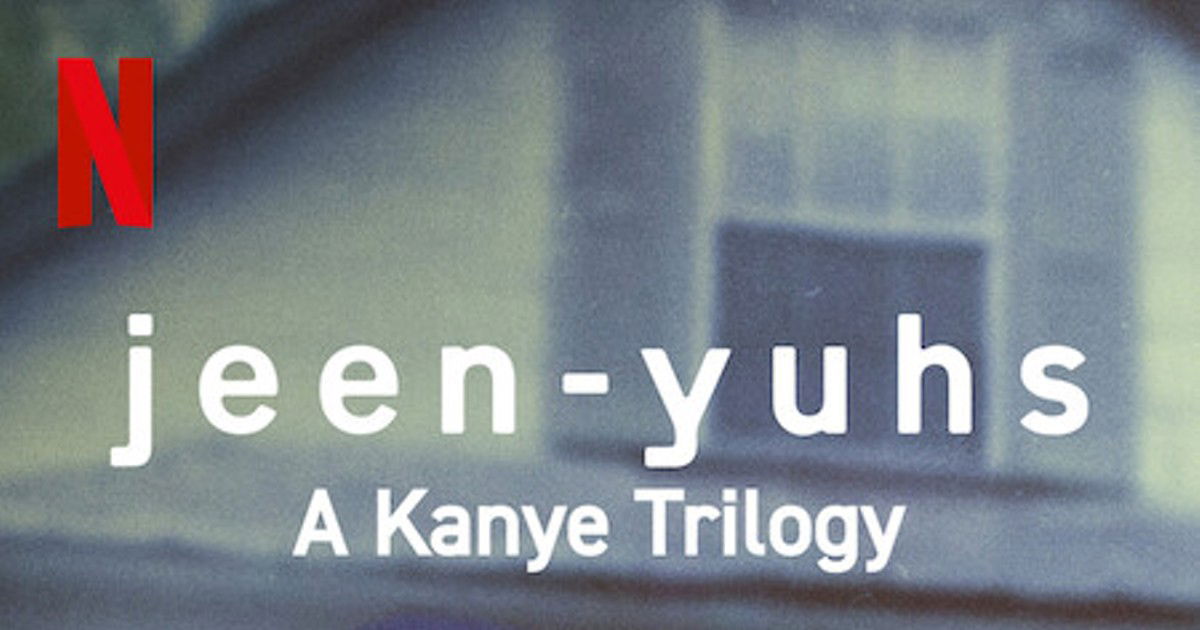 "VISION" is the first act, and it depicts Ye as a young producer trying to make a reputation for himself and wanting to get signed as a rapper. Act 2, "PURPOSE," follows Ye after a car accident in which he broke his jaw threatened to derail his rap career, as well as the huge success that followed the release of his debut album, "The College Dropout." The challenging goal of Act 3, "AWAKENING," is to portray the next nearly twenty years of Ye's life. "VISION" and "PURPOSE" provide us privileged access to Ye, allowing us to see him in a way we've never seen before. Coodie is on hand to capture the beginnings of Ye's "The College Dropout" songs, as well as his ambitions to be more than a producer and, most crucially, Ye's interactions with his mother, Donda. Ye's love for his mother has played an essential role in his music and career, and we can see his mother's faith in him and her attempts to control his ego.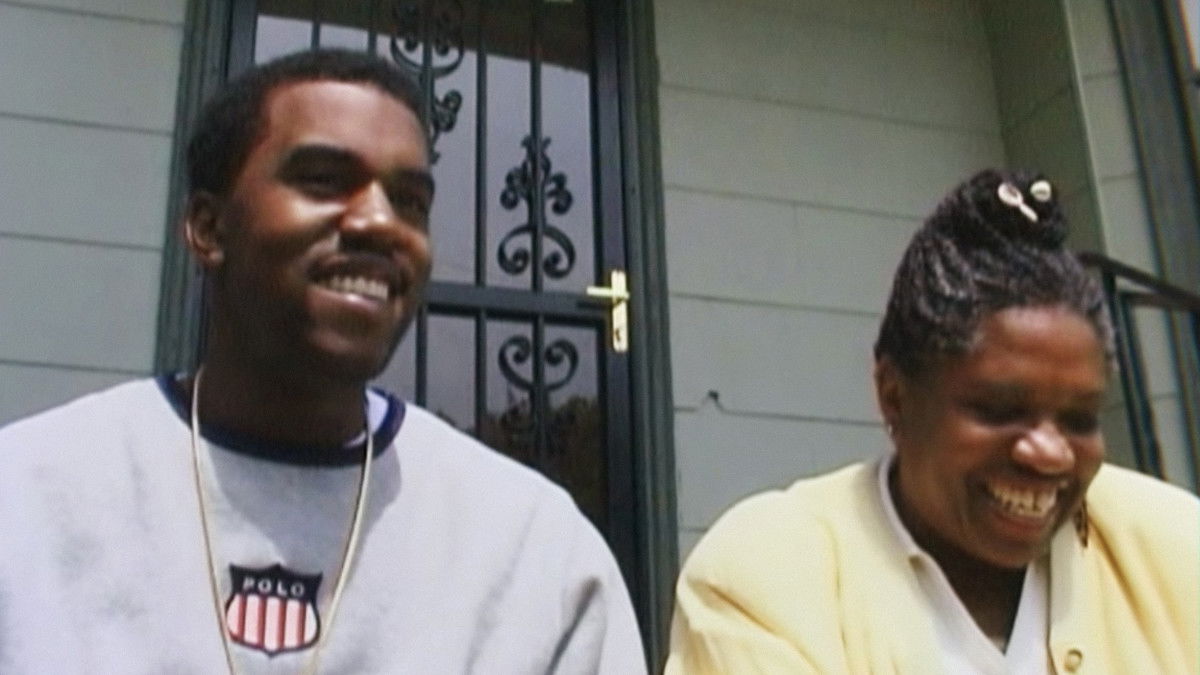 In "VISION," we see Donda tell her son that he should have confidence in himself because he is a gifted musician and artist. Through his mother, we can see where Ye's conviction in himself comes from, but we can also see how the death of Ye's mother had a massive impact on Ye and his public persona. The heart of jeen-yuhs is in these moments with Donda, not only because they show Kanye at his most humble and receptive, but also because they cast a light on Donda's brilliance.
fThe first two acts take their time exploring this pivotal period in Ye's life, focusing on minute details and returning to the same themes over and over, ostensibly due to the footage's limitations. But this strategy primarily works because at this stage, jeen-yuhs needs to remind everyone where Ye came from, how he got his start, and how talented he was at a young age.
But the purpose of jeen-yuh isn't to go as thoroughly into Ye's life as it did in the previous two acts; instead, it's to demonstrate that the old Kanye is still alive and well among the presidential elections, Twitter tirades, and pointless speeches. It is also an essential document of Ye's arc for fans and, at least in the first two acts, a solid example for doubters that, despite Ye's boastful behavior—at least sometimes—he has the talent to back it up.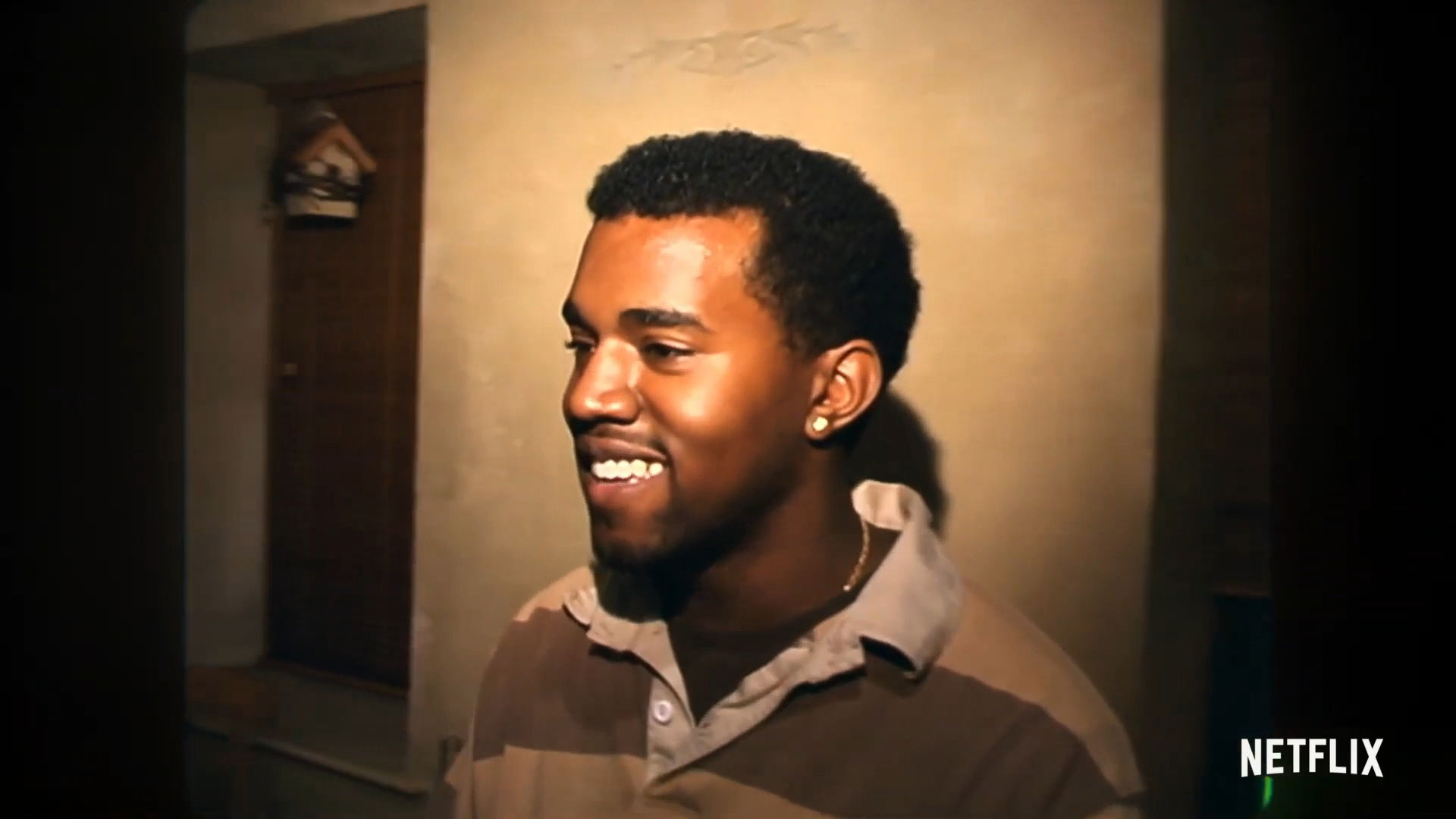 To be honest, this has helped me understand Ye a little more; he isn't some internet troll who simply uses the internet to stir up controversy. He has a lot more to contribute; he merely has a unique way of doing things, and his way of thinking isn't the same as everyone else's. I sincerely hope he regains his composure and returns to the appropriate mental condition he should be in because if there's one thing I've learned, Ye is a true 'jeen-yuhs.'