The realm of African literature is unquestionably alive and well. Every year, novels by African authors based on the continent and in the diaspora become bestsellers and notable titles, shedding light on many facets of their culture and presenting the authors as master craftspeople. It's honestly such a pity for me to have discovered the potential of African literature so late.
Last year, a lot of people purchased the book 'Nearly All the Men in Lagos are Mad,' it's sad to say that most people only read the book for the aesthetic, newsflash; I haven't read it yet, what's stopping me, the ultimate force of laziness. This year I added reading of more novels to my mental list of new year resolutions, so why not add Nigeria/African books to the list? Since I'm baring all, I really haven't read the classics either? It's shocking to me, but I was never able to whenever I was given the opportunity. The likes of 'Americanah,' 'Half of a Yellow Sun,' and 'Purple Hibiscus' (I think I started this) never read them, but I'll definitely change that as soon as possible.
Coming back to the modern world, here are some books that are definitely on my TBR(to be read) list that I want to share with you
'Nearly All the Men in Lagos are Mad' (Yes, I'm still including this one)- Damilare Kuku(2021)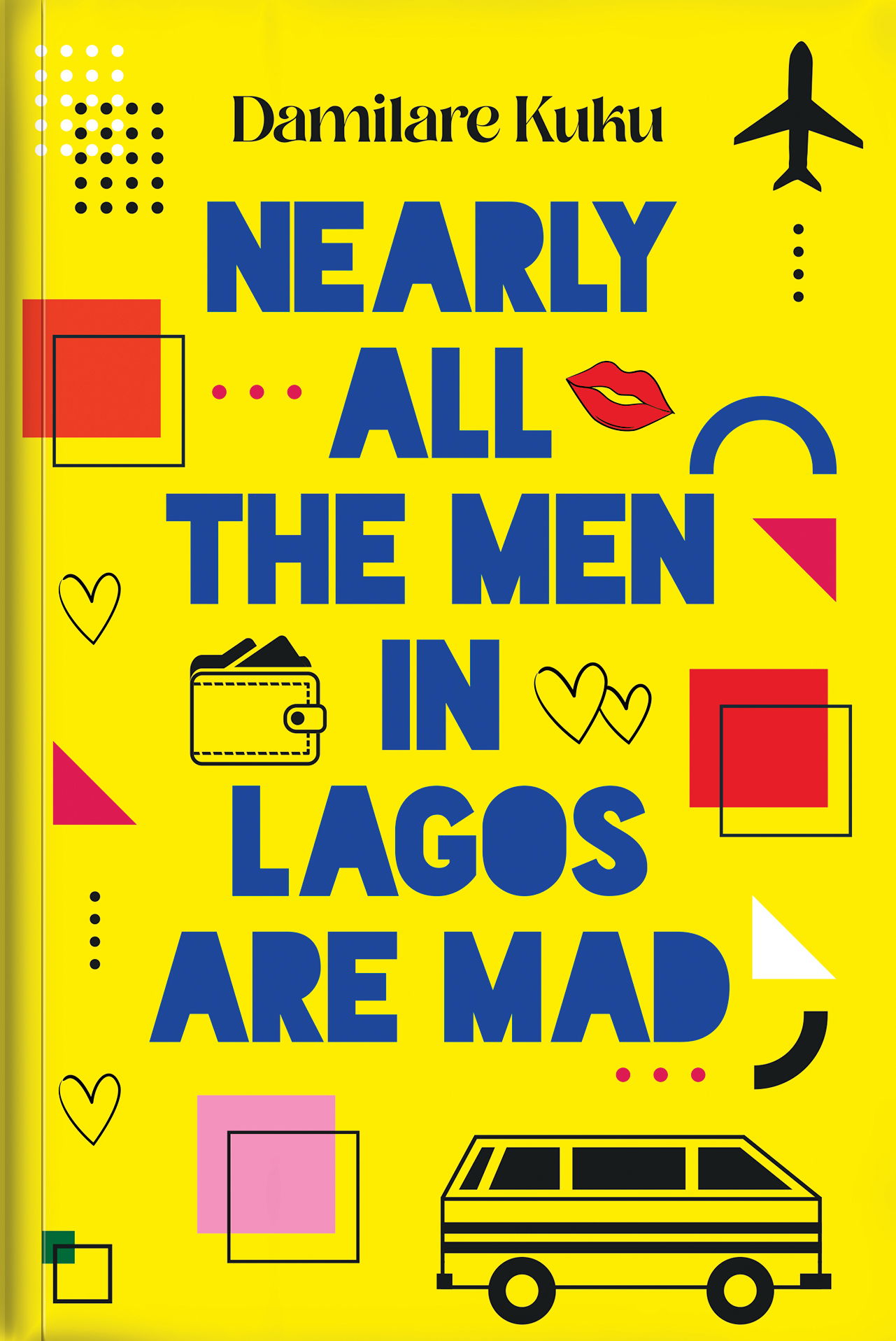 It's a compilation of twelve short stories about characters with distinct voices and stories representing Lagos' different social classes, genders, and ethnicities. There's a story about a young lady trying to find her oyibo soulmate on the streets of Lagos; another about a pastor's wife defending her husband from an accusation of adultery; a wife stabs her husband in the penis, and a night of lust between a rising musician and his Instagram baddie takes an unexpected turn. From Ikorodu to Yaba, Ilupeju to Victoria Island, the stories depict the challenges of finding enduring love and friendship in Africa's most notorious metropolis with wit, humor, wisdom, and sensitivity that will prove universal and illuminating.
Love in Colour by Bolu Babalola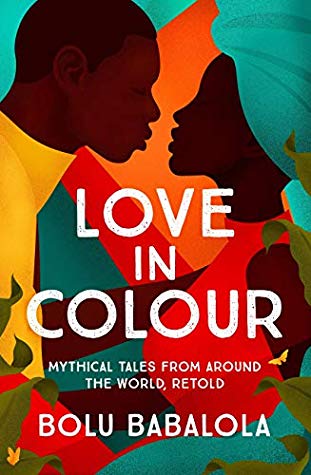 Bolu Babalola's debut collection takes the most beautiful love stories from history and mythology and rewrites them with astonishing fresh richness and vigor. Babalola reimagines renowned Greek mythology, old Middle Eastern legends, and stories from places that no longer exist in our world, focusing on magical West African folktales.
My Sister, the Serial Killer Oyinkan Braithwaite (2018)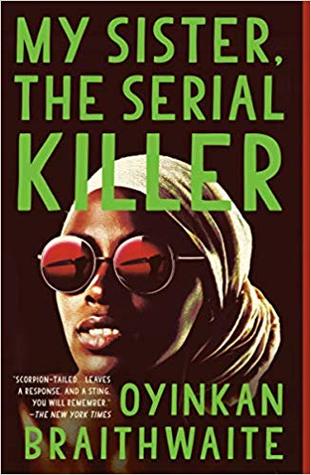 When Korede's meal is interrupted by a crisis call from her sister, Ayoola, she knows exactly what she must do: bleach, rubber gloves, steel nerves, and a strong stomach. This will be Ayoola's third boyfriend, murdered in self-defense, and the third mess her fatal younger brother left Korede to clean up. For the sake of men, she should certainly go to the police, but she loves her sister, and, as they say, family always comes first. Until Ayoola starts dating the doctor at the hospital where Korede works as a nurse. Korede has loved him for a long time and doesn't want to see him end up with a knife in his back: yet saving one would mean sacrificing the other...
Yinka, Where Is Your Husband by Lizzie Damilola Blackburn (2022)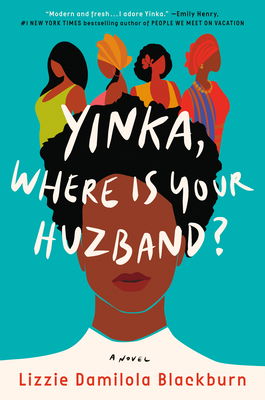 Yinka's Nigerian aunties routinely beg for her to be delivered from singledom, her work colleagues think she's too traditional (she's saving herself for marriage! ), her girlfriends think she should be over her ex by now. The males in her life...well, that's another story. But Yinka has always felt that true love will find her when the time is right. Still, when her cousin gets engaged, Yinka commences Operation Find-A-Date for Rachel's Wedding. Yinka is motivated to succeed with the help of a spreadsheet and her best friend. Will Yinka be able to locate a husband? And what if the thing she's looking for is herself?
A Broken People's Playlist by Chimeka Garricks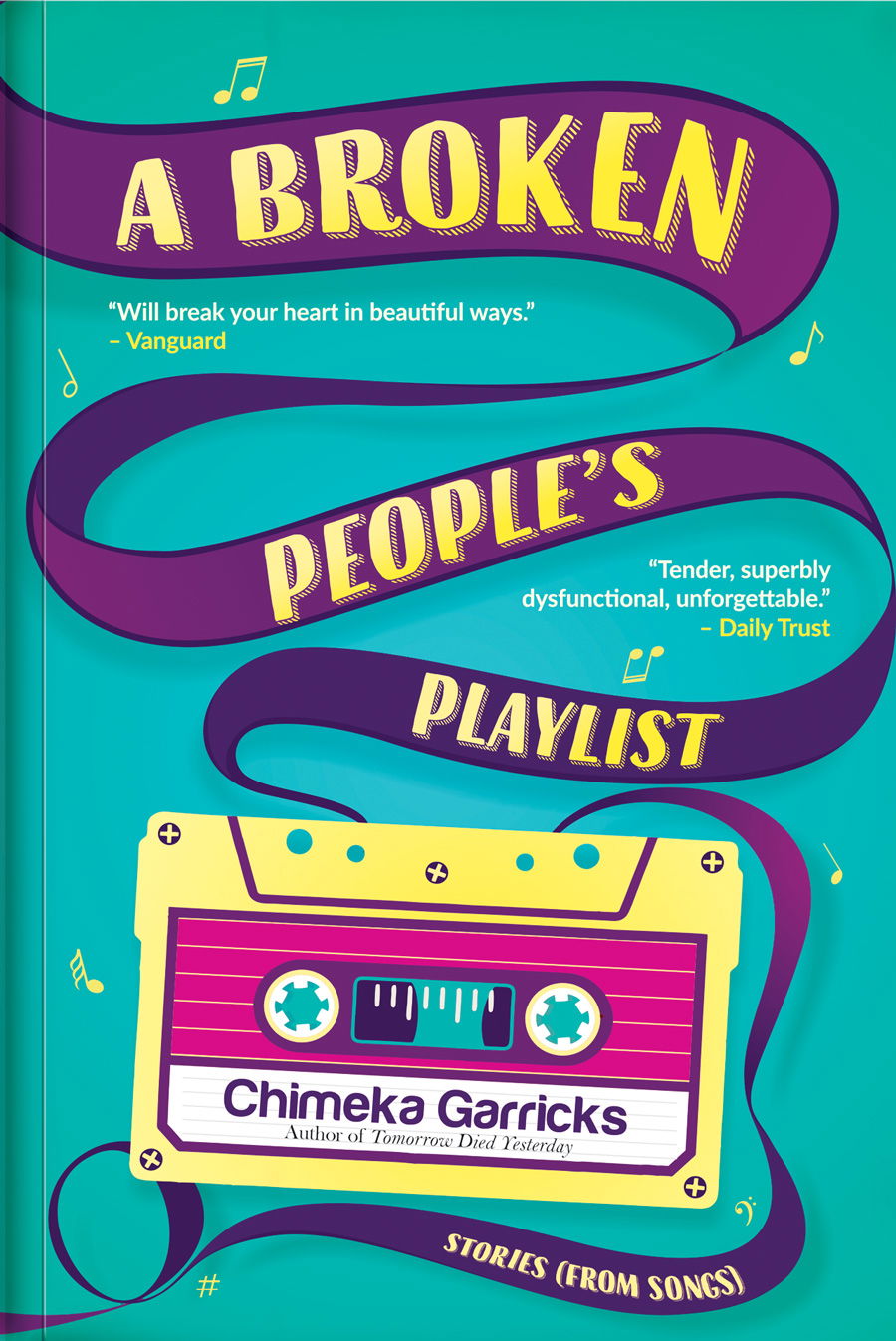 This is a collection of short stories with finely woven underlying themes that flow easily from one to the next. A Broken People's Playlist is a collection of stories about living, loving, and hurting via very familiar sounds, in very familiar ways, and finding healing in the most unexpected places. The stories are also a tribute to Port Harcourt and a love letter to the city (which most of them are set in). The prose stands out because it's short and authentically Nigerian. Everyone is guaranteed a story, a character, to move or haunt them because the collection is imbued with the power of evocative storytelling.
Stay with Me by Ayobami Adebayo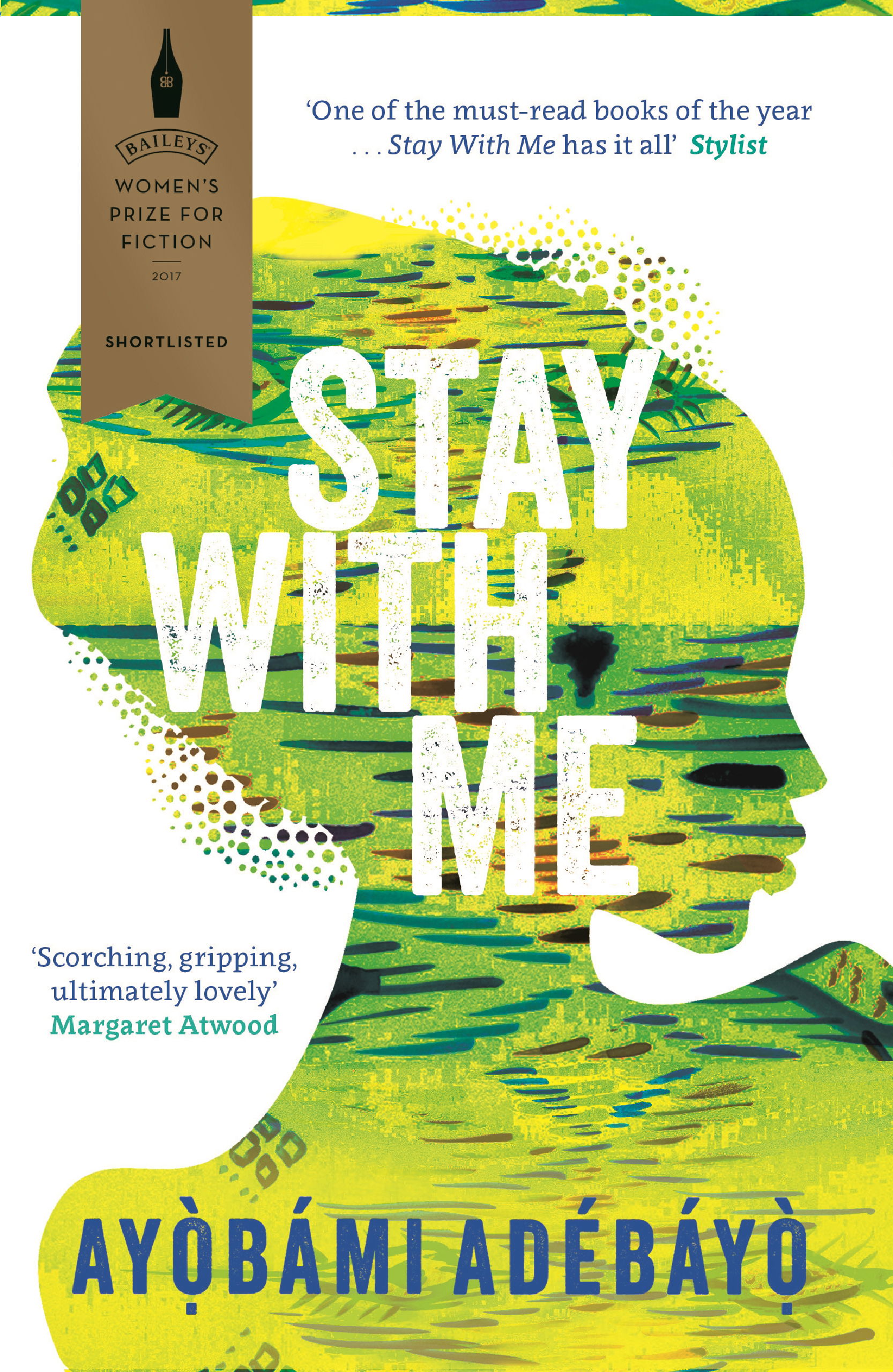 Yejide, the only childless daughter in a family of many marriages, has been Akin's single, childless wife for four years, and both her own, unloving stepmothers and Akin's family demand children for him, forcing him to choose a second wife. The marriage is shattered over the years, not by the second woman, but by a lack of communication and the devastation of child mortality and sickle cell anemia in an atmosphere of political repression and instability. This will suffice if you're looking for a marital disaster.
Children of Blood and Bone - Tomi Adeyemi (2018)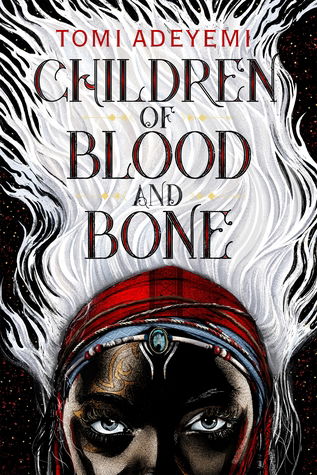 Zélie Adebola recalls a time when Orisha's earth hummed with wonder. Zélie's Reaper mother summoned souls, while Burners sparked flames and Tiders beckoned seas. However, all changed as the night magic vanished. Maji was slaughtered on the orders of a brutal ruler, leaving Zélie without a mother and her people without hope. Now is Zélie's last chance to restore magic and overthrow the kingdom. Zélie must outwit and outpace the crown prince, who is hell-bent on destroying magic for good, with the help of a rogue princess. Danger lurks in Orsha, where malevolent spirits lurk in the rivers and snow leoponaires hunt. The greatest threat, though, maybe Zélie herself, as she tries to balance her abilities and her growing affections for an adversary.
Welcome to Lagos by Chibundu Onuzo (2017)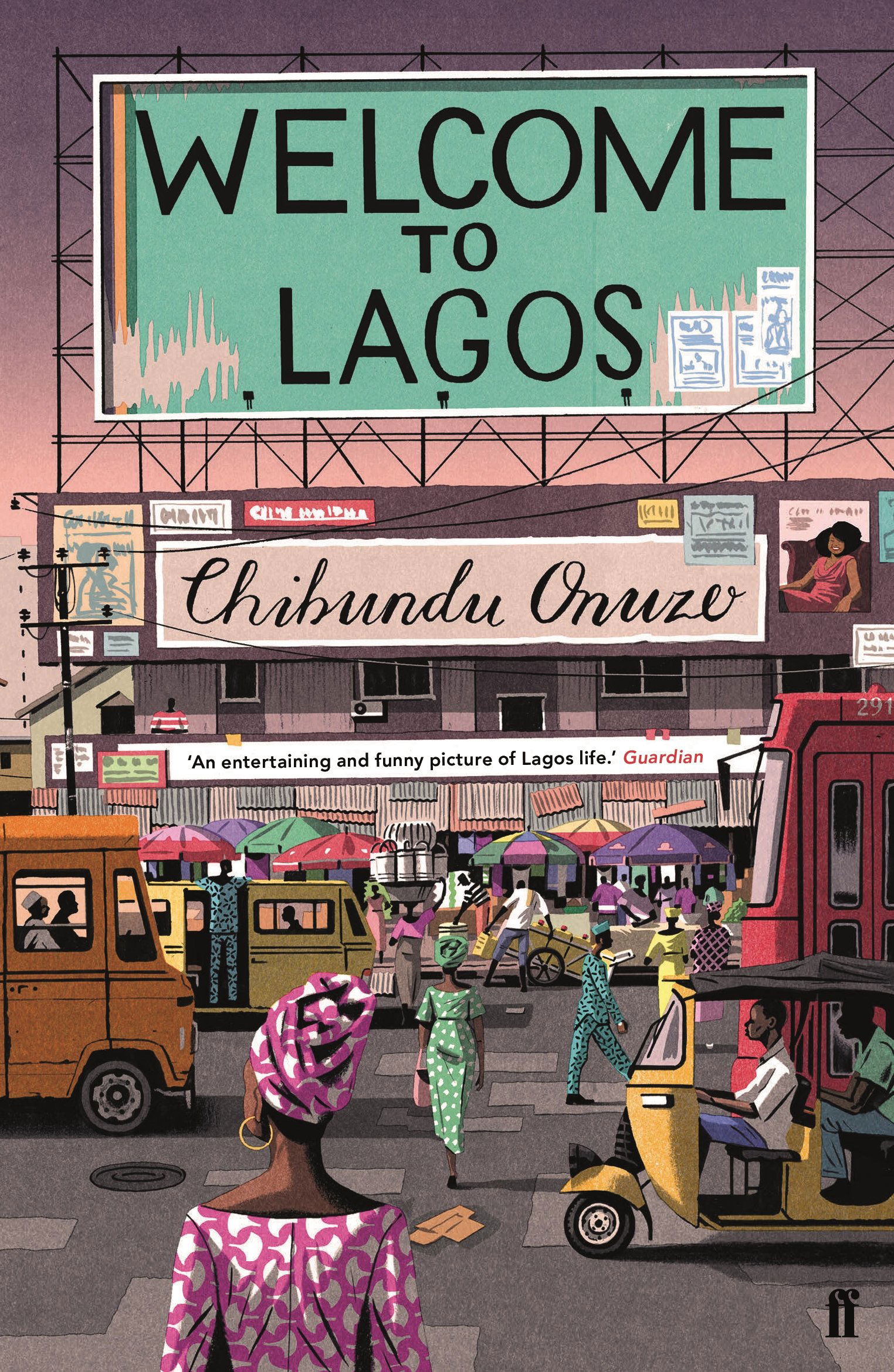 Officer Chike Ameobi deserts the army in the Niger Delta and travels to Lagos. A wayward private, a naive militant, a vulnerable young woman, and a runaway middle-class wife soon join him. This unusual group's common aspirations are freedom and a fresh start. They become engaged in a political scandal as they try to gain their footing in the city. Ahmed Bakare, the editor of the defunct Nigerian Journal, is adamant about telling the truth. Nonetheless, government minister Sandayo will go to any length to keep his job. They are compelled to make a life-changing decision because they are trapped between the two. Welcome to Lagos is a breathtaking depiction of an incredible city and seven lives that collide in a heart-pounding tale of bravery and survival.