'The Fresh Prince of Bel-Air' became one of the most popular sitcoms depicting the life of African-Americans. The original comedy drew on humorous dramatization to give insight into what it meant to be a Black person in the 1990s. It was centered on Will (Will Smith), a young high-schooler learning both private and public life movements. Now, those great scenes are being resurrected for a modern audience in a reboot.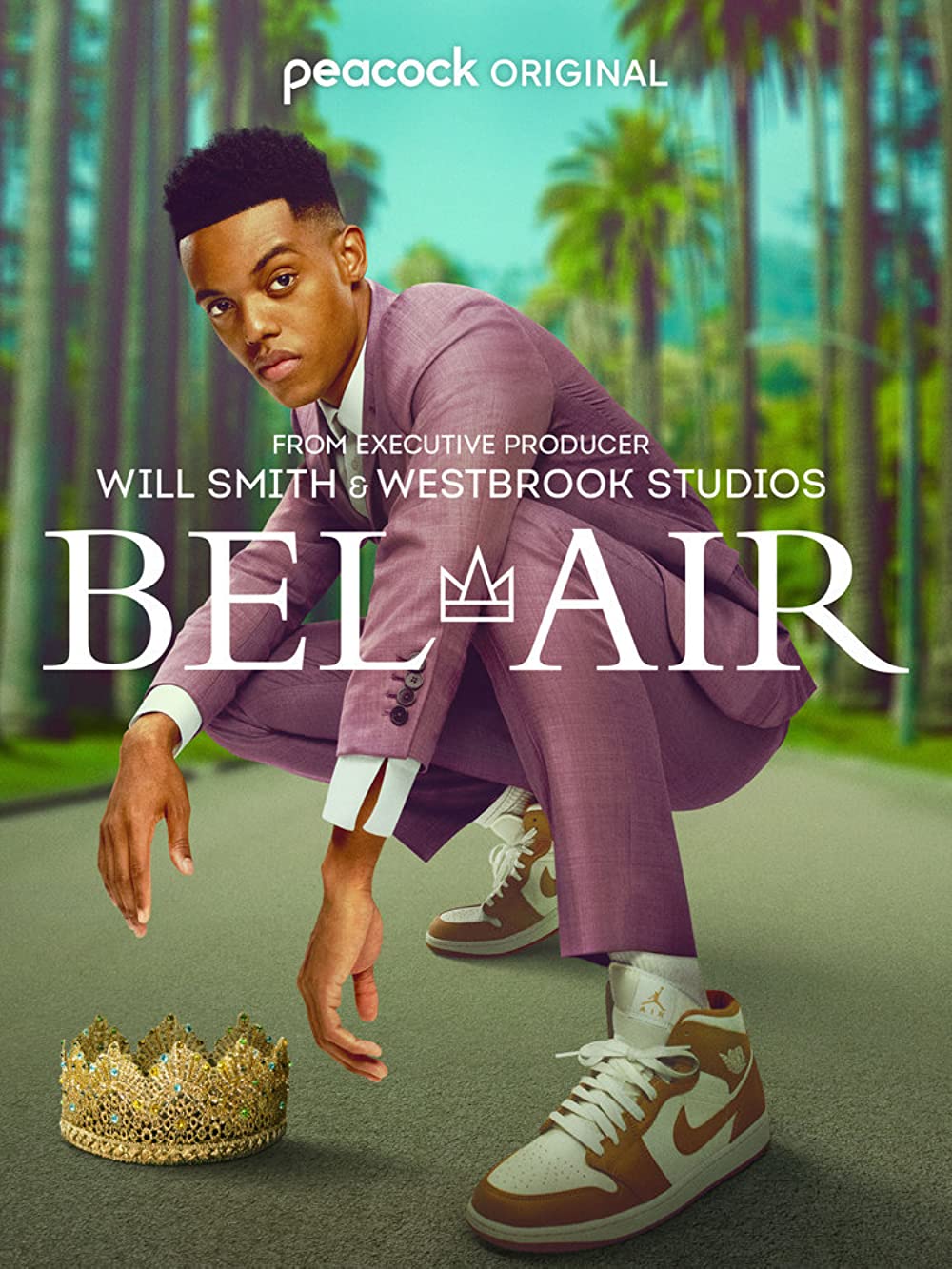 'Bel-Air,' created by Morgan Cooper, executive producer/showrunner, and previous star Will Smith, is now online to stream, and fans are already raving about the new Banks family. Some character arcs were changed to encourage a deeper understanding of Blackness, especially in light of recent racial occurrences. It wasn't a pretty successful experiment for some reviewers, but there was a broad sense of joy at having this full-circle moment for others. I definitely know I'm excited.
Will Smith (Jabari Banks) travels from the slums of Philadelphia to the splendor of Bel-gated Air's neighborhoods in the new series, which premiered on Peacock with four episodes. Each actor in the revival was authorized by Will, who wanted faces that carried the sitcom's originality while repurposing their roles to embrace more nuanced contemporary themes, as several characters in the series have verified.
Reboots are generally frowned upon; we prefer to preserve our cherished memories. However, mining our old likes for a new vibe has become a burgeoning area of Hollywood, and there's little that can be done to stop the financial engine from moving forward.
I have a feeling if I told you that the series has two young Nigerian actors, you'd be more likely to watch it. There is nowhere, and I mean nowhere you won't find Nigerians. Here's some background on them and their significant roles in this highly anticipated series.
OLLY SHOLOTAN — CARLTON BANKS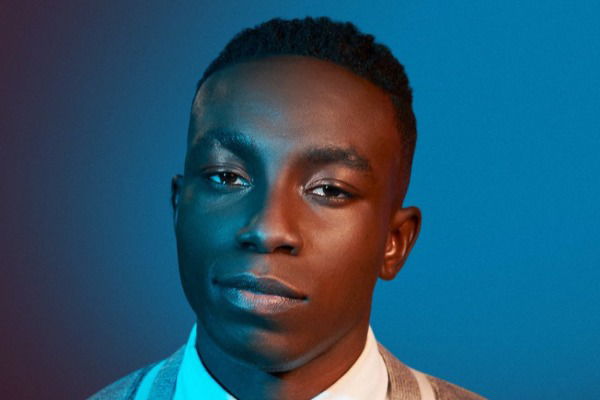 The 24-year-old Atlanta native is a multi-talented artist who has dabbled in music and producing in the past. He's in charge of reenacting the character of Carlton Banks to life in Bel-Air. Sholotan reprises his role as Will Smith's cousin, previously played by Alfonso Riberio. We hope he brings a different feel to Carlton in this reboot.
JIMMY AKINGBOLA — GEOFFREY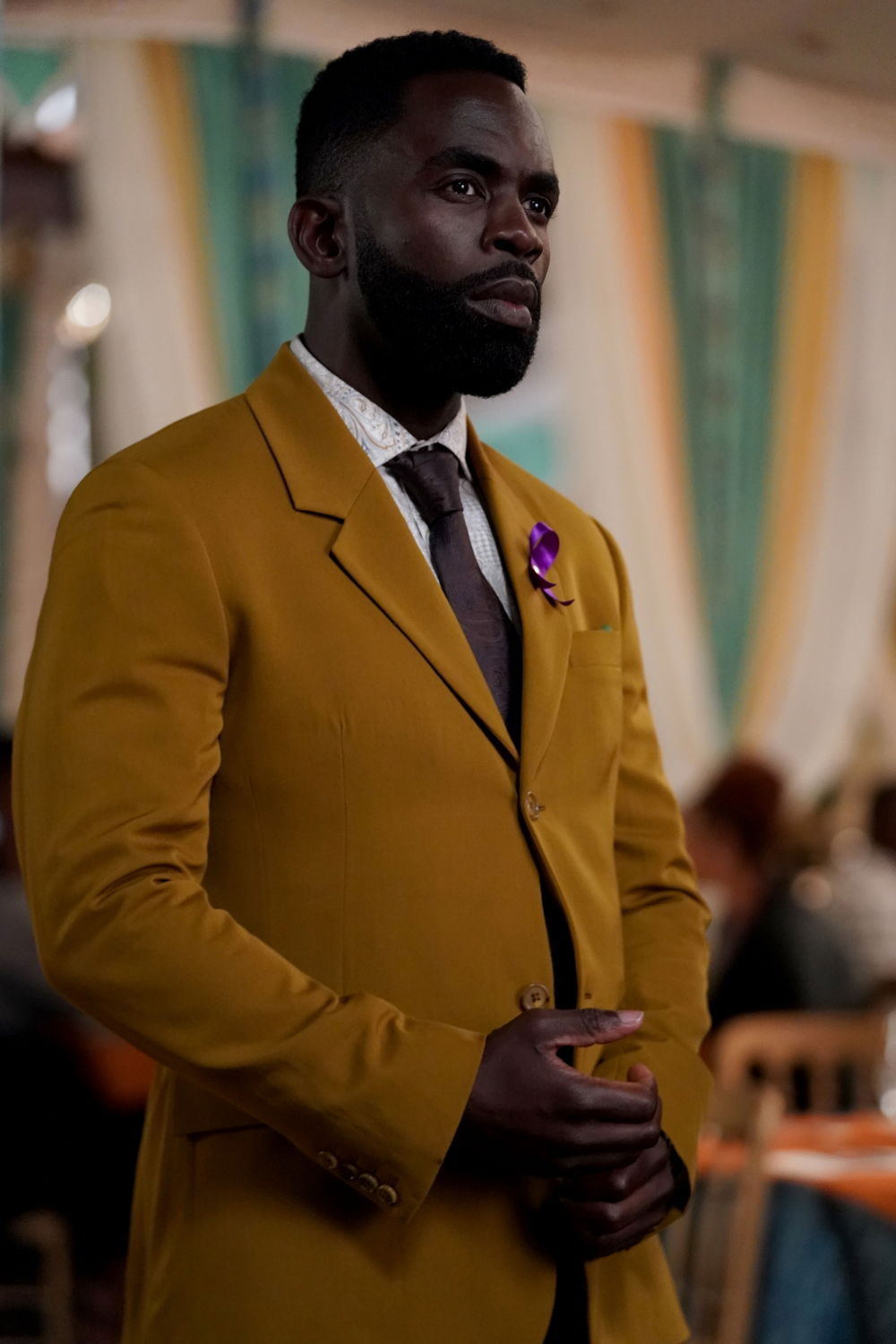 One of the most accomplished actors on the Bel-Air cast is James Olatokunbo Akingbola. His long career has seen him star in several films, and he is also the voice of electronic game brands in computer games. Jimmy portrays Geoffrey (the house manager), one of the most amusing characters from the original program, previously performed by Joseph Marcell. The Geoffrey of Jimmy's execution differs from Marcell's, as it has been repurposed to fit the new show's more serious tone. "The new Geoffrey has a different type of swagger," says the author. He's street clever as well as book smart; he's a chameleon and a form changer, so he knows what it's like on the streets as well as in high society homes or boardrooms."