NIGERIAN rapper and singer Olamide has been the furious Nigerians for his hit song 'Wonma' through the latest video.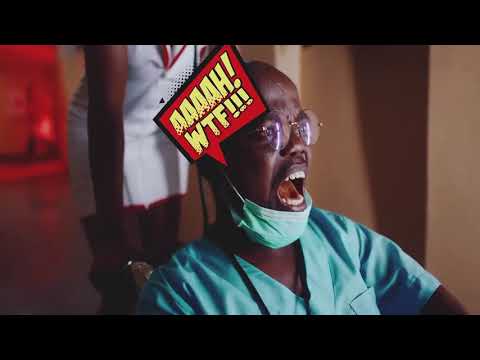 Models and vixens clothed in nursing clothes were recorded performing various explicit activities.
The video has provoked outrage among Nigerians, particularly among women who continuously rely on social media for the notorious practice of sexualization by nurses.
A twitter user wrote ;
8hours shift, 12hours over-night shift onward, on duty at least 5days in a week, Caring and looking after the welfare of people that don't know you or gives a damn about you, and still receiving a shitty pay at the end of the month, and this is deserved? #nursesarenotsexualobjects
The YBNL Records CEO pulled the video of the song he posted on his Instagram account to a substantial social media blowback.
Reacting to this, another twitter user wrote ;
I like how the Nurses raged over Olamide's video sexualizing nurses. In 24hours, the video has been taken down. That's seriousness and unity. If an entertainer poorly portrays a profession, the sensible thing to do is speak in one voice.
Nursing World, a network of Nigerian nurses, has also released a statement on the issue;
Thanks to everyone who took the time to report and request that the video by @Olamide posted on Instagram be taken down. While we acknowledge that @Olamide has brought the sounds and beats of Nigeria and Africa to the world at large, the fact remains that @Olamide recent music video misrepresents and disrespects the Nursing profession and healthcare providers. With a video, WONMA depicting nurses as sex toys and sex objects to over 3.4M and 6.9M followers on @Twitter, @AppleMusic, and @instagram.