To promote Afrobeats and place African artists on what the show's creator, Ayo Animashaun, called the "center stage," the 15th annual Headies Awards were hosted outside Nigeria this year for the first time. Then the final verdict was, "It was a huge flop."
Award shows that are often held on American territory come with great expectations. They are extravagant, exquisite, carefully planned, and skillfully carried out. When the Headies was held at the Cobb Energy Performing Arts Centre in Atlanta, United States, expectations were high. However, despite a year and more planning, the Headies fell short on crucial aspects.
Many people also expressed their displeasure with the presenters this year. Osas Ighodaro handled the performance admirably and had a solid understanding of the Nigerian entertainment sector. On the other hand, Anthony Anderson seems willing to make negative remarks against Africans. More than half of the attendees at the awards ceremony looked unfamiliar to him; to make up for it, he made several glaring mistakes. Do you mean to tell us we didn't have better choices for a male host here in Nigeria? I definitely don't think so.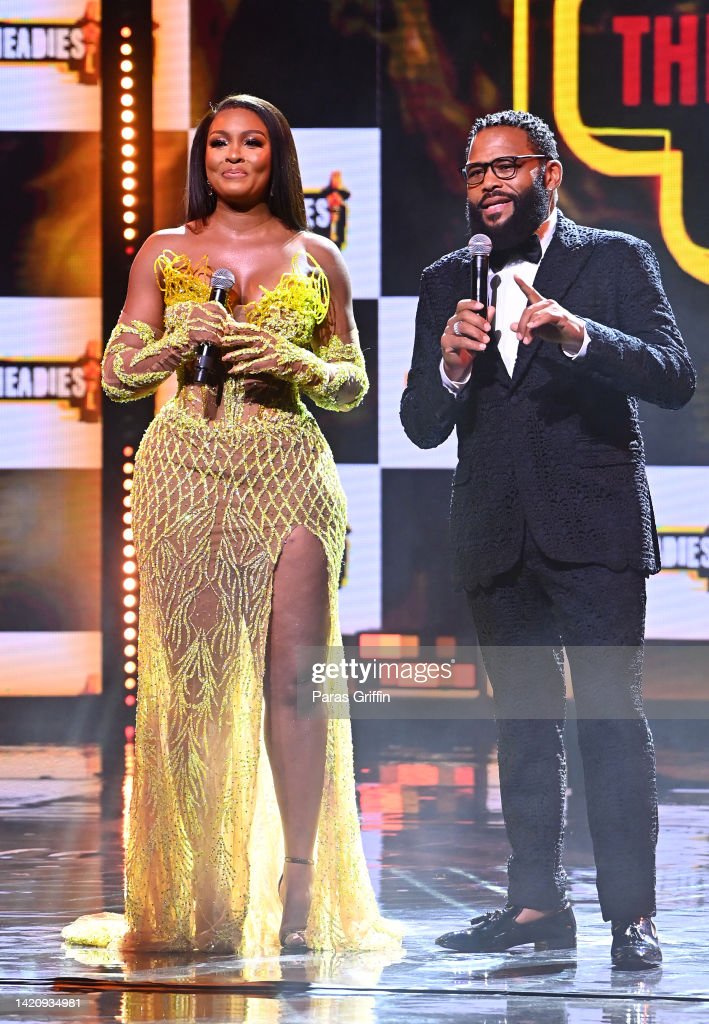 The only thing I believe that the Headies achieved this year was embarrassing ourselves to outsiders. It's one thing to embarrass ourselves In our country, but to go outside and make a fool of ourselves is another level. It just goes to show how unserious the award event is. I believe we should have gotten it right here in Nigeria before taking it outside.
Another problem that diminished the value of the Headies award is the regular absence from the show of specific prominent figures in the entertainment industry and award winners. Big stars like Wizkid, Davido, Burna Boy, Tiwa Savage, Ckay, Tems, and even Kizz Daniel were significantly missing from the concert. While the Headies' organizers may not be entirely at fault for this—the artists may best explain their absence from the awards—it detracts from the overall celebration of "Afro culture." They don't respect the Headies because it has never been an adequately planned event. Do you think any of them would miss the Grammys?
Overall, the Headies need to do better in setting it up and making it adequately accessible for viewing. Some people can do it; why not collaborate and get it down. Look at the Big Brother Naija franchise; they can start from there.
Finally, I have a question, what in the world was our Lagos governor, Sanwo-Olu, doing there? Doesn't he have a state to run and an election to prepare for?