Cruel Santino's sophomore album is finally here, three years after his critically acclaimed 'Mandy and The Jungle.' Since teasing the title Subaru Boys: FINAL HEAVEN months ago, the talented artist maintained a tight lid on what it would sound like instead of undergoing the process of his world-building project.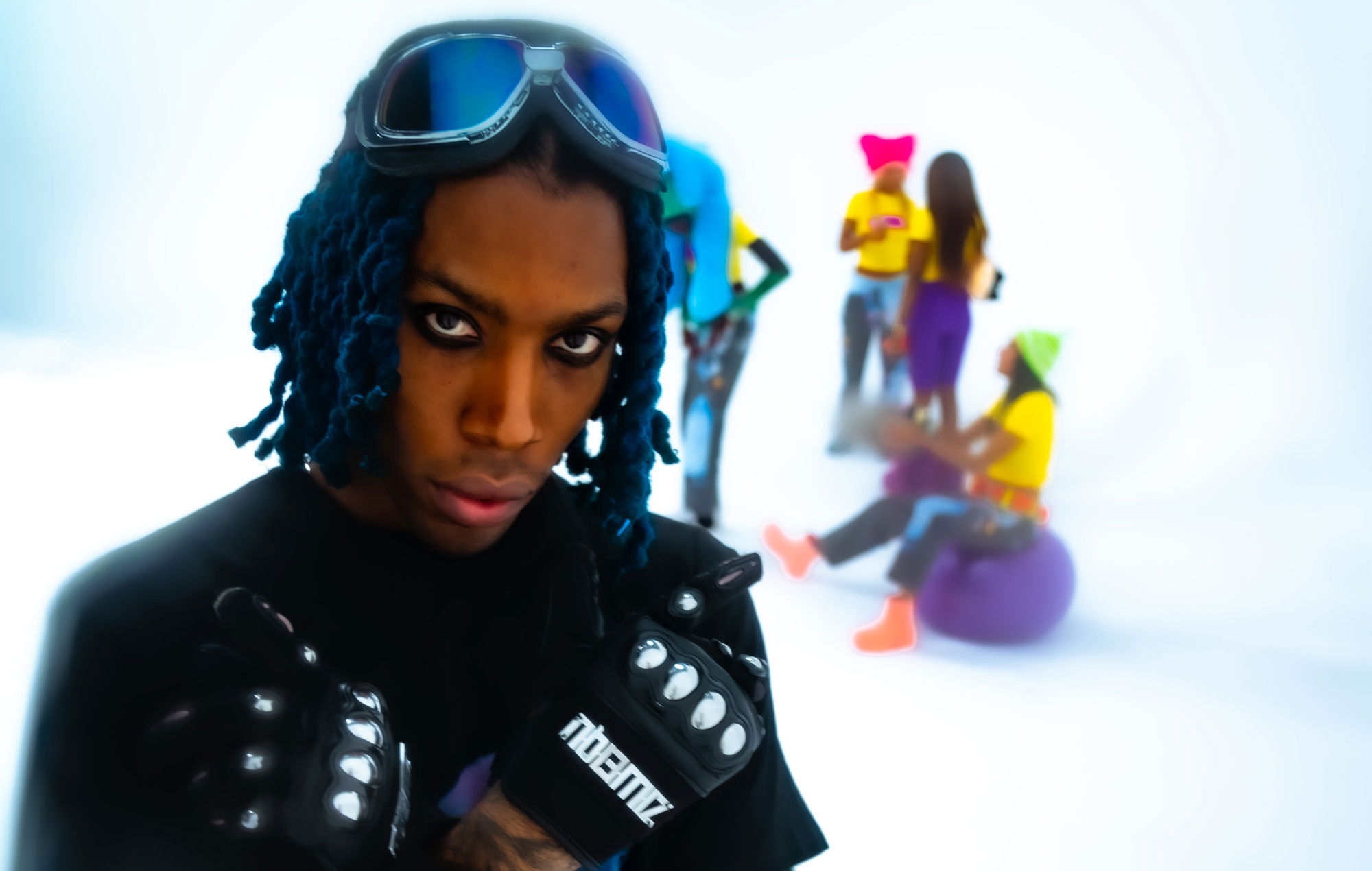 The album's soundtrack reflects Cruel Santino's versatility, which combines sparkling production with bizarre vocal flair. The album's 21 tracks are divided into numerous arcs, each with its own topic, bringing listeners through a flow of varied, profound emotions.

Famous names include frequent collaborator Amaarae, grime icon Skepta, and Grammy-winning Koffee. MAISON2500, Solis, Brazy, Bratzbih, Ebee, Seo, WiFiGawd, Chi Virgo, and Gus Dapperton are featured on two tracks.

Genio Bambino, Tochi Bedford, Le Mav, Tyler Turner, Odunsi (The Engine), and The Monster Boys round out the all-star production crew. So far, comments to the album have been predictably positive, with fans and followers alike praising the album's coherence and changes.

With the sheer amount of songs provided and the caliber of each of Cruel Santino's colleagues, we'll undoubtedly be eating well in the days and months ahead. That being stated, it is now officially 'The Season of Santi.'
The album is available for streaming on both Apple and Spotify