No one is within the music space right now, be it listener, producer, singer, songwriter, or all affiliates who hasn't heard of Tems. Some Twitter users referred to this year as the Year of Temilade. She is a woman with passionate, powerful, yet soothing vocals that are readily recognizable if you are a true music appreciator.
Her song, Try Me, had the whole country in a chokehold, from being featured and credited for songs off the albums of music's top dogs, doing campaigns for leading companies, to her voice being featured in the Wakanda sequel. Tems has been moving at a blazing speed, leaving no one to catch up with her.
Tems debuted with the song "Mr. Rebel." Her work that immediately established her as one of Nigeria's most intriguing musical voices. She released the track "Looku Looku" in 2019, following the success of a previous single, demonstrating to music industry insiders that she is a rising star.
As previously mentioned, her song "Try Me" was a national treasure; with her deep and soulful vocals, Tems took us on an emotional journey in August 2019 when she released "Try Me," another number-one song that firmly defined her distinctive alternative R&B and neo-soul style.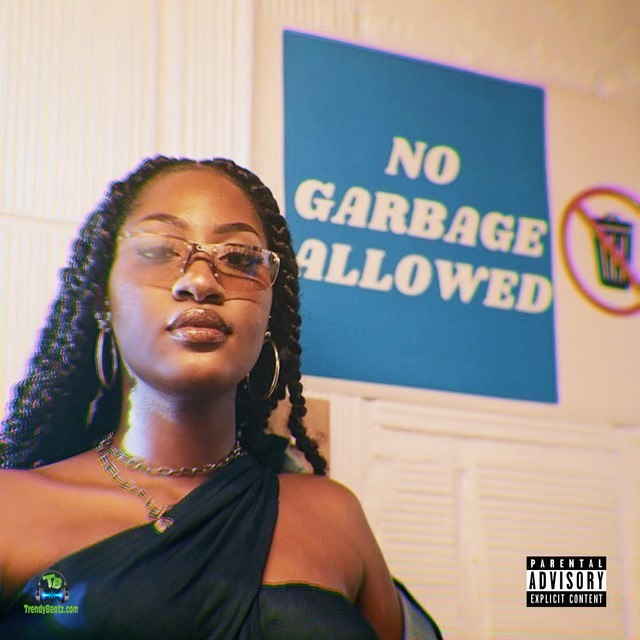 Not one to settle, Tems released the first single, "Damages," off her debut EP (extended play), "For Broken Ears," in September 2020. The video for the song was published in September 2020, and the EP as a whole was released in September 2020.
As anticipated, her persistent efforts quickly brought her widespread notoriety and acclaim throughout her budding career. Her musical endeavours have received fantastic views and significant social media attention.
Tems has created wonderful songs in collaboration with various artists, including Wizkid, Khalid, Show Dem Camp, Lady Donli, Black Magic, Mannywellz, DRB Lasgidi, and Odunsi (the engine).
Top among the collaborations was Tems' breaking new ground in April 2020 when Khalid included her and Davido on the remix of his song, "Know Your Worth."
The young singer, songwriter, and producer is not hesitant to display her alternative R&B sounds, a combination of neo-soul and colours of home with traditional Nigerian sounds, considering the millions of views on her body of work and accolades from international musical authorities.
In October of 2020, Essence dropped, and everything had no choice but to go up from there. Little did she know that this feature on Wizkid's Made In Lagos would become a summer anthem and a certified banger.
The announcement that Tems will be on Drake's "Certified Lover Boy" on the slow-burning single "Fountains" was made on a giant billboard that stated, "Hey Nigeria, Tems is on CLB" in the autumn of 2021. Tems was collaborating with the musical greats, which is still only a pipe dream for most performers.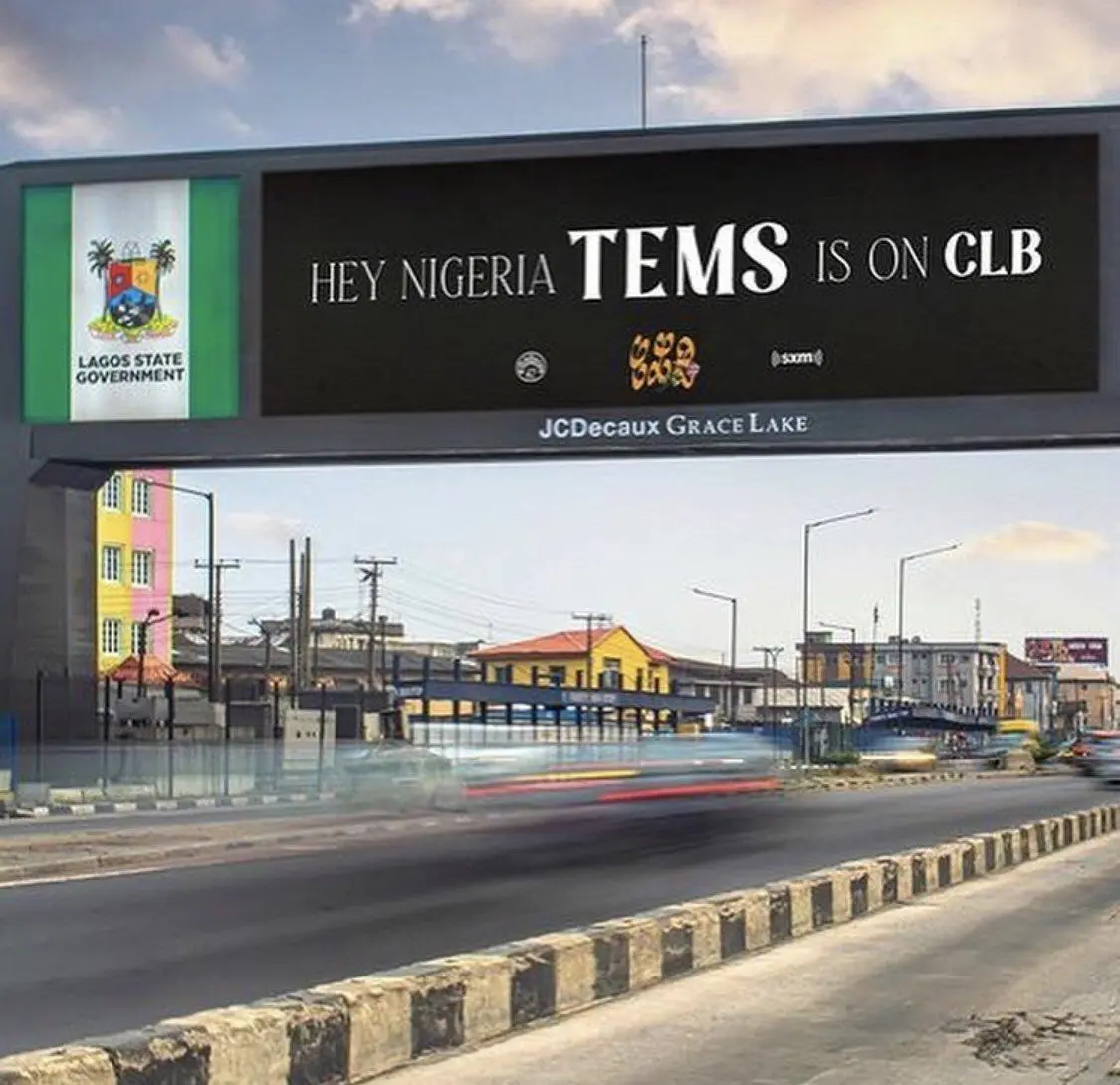 Days later, Tems launched the lovely "If Orange Was a Place," a five-track EP, which has received a ton of significant reactions from her admirers who have praised the work online. It demonstrates that she is choosing to preserve her voice despite all the partnerships and accolades. The tonality and texture of "If Orange Was a Place" change. If there's any element still resonant, it's Tems' unrestricted expression, which she makes evident from the opener and lead single, "Crazy Tings."
One cannot separate music from style and fashion, and Tems continues to prove this.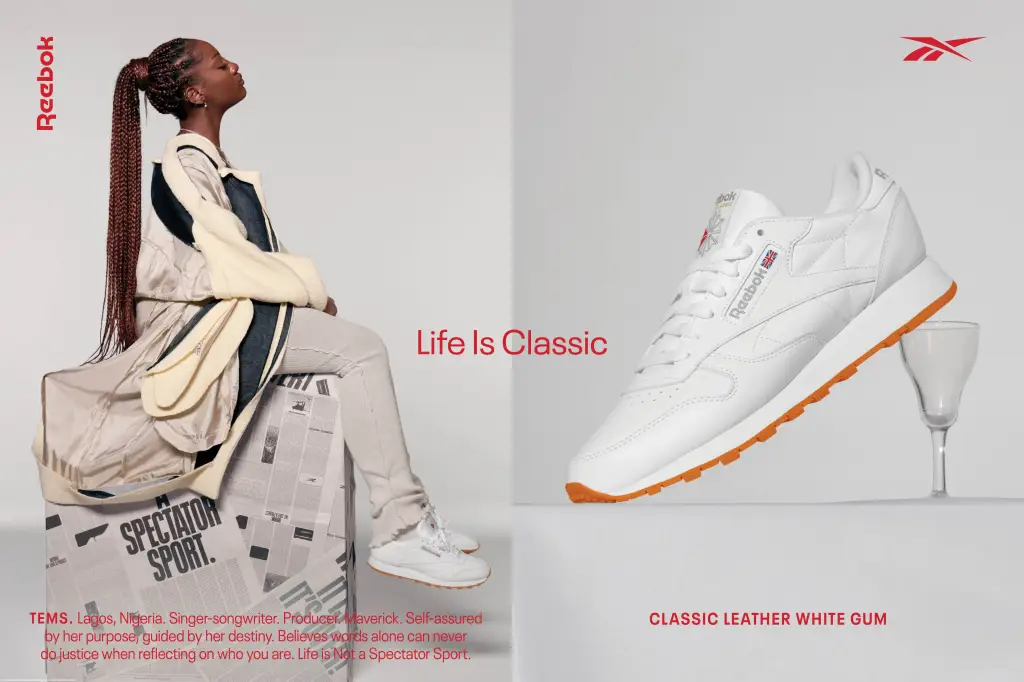 Tems had previously starred in a short video alongside other celebs like NBA great Allen Iverson, singer/songwriter Brent Faiyaz, London-based rapper Ghetts, French singer-songwriter Lolo Zoua as part of the British company's launch promotion for their new shoe line.
In a short film titled "Life Is Not a Spectator Sport." shared by Reebok on Instagram, Tems donned their branded fitness wear and rounded it out with an off-white classic leather sneaker. Her neck is adorned by a thick silver necklace with a multi-pendant.
Future's song "Wait For U," on the album released April 2022, uses a sample from Tems called "Higher." Future explained on Twitter why Tems' sample was on the song a few days after "Wait For U" arrived at No. 1 on the Billboard Hot 100.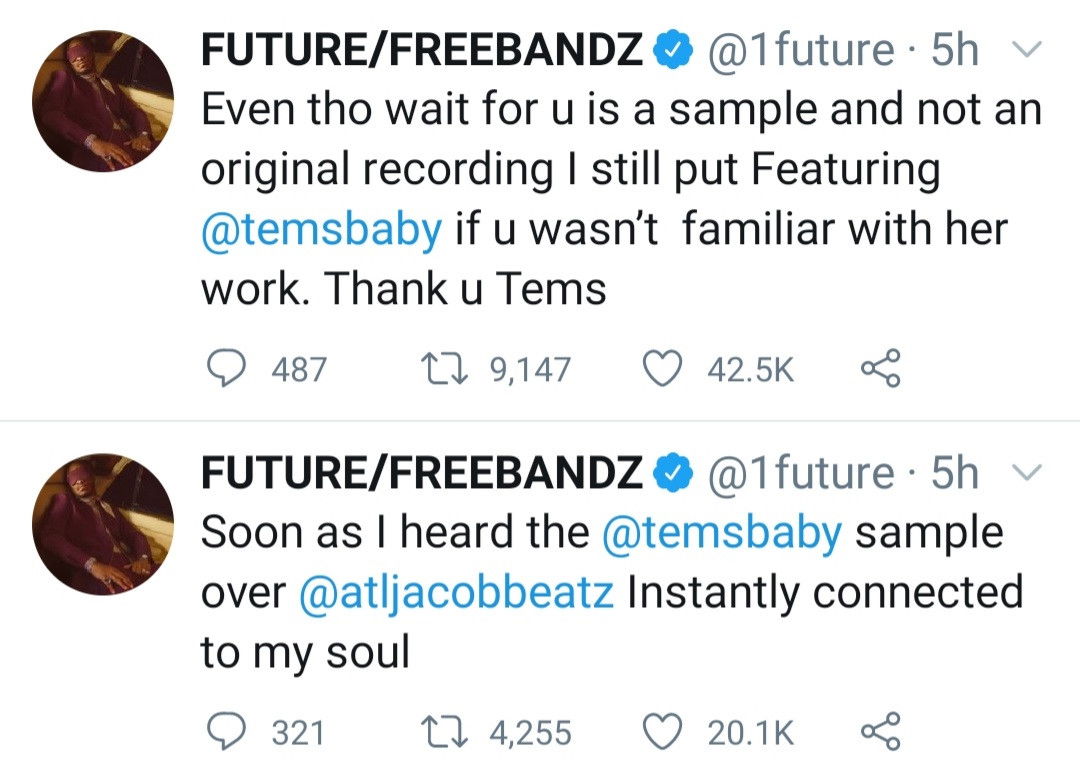 "This feature continued to skyrocket her to fame and cement her as a professional in her craft. The song debuted at number 1 on the Hot 100, making Tems the first African female artist to debut and top the chart.
Tems posted a Coca-Cola campaign on social media in May. Tems and other musicians from across the world created an advertisement for the new Coke Studio project aimed at uniting developing musical talent. The musicians collaborated on a version of Queen's 1986 song "A Kind of Magic." While each performer recorded the song separately, the commercial is caught in a two-minute clip named "The Conductor.' The campaign was a cooperation between Universal Music Group and its artists to create a music platform for the world's largest music platform for emerging talents.
However, Tems will remember June 26th, 2022. It was her big moment when she became the first female Best International Act at the 2022 Bet Awards.
The award, which will be presented in June 2022 in the United States, is an annual melting pot of black culture and entertainment that celebrates talent and culture worldwide.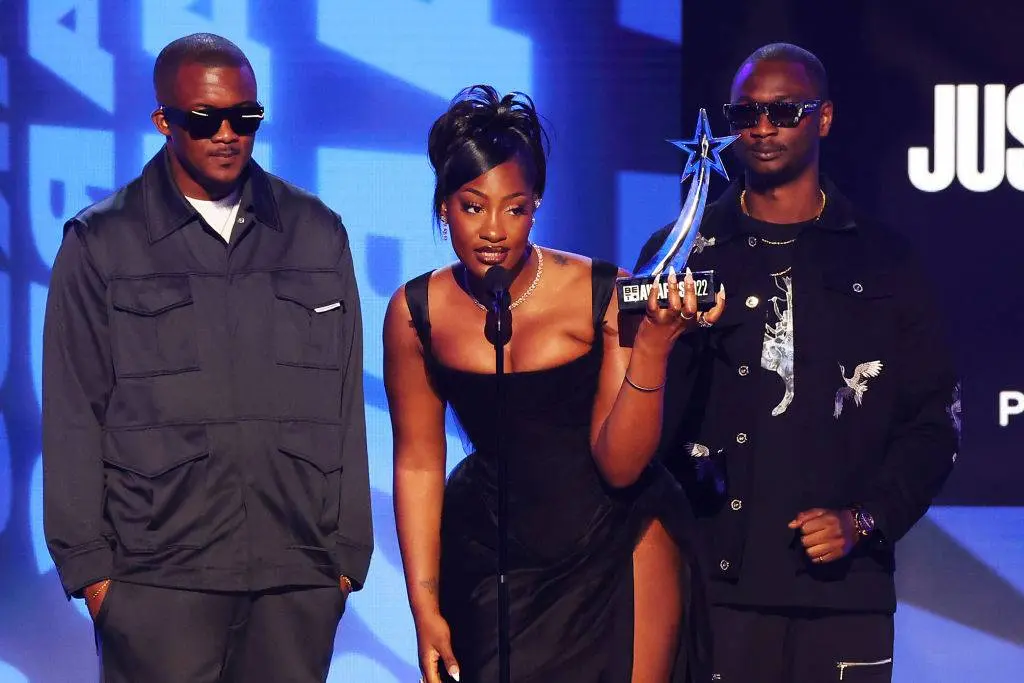 Tems, nominated in three categories (Best International Act, Best Collaboration, and Best New Artiste), was named the winner in two of them. The multi-genre sensation created history as the first African woman to receive the Best International Award.
She also received the Best Collaboration Award, with music icons Wizkid and Justin Bieber, for their work on the global chart-topping masterpiece "Essence.
"On July 24th, the first teaser trailer for Black Panther: Wakanda Forever was released at Comic-Con. To say the least, the clip is intense, made all the more so by the smouldering musical interpretation that follows the majority of the dramatic teaser. Tems' rendition of Bob Marley's reggae classic "No Woman, No Cry" left us in awe and delight.
Just when we thought Tems might take a vacation from her groundbreaking acts, she is credited on the tenth track, "Move," from Beyonce's next album, Renaissance, which will be released on July 29th. The Bey hive was overjoyed, and it is an honour for Tems.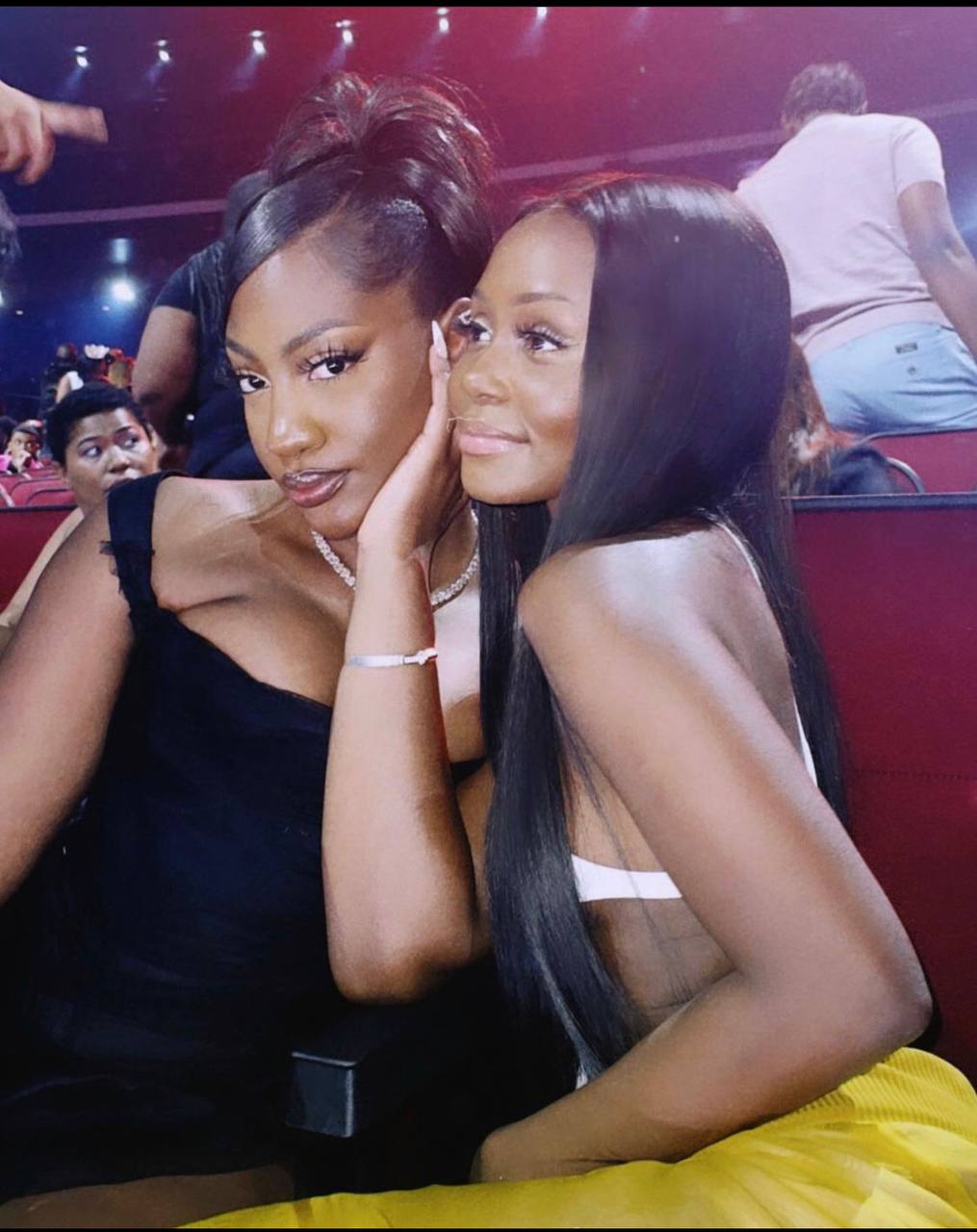 Tems has also been consdered a fashion icon, dishing out an amazing set of outfits with the help of her friend and stylist Dunsin Wright. Tems is currently being featured on Barack Obama's summer playlist and has an MTV award nomination for "Wait For U." Be on the lookout for Tems, as she is more than eager to break more barriers.