Since its September 21st debut, Monster: The Jeffrey Dahmer Story has grown to be one of the most watched shows on the site, with its first week's audience apparently exceeding Squid Game's by more than 196 million hours. On TikTok, it is unavoidable as well. The real Jeffrey Dahmer's story and the actors' depictions of him have gained enormous popularity because of the #Dahmer hashtag, which has received more than 1 billion views.
The Ryan Murphy-produced Dahmer Netflix series has received praise for illuminating how police consistently ignored the 17 victims, primarily Black, for so long. However, it is hard to decipher any beneficial lessons from the series among its numerous complaints, including a portrayal of the real-life Dahmer that has made the serial murderer popular with some viewers.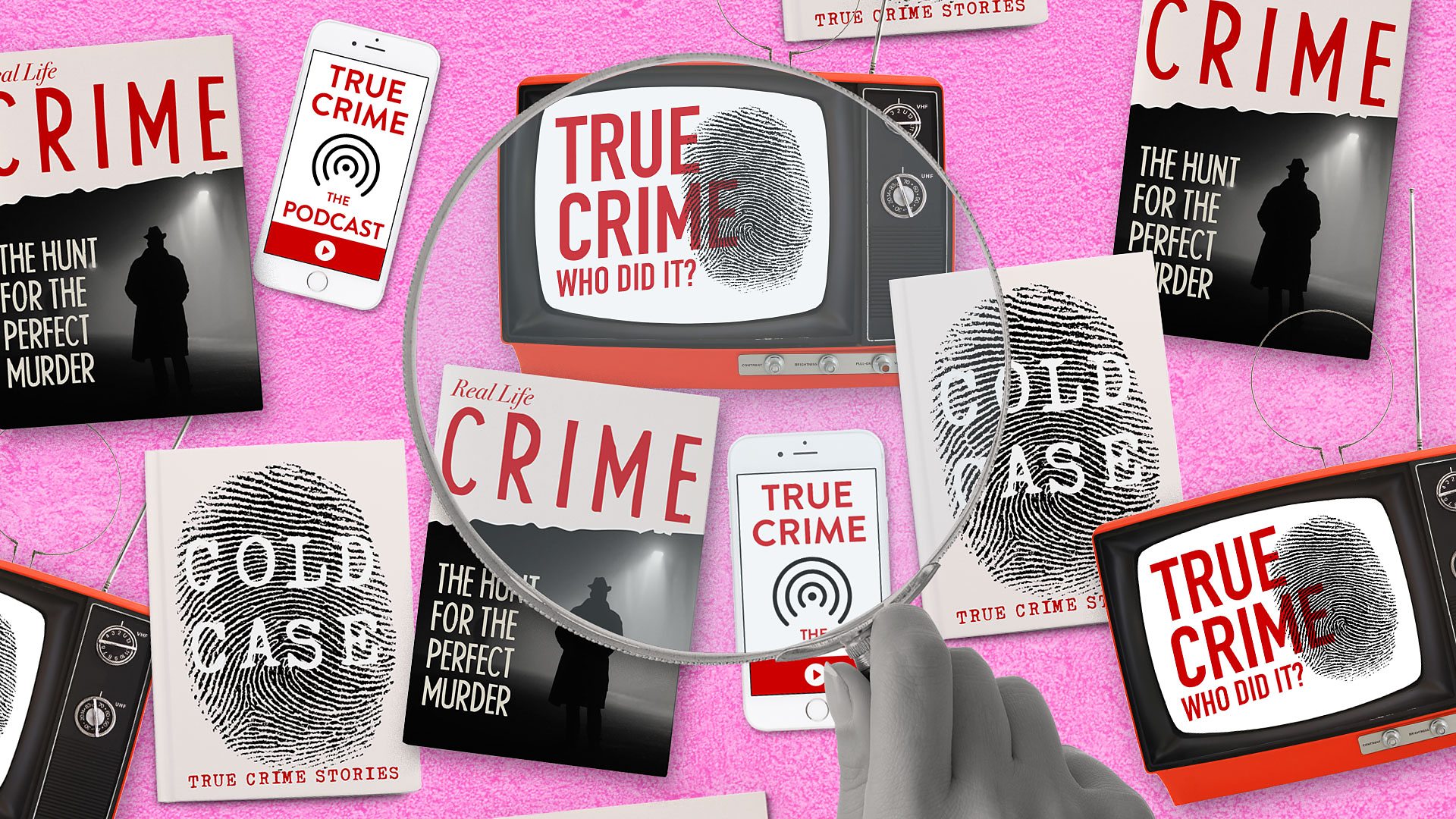 True crime has become a popular genre. Regardless of what the victims' families desire, the "true crime industrial complex" has raised the demand for juicier and more horrifying cases for public consumption, as Stephanie McNeal reported for BuzzFeed News in May. Additionally, it occurs despite social media's usually condescending conversation about murder. No matter how ignorant you want to remain, we can't deny it's inherently problematic.
Sadly, there are many things we don't bother considering when making and consuming such content:
It Forces The Victims' Relatives To Repeatedly Relive Their Traumatic Experiences.
Erroll Lindsey's recreation of Rita Isbell's courtroom encounter with Dahmer after he killed her brother has received praise on TikTok and Twitter for its authenticity. Isbell, however, claimed that the show's producers never got in touch with her and that neither has the family received any financial benefit. Isbell continued, saying it "was like reliving it all over again" to observe how well the series was recreated. In the case of the families of Dahmer's victims, he passed away in 1991, thereby burying the tragedy, so to speak. Is it really worth subjecting them to that trauma once more?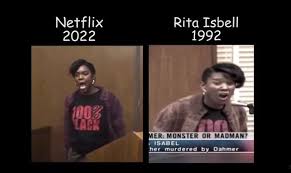 Content Creators Capitalize On The Incidents
On the Internet, content creators post videos analyzing Dahmer's life, crimes, and legacy using footage from his upbringing, interviews, and tales from his daily life. Users on TikTok debate what aspects of his life they find intriguing in the comments on those posts.
Fan edits by specific creators using well-known songs and show footage have led to remarks about how attractive Peters is in his role and even romanticized the relationships between Dahmer and the victims.
In response to some jokes about how uncomfortable the program is to see, some people have said that it might have been more graphic.
The Uprise Of Sympathizers Due To Good Acting
Fans applaud everything about Evan Peters in his role, including his accent, manner, and the accuracy of his movements. Peters regularly plays horrible characters; in past Murphy-produced programs, he has portrayed a school shooter, a cult leader, and a fake serial murderer, but he claimed that playing Dahmer was one of the "hardest" things he's done.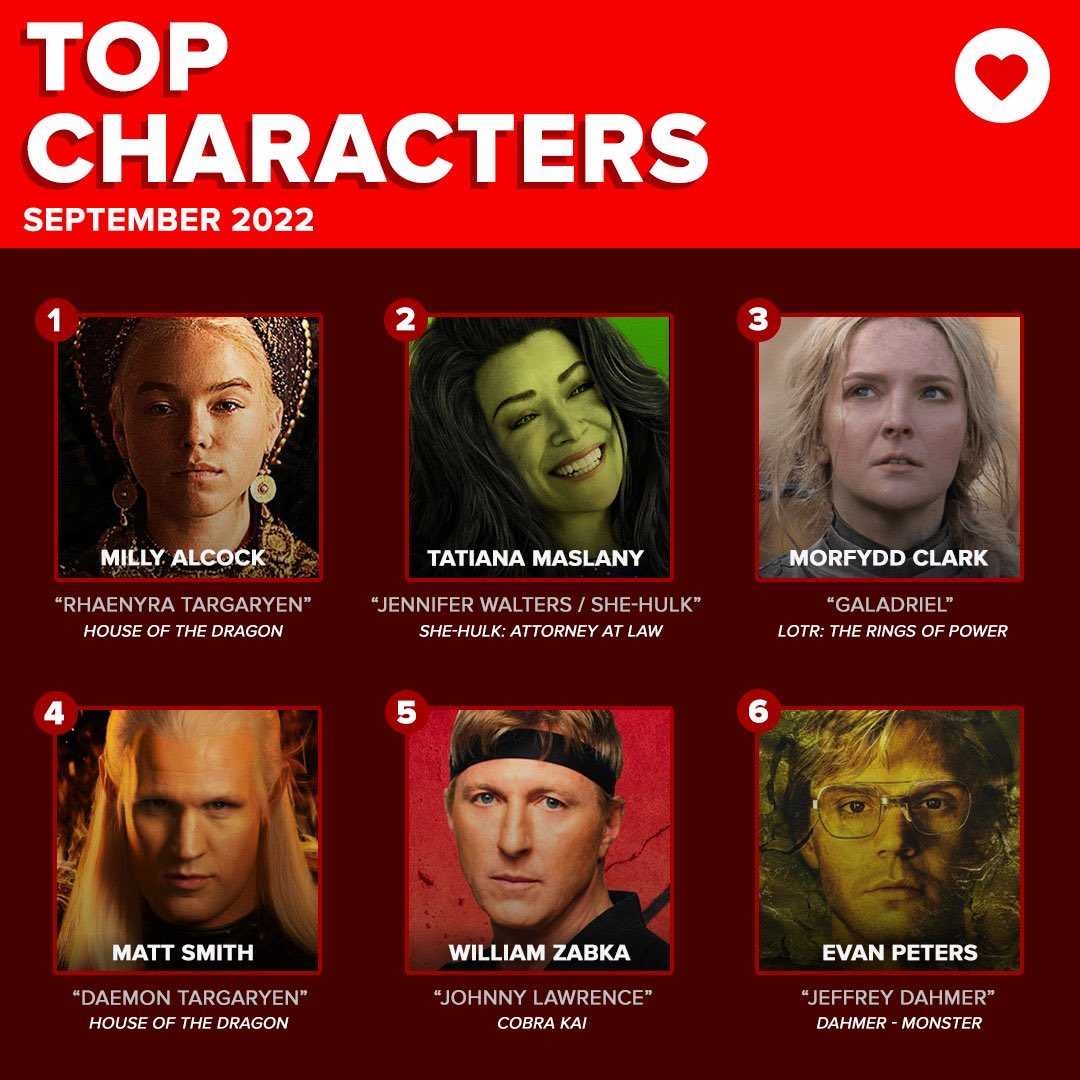 The Netflix series follows Dahmer as he is tormented by bullies and raised by negligent parents. The serial murderer seems lonely and misunderstood as if he kills people so they can't leave him. When a talented actor embodies this role and adequately conveys social awkwardness, the audience begins to feel sympathy.
The Thirst Traps
We saw it with Bundy, so I'm not surprised we're seeing it again. I will never understand people (especially young girls) fantasizing and lusting after serial killers. Honestly, it also doesn't help that the actors who portray these characters are seen as attractive, i.e., Efron as Ted Bundy.
The problem goes beyond interpersonal thirst. For weeks, tweets with screenshots of TikTok comments praising Dahmer have been going viral, but it's not just Peters who appeals to those who romanticize him. People have always been drawn to serial murderers, even before Zac Efron portrayed Ted Bundy in a 2019 Netflix film.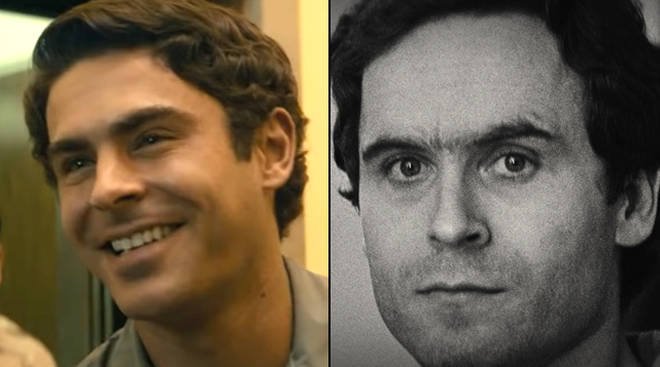 According to Sheila Isenberg, author of Women Who Love Men Who Kill, CNN reported that some women fall in love with killers because they think they can see their "true" good side in 2015, it's giving 'I can fix him'. Killers who discovered love while serving their sentences include Charles Manson, the Menendez brothers, and the Hillside Stranglers.
It doesn't help that the actor now playing Dahmer is talented and physically attractive. Peters dances and flexes his muscles in footage from the show that some TikTokers have posted.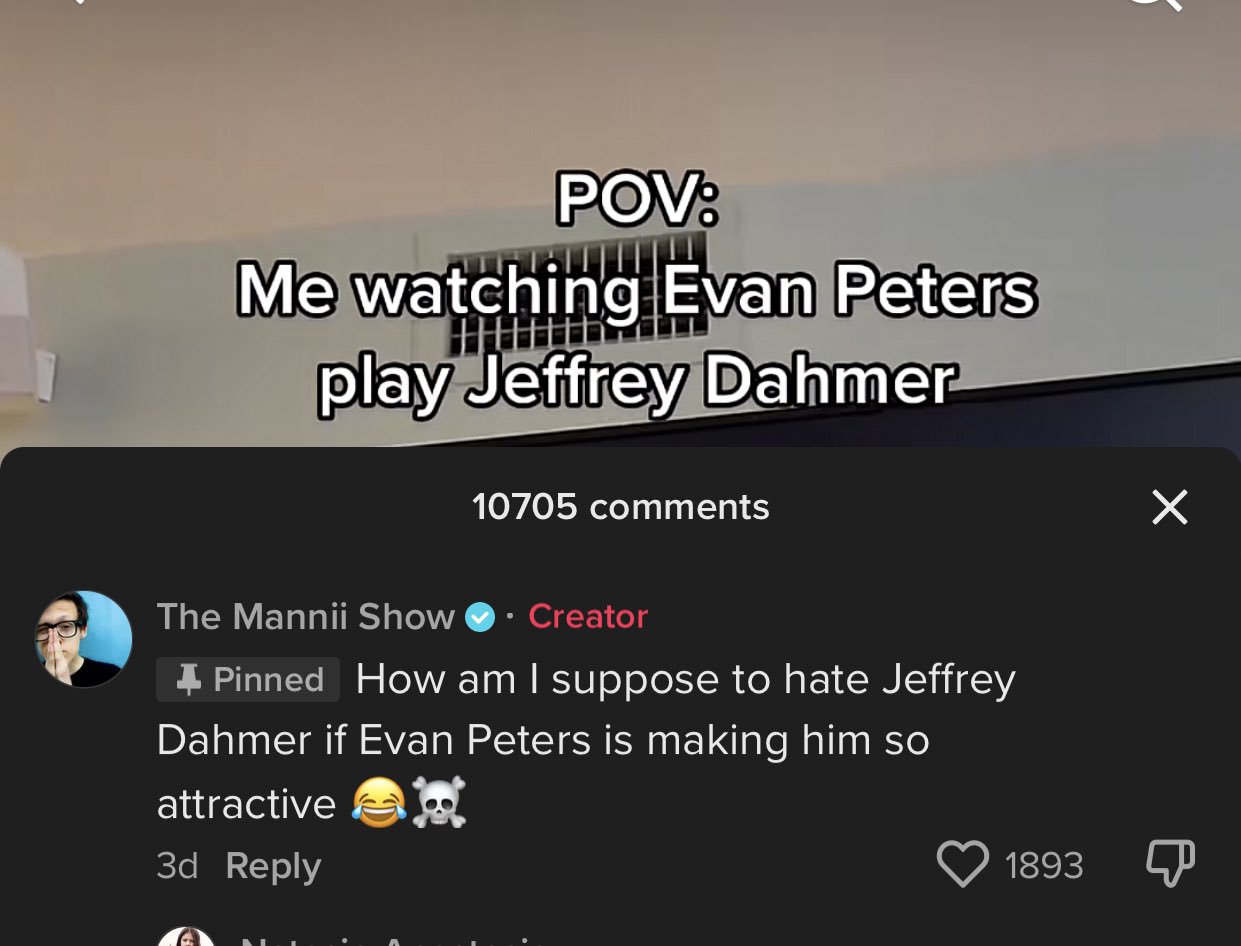 When posted on other platforms, including on Twitter, tweets about how the real-life Dahmer was "pretty attractive" and "might have enticed" them inside his home have gone viral.
The series' legacy will be its rejection by the loved ones of Dahmer's victims and the horrible reactions it got on social media, regardless of what Netflix intended with it. To top it off, they're bringing out "Conversations With a Killer: The Jeffrey Dahmer Tapes," similar to those of Ted Bundy and John Wayne Gacy. I doubt the family would like to hear his actual voice from beyond the grave