SOLIS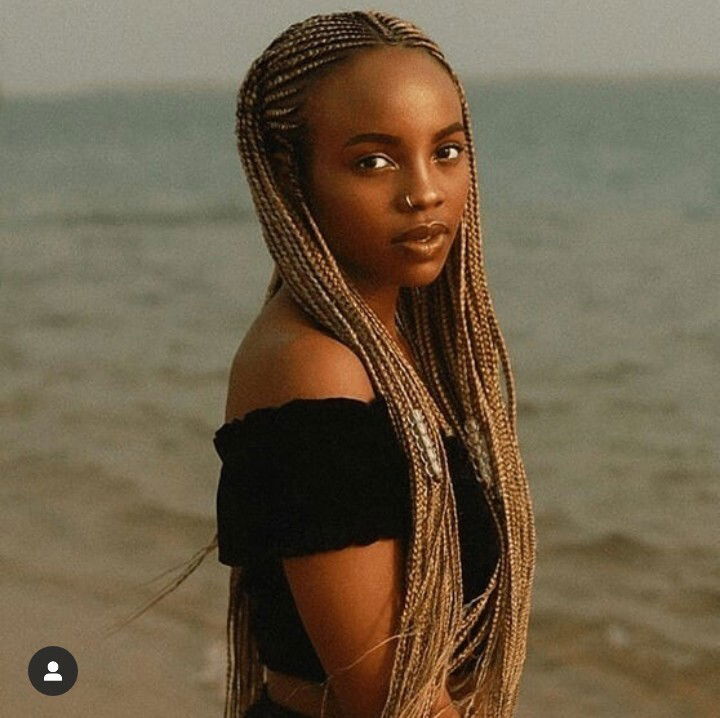 Solis is one who stands out these days among the new generation of female musicians that circle the industry and it's not because of her voice strength but because of the way she uses vocals as her main instrument in musical exhibitions. In this unique situation, My Love Letter To You, Solis drives her muse sentiments on a smooth bass plane covered with quiet keys that offer a roomy setting in comparison to her upsetting sentiments.
Nigerian soul-singer SOLIS is the nineteen-year-old fast rising You Tuber turned artist who was featured on Odunsi's song 'Hectic' off his debut album "Rare", caught most people's attention.Her gentle, talked voices ideally lent themselves to the soulful track and marked SOLIS as a someone to watch out for.
Her first major single "Watch Me", a sonorous rendition of her thoughts was very striking. Then her second release Angel, she makes use of a dreamy uptempo beat. "Angel" is also the first single off her EP Angel was also followed by Can't breathe.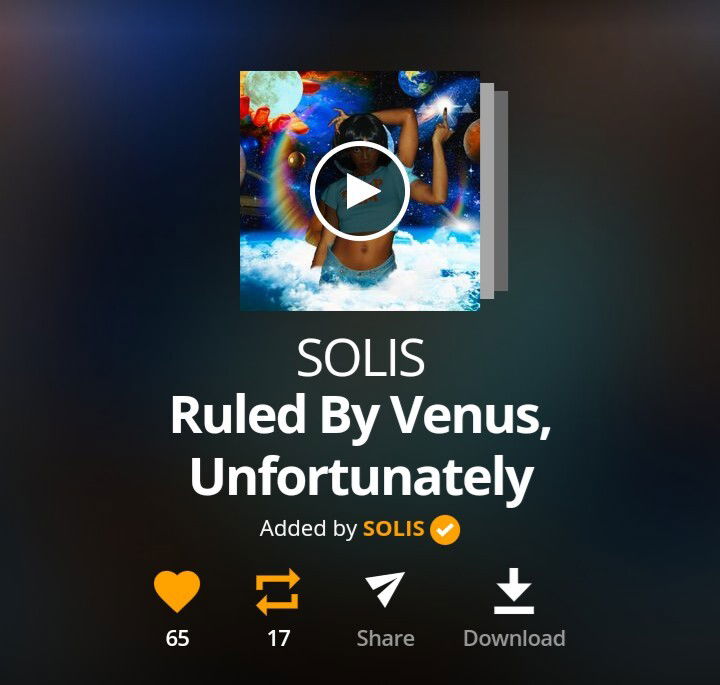 She recently dropped her debut EP "Ruled by Venus Unfortunately. The EP translates that her actions are not of her own accord but by her star sign: Libra. The EP all adopt the same sound throughout the project. Solis's celestial governing world is Venus, sadly according to the tracks. A six-piece EP packed with denominations and advice like the defining guy Don't fall in love with a Libra Woman, who was presented with a lush snap.
(https://audiomack.com/solis4ever/album/rbvu)
She sees herself as a positive radiation of energy and is an avid lover of the arts. She also enjoys making her own videos. She is a very relatable singer and someone whose voice puts you in a trance. She makes you feel love, heartbreaks well as a roller coaster of emotions all at the same time.