For many years now, Chloe and Halle Bailey (Chloe x Halle) have been making headlines. The sisters are no stranger to fame, growing up as a young R&B duo in the public eye. They have opened for Beyoncé and JAY-Z, started campaigning at Ivy Park, and have led the road with brands such as Dolce&Gabbanna. Over the years, they have secured parts in important Hollywood films, including in the famous Freeform film, in the Grown-ish, and in solo (Halle has become a star as Ariel in The Little Mermaid's widely awaited live-action).
But one feature that stays constant in sister life is their look, despite their increasing list of achievements. Both Chloe and Halle still have a design A-game and always find means of mixing without necessarily "doing it." If it's funny silhouettes or rocking bright colors, both girls have a serious look, from streetwear to red-carpet glam.
Although 2020 has been a bum, they happen to be bringing it back to back style-wise. These are personally some of my favourite looks.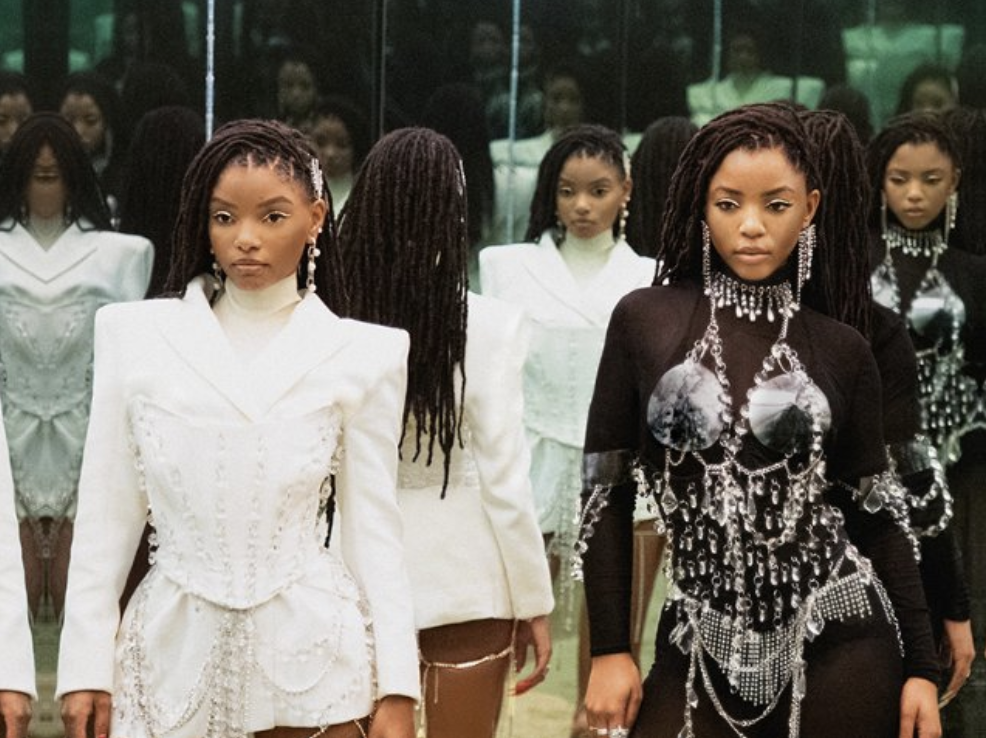 The Fits From Their Do It Music Video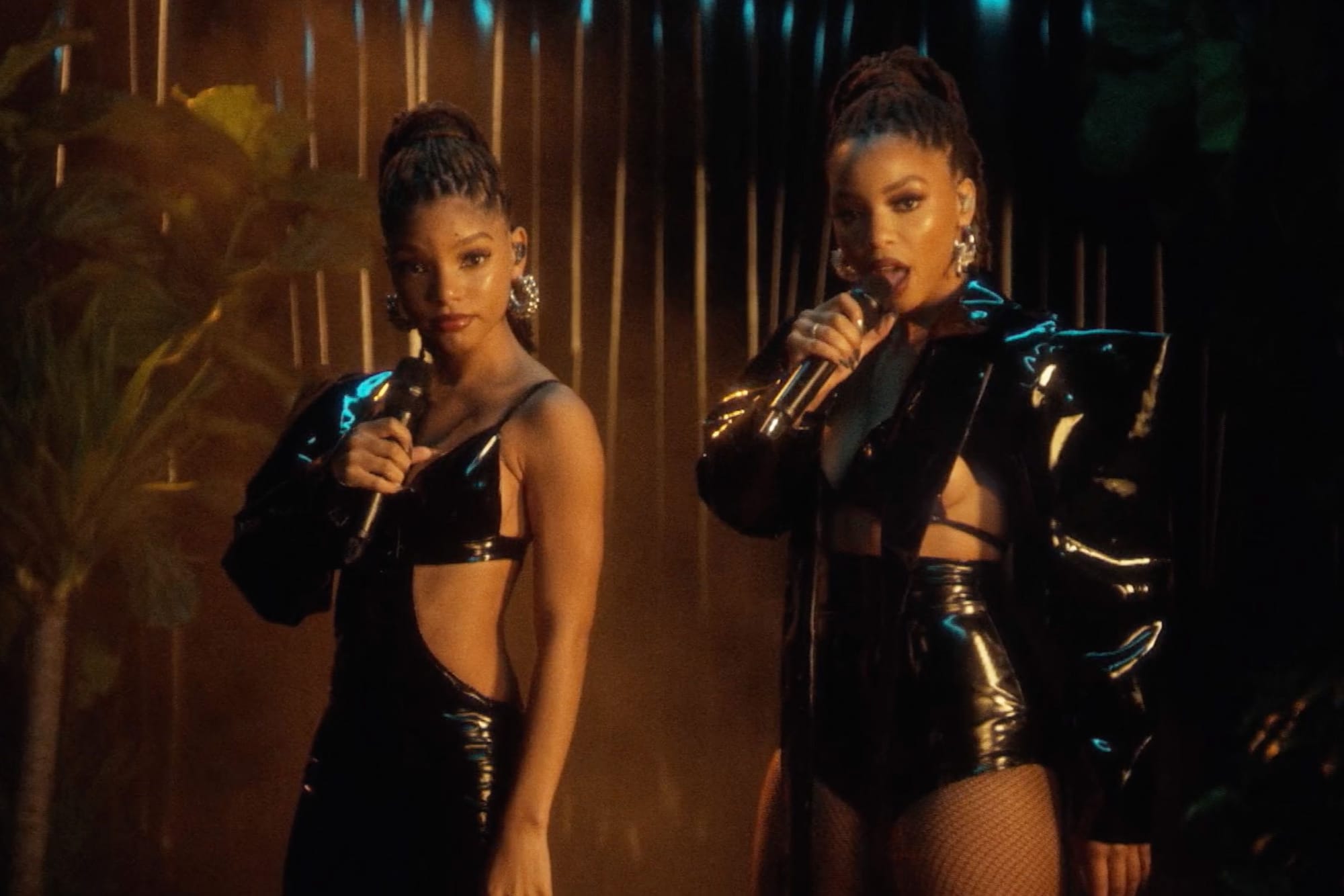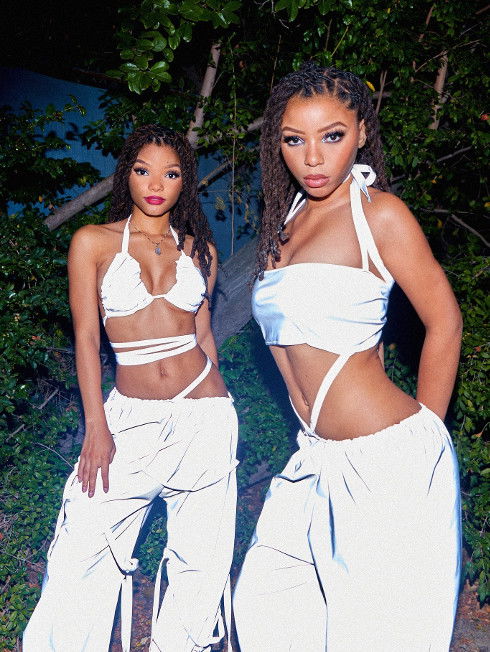 The Bet 2020 Virtual Performance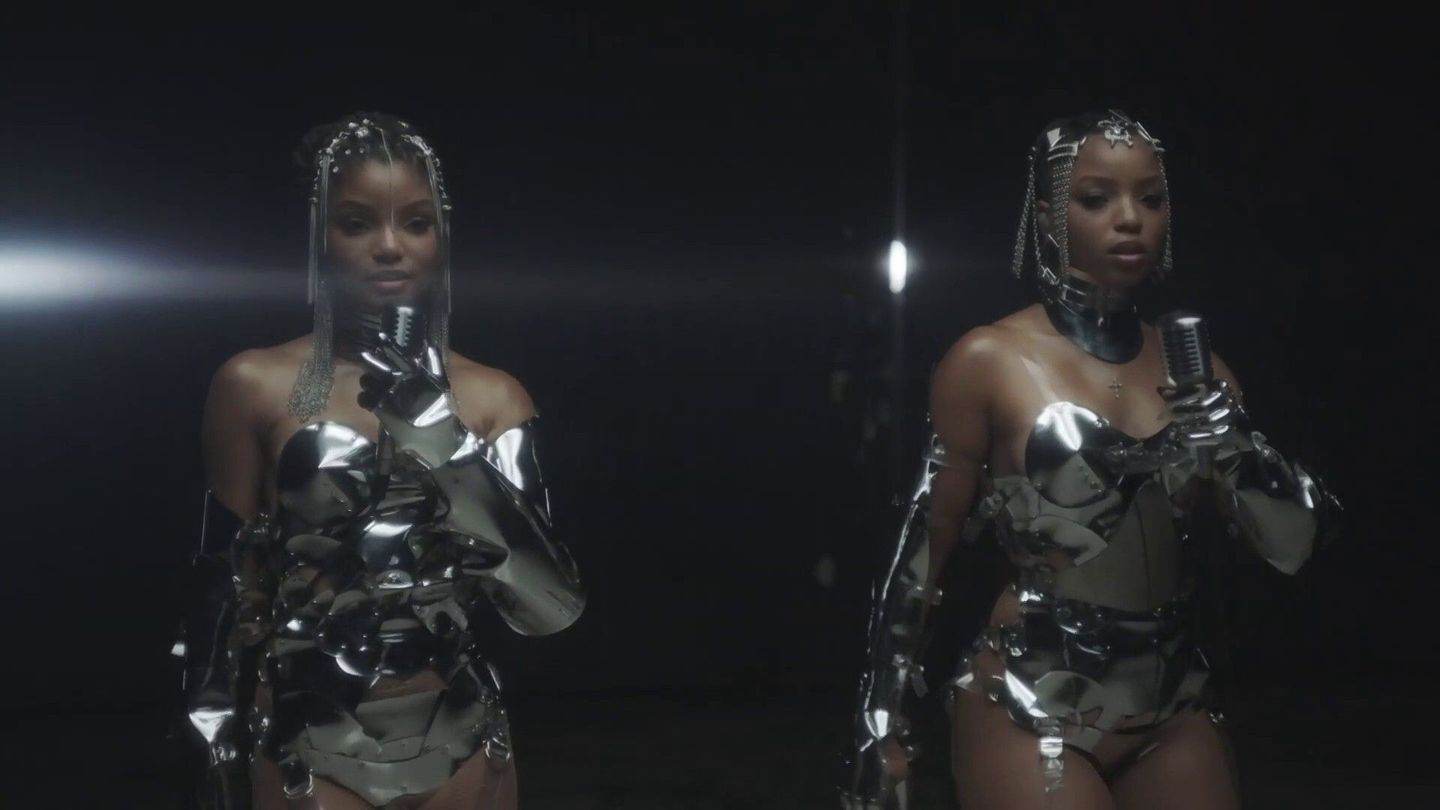 The 2020 VMA's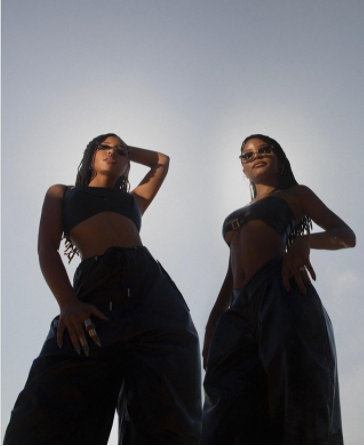 An Instagram Post Serving 90's Vibess