For the many years to come, I swear to my God, I can never forget 'The Summer of 2022", the summer that made me reevaluate my life.
This summer was the last summer I had as a student and I honestly planned to enjoy myself to the best of my father's ability. Things took me down a different turn when i lost a relative. I don't think I've ever seen my family in a more state of disarray in my life.
His death made me question the meaning of life and whether everything is really worth it in the end. I began to reevaluate the important things in my life, whether I'm chasing the good things in my life and if I'm really living or just surviving.
I'm entering my final year of uni and I'm feeling a mixture of emotions. A mixture of sadness(I don't like going to school), happiness(because I'll literally be out of there soon ), frustration (because it's just in my school's character to frustrate their students) and fear (this year can make or break all the blood, sweat and tears I've put into this university experience).
I realize I have to start working towards my future, the future everyone has been talking about since I could speak, listen and understand is almost here.
What Have I Been Listening To?
I'm not listening to anything consistently but I'm feeling the energy on the 'Traumazine' album, by Megan and I started listening to Flo Milli again. I also gave Harry a go but I'm still trying to get into it.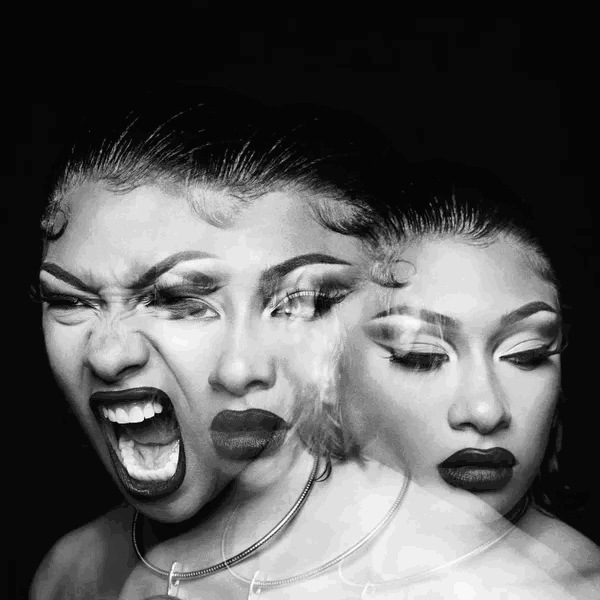 What Have I Been Watching?
Movies, just movies. I can't really remember what I've watched (click here if you want some cringe romcoms suggestions). I finally started watching 'Only Murders in the Building' season 2 after anticipating it since. Am I the only one that really anticipates movies and series but when they come out, I'll be the absolute last to watch them. As I'm writing this 'Do Revenge' and 'Fate the Winx Saga' season 2 has dropped, I'm super excited but God knows when I'll get around to watching it.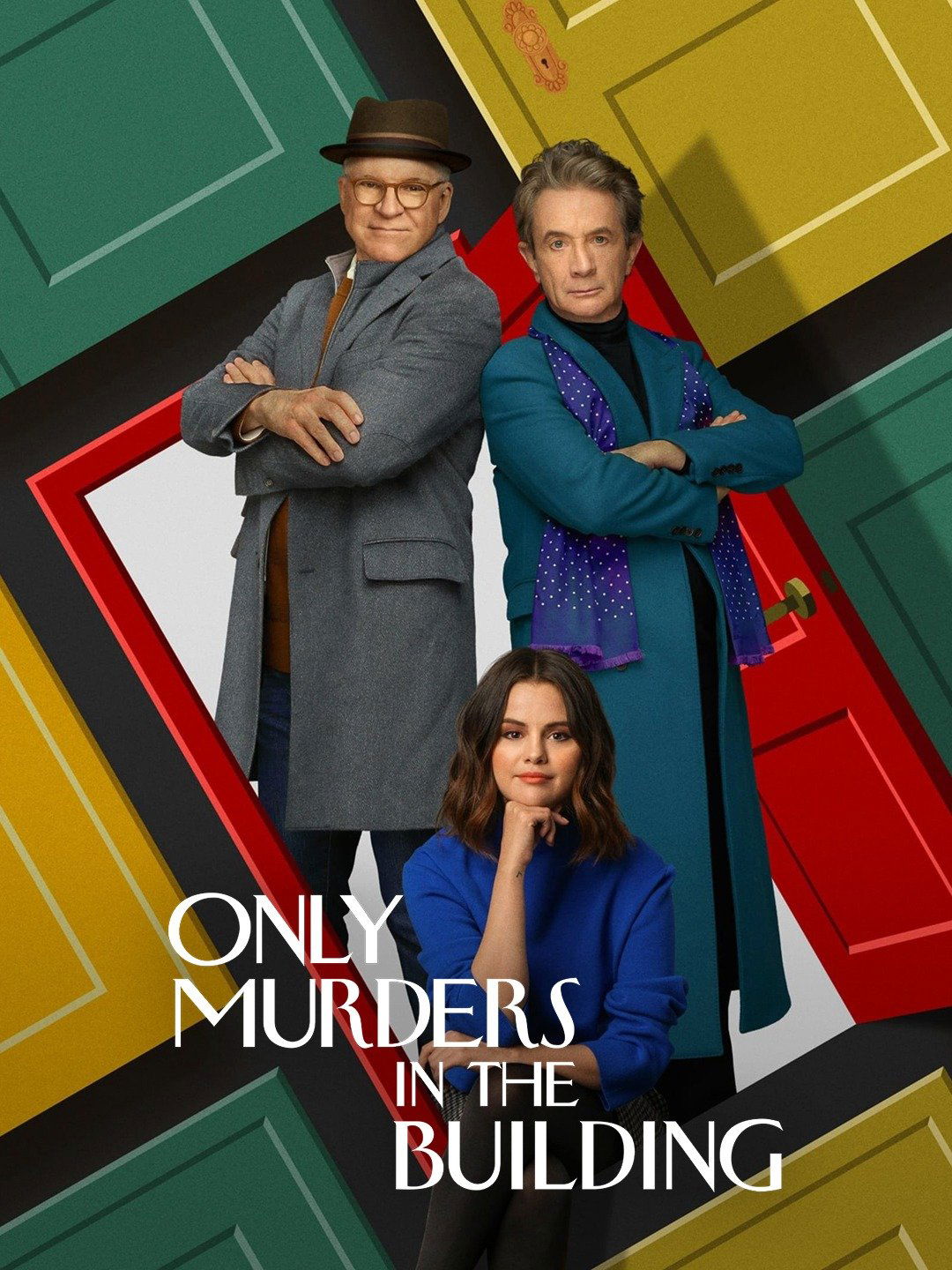 What Have I Been Reading?
Nothing and I absolutely hate that for myself. It doesn't help that I'm now on booktok and bookstagram, so I keep getting reminded that I need to read. I'll probably read when I'm in school, like as a way to unwind. My next read is probably between 'Honey and Spice' by Bolu Babalola, 'The Love Hypothesis'by Ali Hazelwood or "Cinderella is Dead' by Kalynn Bayron
Usually I have some form of words of wisdom to say at the end, but I don't. All I can say is try your best to be happy and make the most of things.