The queen passed away on 8th of September 2022, sending the whole internet into a frenzy. I always wondered why almost everyone seems to have an obsession with the British royal family. I understand in the case of the queen, this is a royal figure that has been around for a very long time and obviously everyone will be thrown into one feeling or the other. Then again, every single thing they tend to do always seems to have one kind of large media traction. I then went down a rabbit hole of the history of the royal family in the media and began to digest a lot of information about the royal family. So, I'm now here to somehow answer the question "What Is the Media's Obsession with the Royal Family?"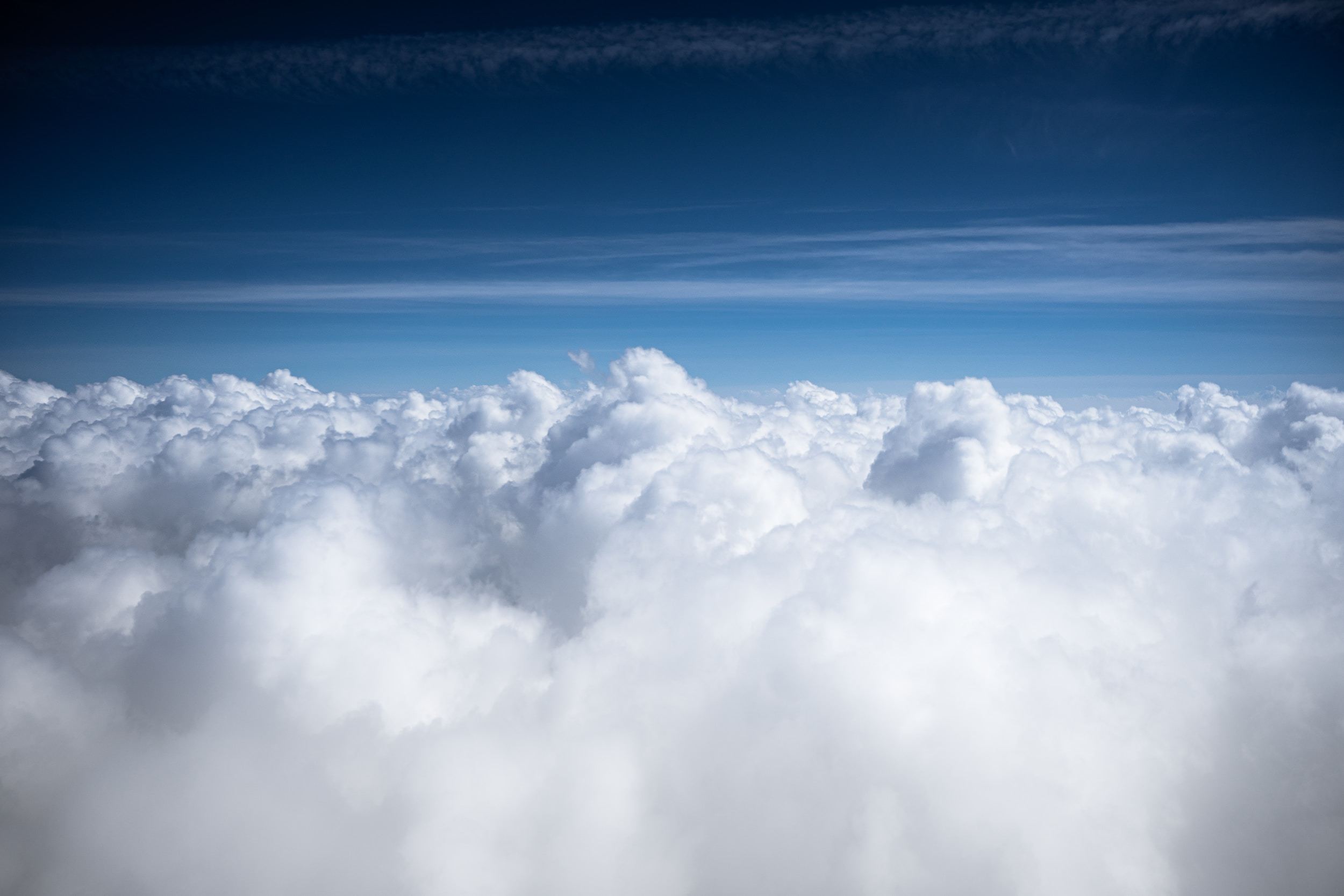 They're the OG Celebrities
Celebrities are given their place of popularity due to particular characteristics such as beauty, talent, charisma etc. The Royal family is just born into the spotlight, they may not have anything extraordinary or spectacular about them. They offer nothing to us really, other than being from a bloodline.The Royal Family have been referred to as the original reality stars/influencers before there were reality shows. It's kind of why people watch the Kardashians and other versions of pop culture royalty. The common folk use their lavish and expensive lifestyles as a form of escapism, living vicariously through them. Add the glitz and glamour of being extremely wealthy and attention is piqued even more for some. They are not like us, I mean no one would bother if they were.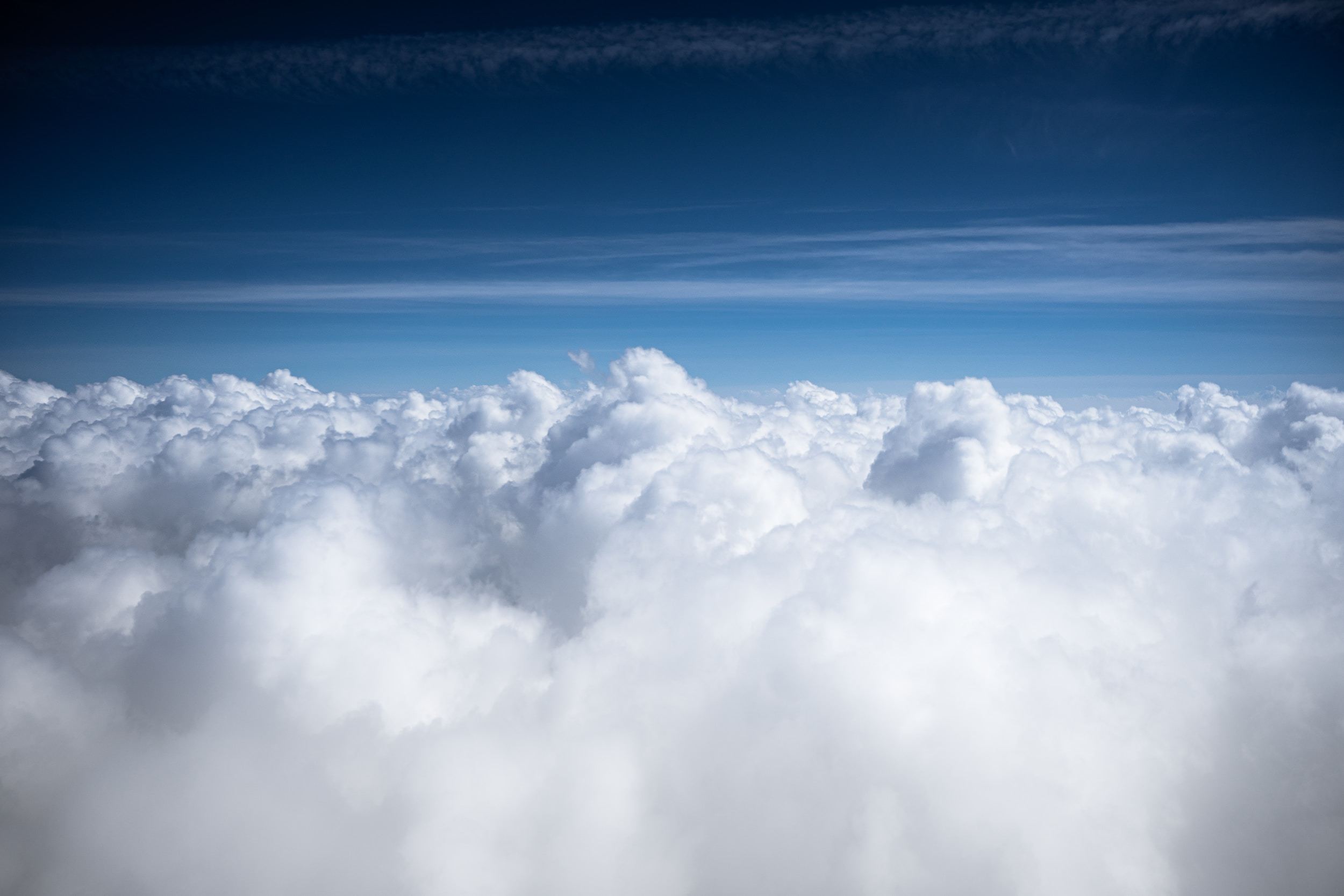 When Kate Middleton walked down the Isle of Westminster Abbey for her 2011 wedding, it was on a 300 feet red carpet, wearing a tiara made of 888 diamonds. What could make all Hollywood obsessives salivate more?
The People's Princess
I have heard of every other person's mum and grandmother(mine included) being obsessed with Princess Diana, being her best friend based on the fact that she was relatable and seemed to be "oppressed" or "poorly treated" by the royal family. People believe she deserves better and the Royal Family was the worst thing that happened to her. Looking at the wide age gap between her and Charles and the circumstances in which they met, it was pretty weird.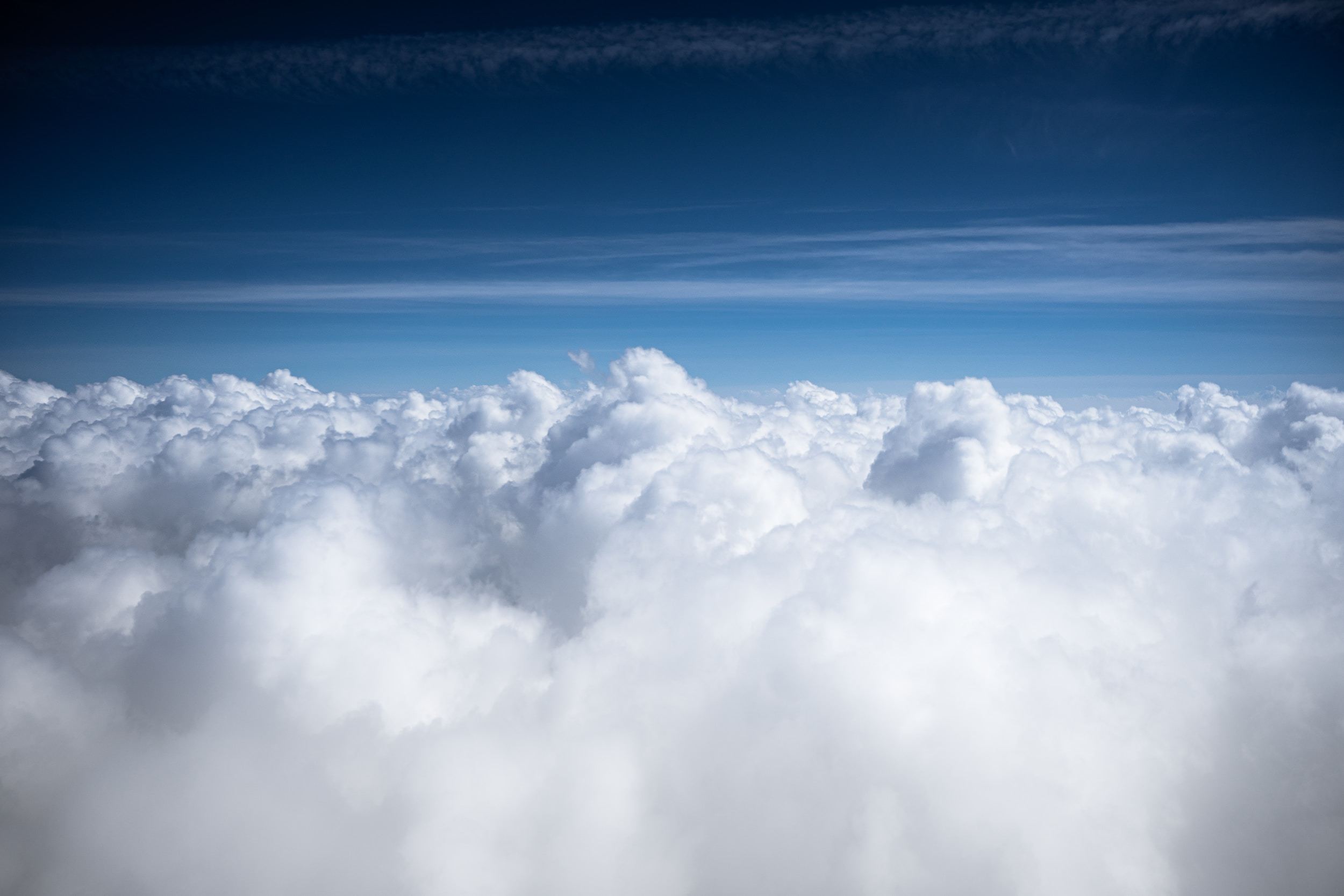 Diana, Princess of Wales, came to be known as "Diana, Princess of Sales" due to the amount of newspapers she would sell by her just living her life or the controversies surrounding her, Charles and the royal family. People enjoyed seeing Diana live her life, growing up, being a mother and being a wife. The media had an epic time when Diana was in a three partner marriage with her, Charles and Camilla. Diana was considered a fashion icon, her fashion choices made waves through the media and affected the way the people who followed British fashion would dress. For example the epic black dress that has been making statements till today.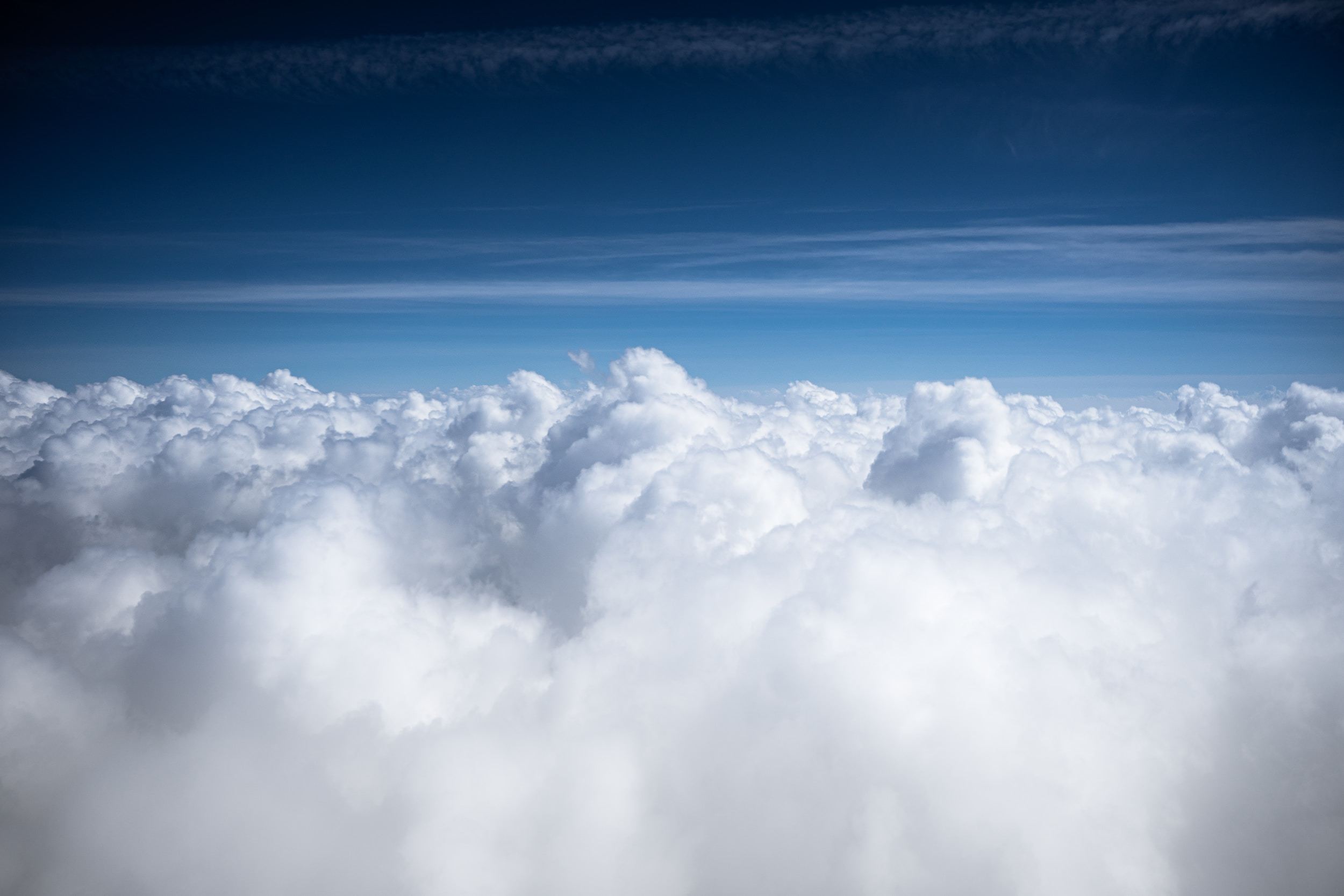 Profitability
Everyone in the royal family helps to bring cash to different media houses, print media and websites. This kind of info increases sales making them very profitable. Beginning with the concept of the royal weddings from Diana and Charles down to Harry and Megan. These weddings pulled in lots of viewers to watch the weddings from whatever channel they chose to. Channels like BBC, CNN and the likes got some of their highest viewings during the royal wedding. The wedding of Diana influenced a lot of British people to purchase their first television set.Recently with Harry and Meghan leaving the royal family it has also come to serve as a source of profit for Media houses. With things like the interview of Harry and Meghan by Oprah, this has also come to create extra buzz around them with Megan supposedly unravelling the secrets of the royal family. We also can't forget the useless juicy gossip people create with things like Meghan vs Kate. The media just can't help themselves but have a field day with them. Journalists don't see it is their job to report credible information, they report what they believe the fans of the Royal family want to hear.
Personal Obsession/Entitlement
To Their Privacy Account from the sovereign grants which funds the Queen and her household official expenses released in 2020 shows the monarchy cost the taxpayer 102.4 million pounds during 2021 to 2022 and an increase of 17% from the previous financial year. So I mean with this kind of figures I can understand why some people will feel entitled to them.Yes there are times when journalists and publications work with the royals to help them navigate the balance between the public and private lives, in the era of the internet the royals have a critical challenge of how to maintain their privacy when not in uniform. When Harry and William were children they had to consider paparazzi who followed their mother, Princess Diana everywhere and frequently took pictures of them as young people leaving nightclubs. However phones would be a far greater issue for the next generation of royal children in an age where anybody can take a picture and share. The media blackout that existed when William was in school would be much more difficult to maintain. Can a University successfully request no visitor, employee or student ever take pictures of Prince George? Can the palace keep an eye on all social media sites and request that any image be taken down.
Africa and Colonialism
Some black people express their admiration for the Queen's sense of Duty and dedication to her family in some interviews and social media posts, but many also saw her as a symbol of white supremacy and inequality. Even Elizabeth's admirers recognise the motivation behind the black women in social media that criticise the monarchy, a stance that has earned many of them condemnation. It has been said that it's hard for anyone who didn't directly experience the British colonisation to comprehend the nuanced Bond that existed between the Queen and her distant subjects.Also as funny as it seems black people sometimes do have an obsession with the royal family leading to their increased presence in the media.I think I've just come to the conclusion that the media, mostly especially the British Media, would always continue to be obsessed with the Royal Family just because they can. They serve as a kind of hobby for a lot of people, as there are whole social media pages and YouTube channels dedicated to the royal family.The methods gone about this are similar to that of the Stans. Is it good to invade privacy? No. Will people do it anyway? yes they will. Like that the central reason is clear, just because they can and sometimes have nothing better to do.