THE arrival of the international pandemic, have forced fashion houses to conform to the guidelines set by the corona virus. The virus has indicated that people need to wear more laid back and straightforward because each outfit seems to have a face mask to match irrespective of the gear.
Fashion houses have realized that no company is going to get through the pandemic on its own, and fashion players need to share data, strategies, and insights on how to navigate the storm. Brands, manufacturers, consultants, and estate managers will also consider the means of spreading the load.
Beginning with the increase in the use of makeup that accentuates or brings out the eyes. Since when you go out, you have to put on a face mask, women have to make a statement with the part of the face now mostly seen; their eyes. This involves the mascara, eyeliner, and most especially the false lashes. No one is really into lipgloss anymore as no one wants to have lipgloss stains in their masks.
Essential fashion items such as t-shirts, jeans, sweatpants, leggings caps, and beanies seem to come back into the spotlight as people try to feel as comfortable as possible while moving around during this period. This also leads to the females ditching their high heels for flats, sneakers, and slippers.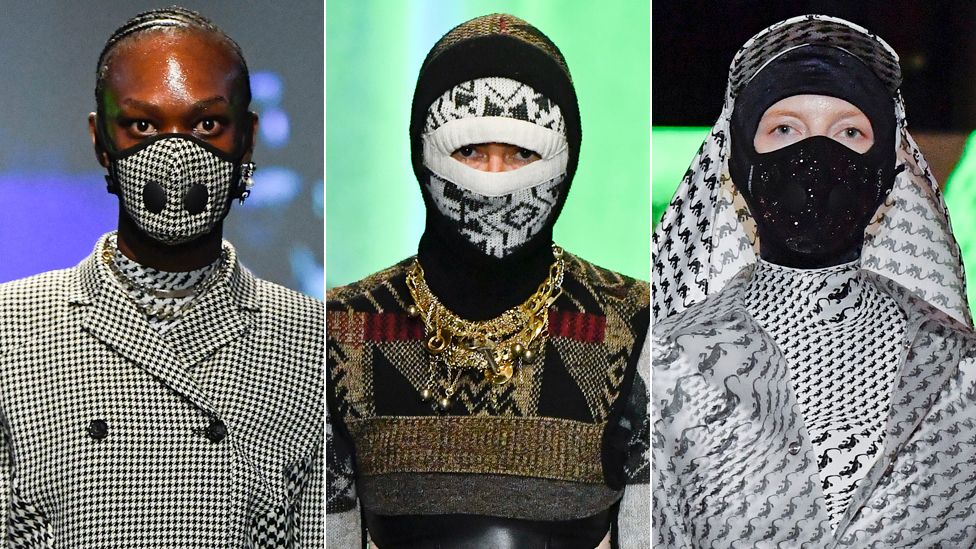 For safety precautions and as no one wants to buy clothes to sit home in, this period people don't order clothes as much as before with the help of activities such as up cycling, tie-dye, and crotchet being the best way to keep busy this period. These activities, therefore, make the idea of online shopping less appealing. This is also coupled with the fact that this generation is quite discerning when it comes to spending money, which enables them to avoid impulse buying and actually allow them to buy clothes that last.
This period has allowed people to go through their wardrobes and give it a significant purge of the clothes they hardly wear or have never worn before.