The balaclava/ski mask has evolved into an unusual staple and a late entrant in the competition to be named one of the hottest fashion trends. Scroll through Instagram, TikTok, or Pinterest and you'll see thousands of faces inside what appears to be an overgrown knitted sock. The headgear, which is typically constructed of wool, mohair, or some type of yarn, has space for either a large facial hole or only the eyes. Recently, there are 248,000 posts about the eccentric accessory on Instagram, and there are 102.6 million videos on TikTok with the hashtag "#balaclava." Google searches for "how to knit a balaclava" have increased by more than 5000% over the past year, probably as a result of people's preferred pandemic pastime.
But balaclavas were also a common sight on the catwalk this year, from the late Virgil Abloh's surreal take on the mask with checkerboard patterns to Givenchy's avant-garde version with knit devil horns. Observant fashionistas may also recall the item from Miu Miu's Paris Fashion Week presentation in March, where it was paired with slip dresses and snow boots against an Italian mountain range called the Dolomites. Before making their way down to retailers like Urban Outfitters and Weekday, balaclavas have also appeared in recent collections by Moschino, Balmain, Marine Serre, and Raf Simmons.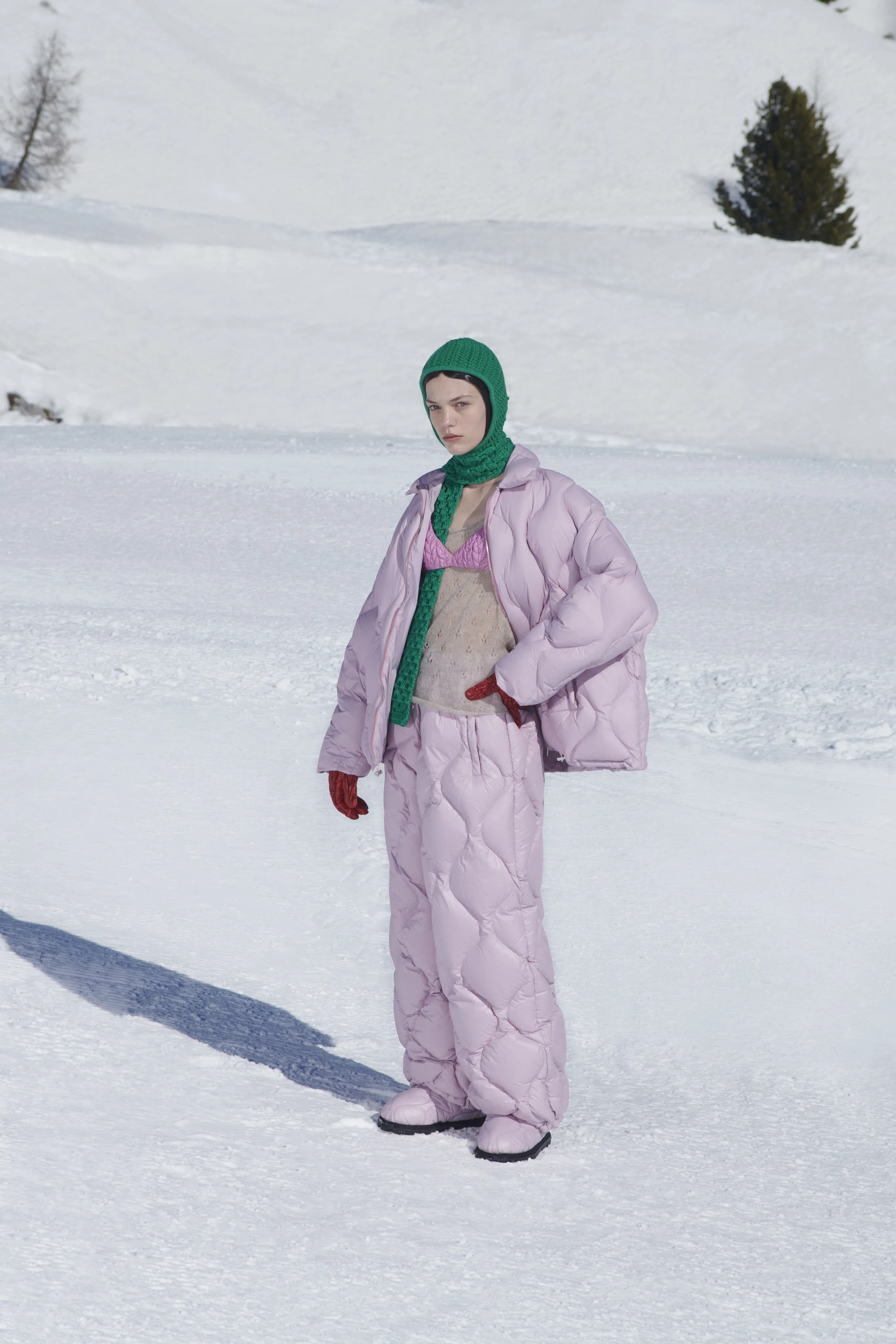 Historically, the balaclava has been more frequently linked to battlefield strategies than runway fashion. These masks get their name from the Ukrainian port city of Balaclava, which served as the setting for a combat in the Crimean War in 1854 during which British and Irish forces were dispatched to engage Russian soldiers in bitter cold. Because the UK soldiers landed with nothing but their soiled summer clothing, morale was poor during the conflict. British women started crocheting full-face caps for their men and sent them off to the barracks as soon as word of this shameful paucity of supplies reached the UK.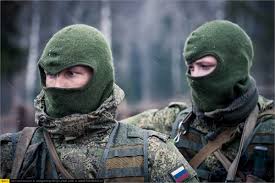 There is no denying that Slavic aesthetics are once again being appreciated. In the UK, searches for the term "Russian aesthetic". For the past two years, there has also been a growing sense of nostalgia for post-Soviet culture on social media. Videos of young teens romanticizing Brutalist architecture and the imagined melancholy atmosphere of life after the demise of the USSR may be found under the hashtag #sovietaesthetic, which has received 4.7 million views on TikTok. The Belarusian synth-pop group Molchat Doma, which gained notoriety in 2020 when their music instantly became popular on the app, provided the soundtrack for many of the videos.